Mexico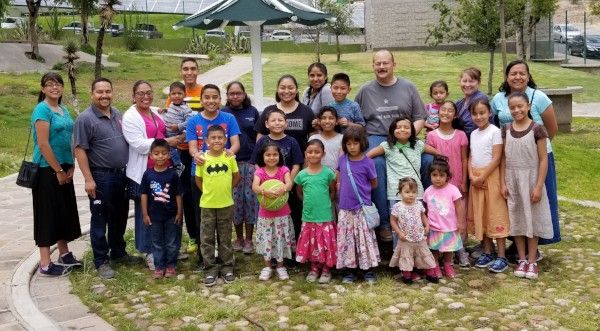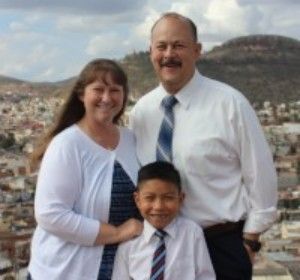 Jonathan and Laura Bryan are the Directors of the Lighthouse Children's Homes in Mexico.  Since 2002, the Bryans have started 3 churches, a Bible College, and oversee our two Children's Homes.
The first of the Homes in Mexico is an all Girls Home. The Bryan's and Neffs began the Home in 2010.  The Home is a beacon of hope in a dark and dim world.  The girls in the Home come from unstable and destitute home lives.  The Bryans provide a loving and God-centered Home where the girls can grow to be godly ladies.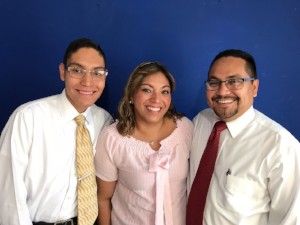 Rafael and Maya Ibarra are the house parents for the boys in the Mexico Lighthouse Boys Home.  Brother Rafael was pastoring a church in Mexico when he met Brother Bryan in 2009.  In 2015, he became the Assistant Pastor at one of Brother Bryan's churches. 
In 2015, the Lord allowed us to open a second Home in Mexico.  This time it is an all-boys home.  The boys come from poor and neglected situations.  The Ibarras are providing a loving, stable, Christian environment for them to grow in.
Patiently Waiting

Dilan

Stopping to Pose at the Lighthouse
Select a picture to view full size