Philippines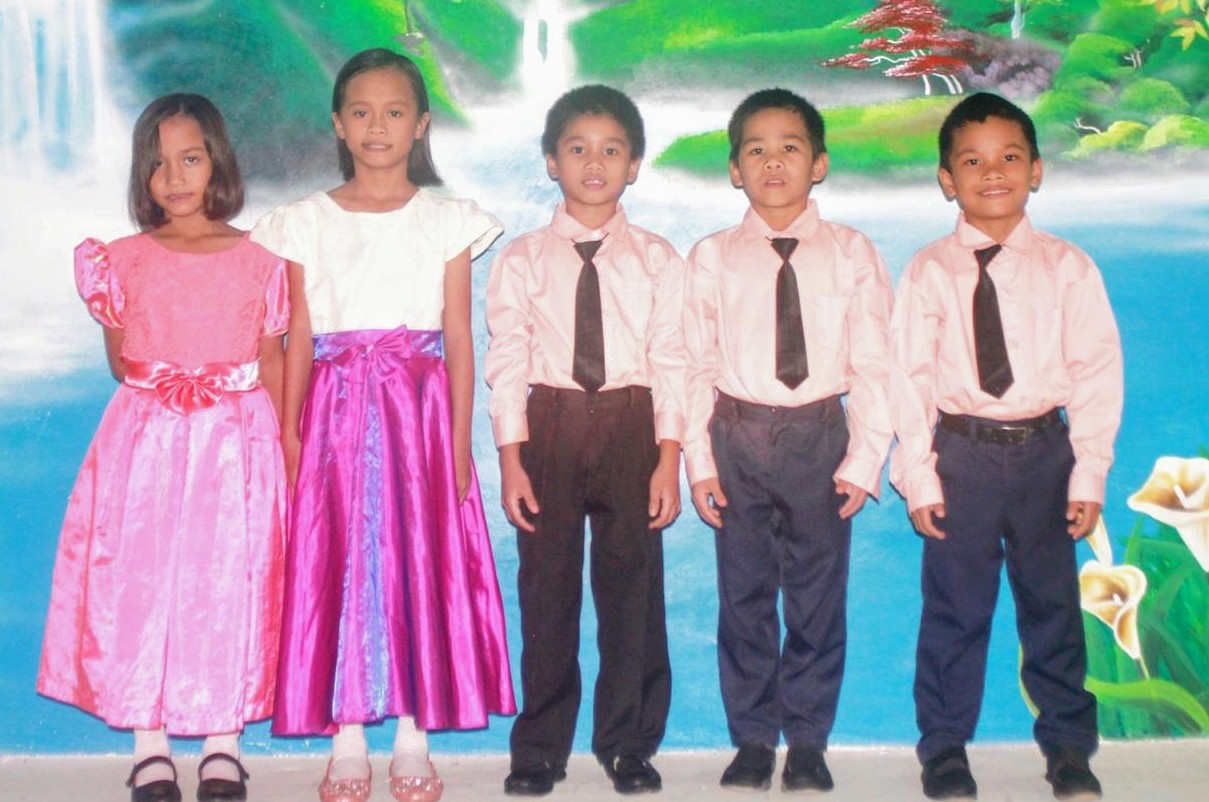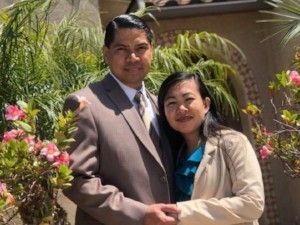 Christopher and Victoria Hunter are the Directors of the Lighthouse in the Philippines.  The Hunters met while in the Baptist Bible College in Cebu City, Philippines.  After graduating and getting married, the Lord has allowed them to plant five Churches, start a K-12 Christian School, and a Bible College.
The Lord placed Brother Hunter and Brother Neff together in June of 2017.  Brother Hunter told how he had been praying for 10 years for the Lord to allow him to start a children's home near his Church.  After some prayer, the Lighthouse's 7th Home was opened in November of 2017.  The property for the Home was donated by Mrs. Hunter and the renovation work was done by some of the College Students.  We opened the door to four forgotten children and soon added a fifth.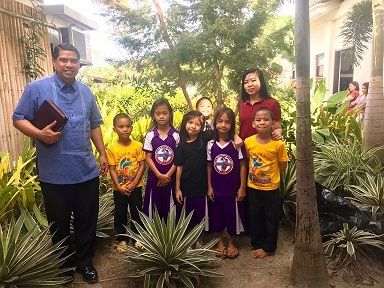 The children that call the Lighthouse home are among the 1.2 million homeless and abandoned children in the Philippines.  The boys and girls that are in the Home arrived with no family, education, love, or clothes - except what they had on.  At the Home, they have found not only a place of safety but a loving family and God.  The children are all in school making up for lost years and have trusted the Lord as their Saviour.  
We are currently working on a second building in order to help rescue more of the needy children in the Philippines.  We need $19,000 to add enough room to take in 25 additional children.  You can see the progress of the fundraising efforts below.  Please pray that we can get the necessary funds to finish the building.
Hunters with children & bikes

The children received 2 new bikes for Christmas.

They say  " thank you very much" to those who gave money to buy them. 

School Honor Group

Joemer singing with Class
Select a picture to view full size
---
Philippines Home Building Project - $25,000
We have raised
$25,000.00
of our
$25,000.00
goal.