India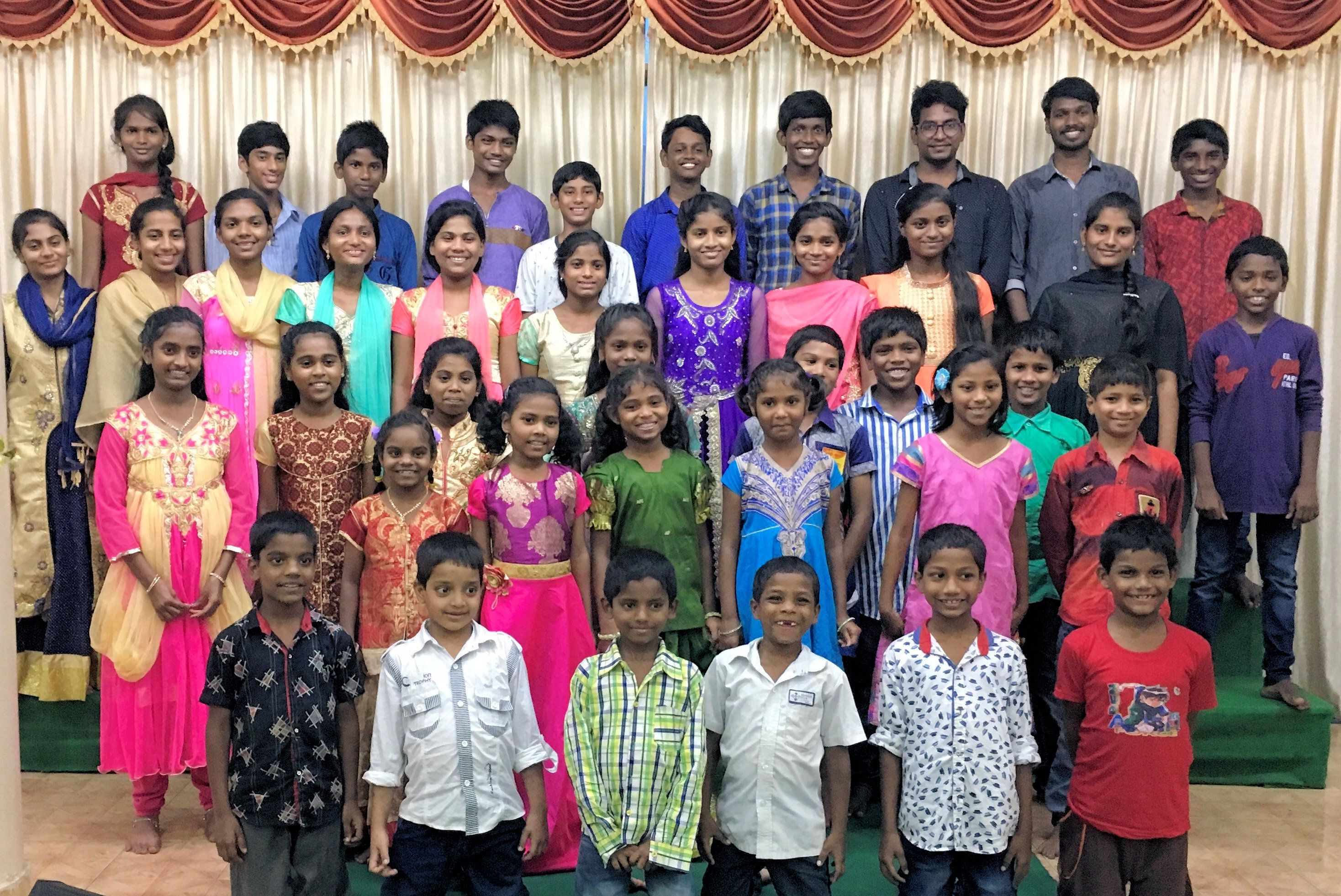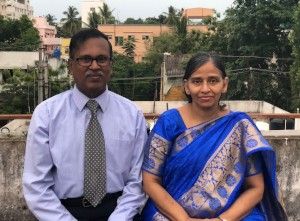 Veteran missionaries Rev. Mathew Henry and his wife Queenie are the Directors of the Lighthouse in India.  A native of India, Brother Henry has an incredible work of over 160 churches, two Bible Colleges, and a printing ministry.
Brother Neff met Brother Henry while holding revival meetings in Brother Henry's churches.  After seeing homeless and orphaned children living and dying in the streets, the two began praying for the Lord to establish a Lighthouse Home in India.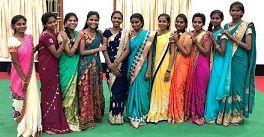 In 2000, the Lighthouse Children's Home in India was opened and a beautiful 3 story building was built on the property of one of Brother Henry's Churches.  The Lighthouse shaped building is able to provide housing for 50 boys and girls.  These children come from destitute situations and now have the opportunity for a Christian upbringing and a good education.  Several of the children have graduated with advance degrees from colleges around India.  Many children have also graduated from Bible College.
Primary Class

Jr Class

Senior Class
Select a picture to view full size