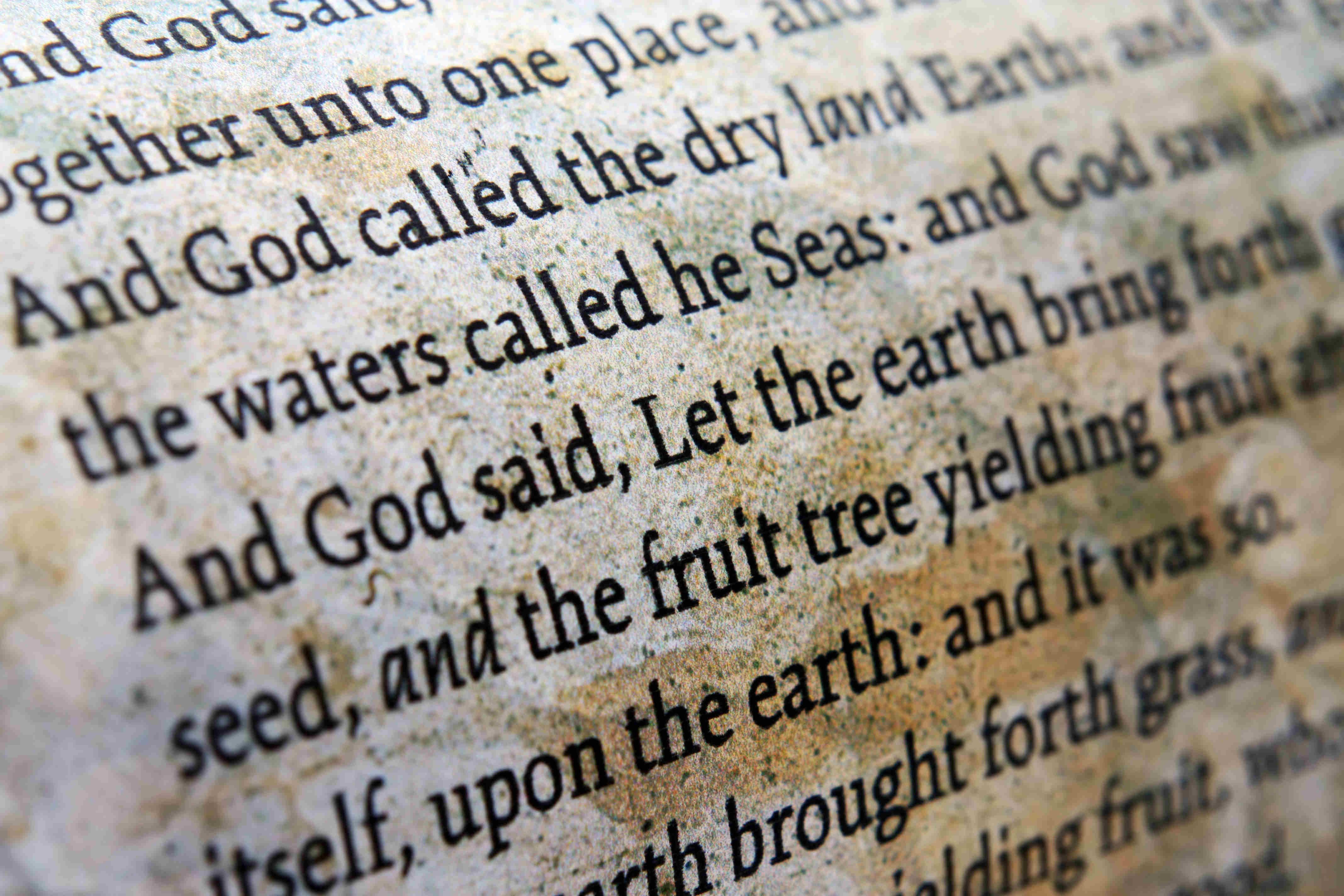 Eight, Three, or One
Submitted by Hunter Grills
September 19, 2023

Mr 14:32-33 And they came to a place which was named Gethsemane: and he saith to his disciples, Sit ye here, while I shall pray. 33 And he taketh with him Peter and James and John, and began to be sore amazed, and to be very heavy;
In the garden of Gethsemane, Jesus had His disciples sit down while He went to pray (Mt 26:36).
Remember, of the twelve disciples, Judas was not with Him because he was about to betray Him. He took Peter, James, and John with Him further into the garden.
An honest question would be, Why were Peter, James, and John able to go further into the garden with Him? These were the same three that were with Him on the mount of transfiguration in Matthew 17, and they were also with Him in Mark chapter 5 with the raising of Jarius's daughter.
One thought would be that these men were more spiritually mature.
The actual reason we may not know, but certainly we can draw an application from this account. There was one disciple who was about to betray Jesus, three disciples who were able to go further into the garden with Him, and eight disciples that were commanded to stay back.
As we examine ourselves, we should ask, Where would we be with those twelve disciples? Would we be with Judas who betrayed Jesus and rejected Him, or would we be with the three disciples who were chosen to go much further into the garden with the Saviour?
Perhaps, we may be with the majority who were followers of Christ, yet distant in their presence from Him.
CONSIDER: We should always desire to be like Him and with Him.