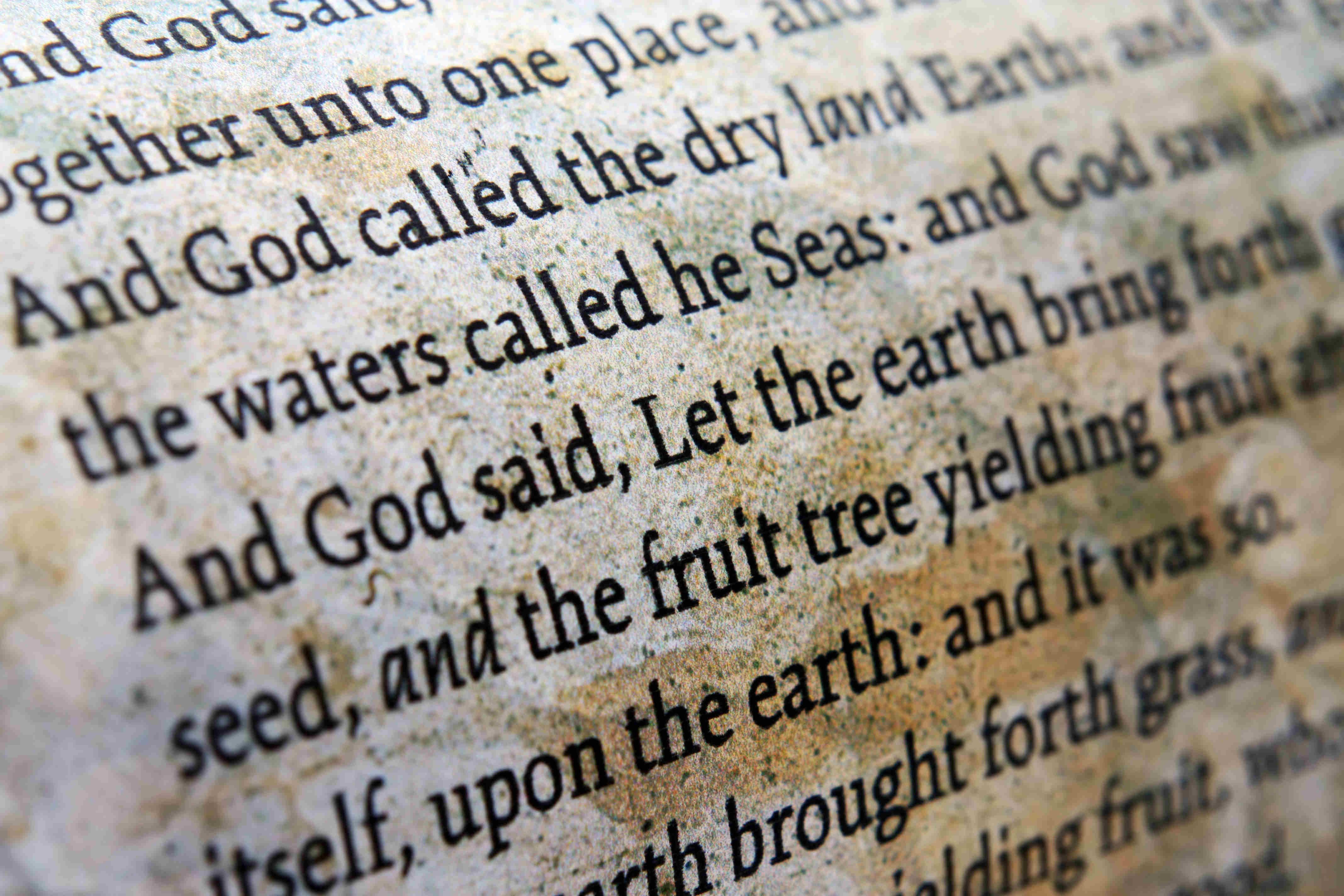 PUTTING OTHERS FIRST
Brother Neff's Collections
Originally Published September 5, 2014
September 16, 2023

Lu 6:38 Give, and it shall be given unto you; good measure, pressed down, and shaken together, and running over, shall men give into your bosom. For with the same measure that ye mete withal it shall be measured to you again.
I read a story about a baker who sent for twenty of the poorest children in town and said to them, "In this basket is a loaf of bread for each of you. Take one and come back every day and I will give you one more."
Immediately, the children began quarreling about who would get the largest loaf. Snatching from the basket the biggest one they could get, there was pushing and shoving, and then they left without even thanking the baker.
A poorly dressed little girl patiently waited until the others had left. She took the smallest loaf, which remained in the basket, kissed the baker's hand and went home.
The next day the scene was repeated. But when the little girl's mother sliced this loaf, she found many shiny pieces of silver inside.
When the little girl took the money back to the baker, he said, "No my child, it was not a mistake. I put them into the smallest loaf to reward you."
Today, we live in a society of greed and selfishness. The person who lets others go first is considered weak and stupid.
As Christians we must reject that philosophy. This does not mean that we neglect our own needs; it means that we care about the needs of others, also.
Jesus said, "Give and it shall be given unto you."
There are many around us that are in need: widows, orphans, elderly, homeless etc. When we see their needs, will we just walk on by, or will we share what God has blessed us with?
CONSIDER: You can give without loving but you can't love without giving.