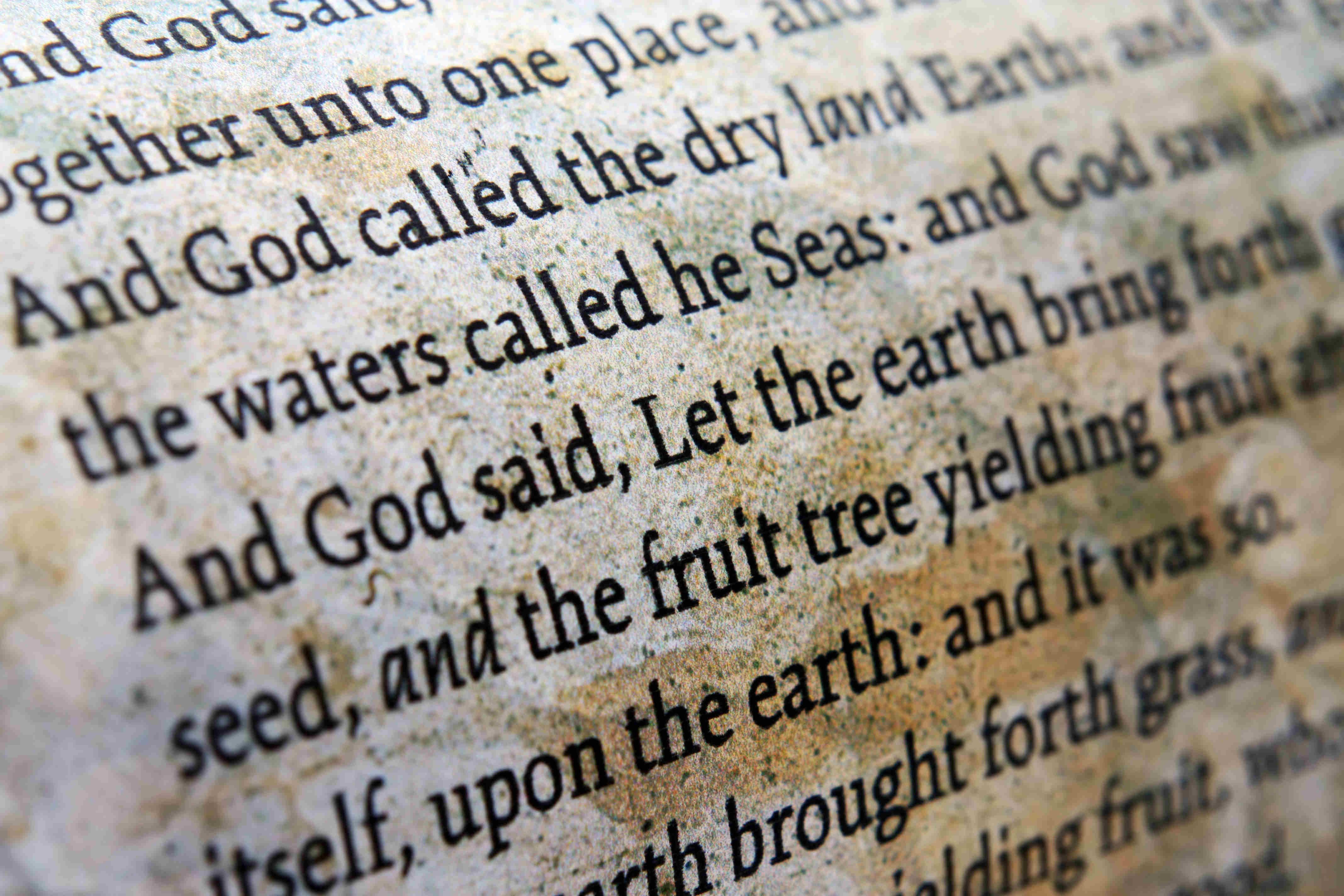 Dying Grace
For Women By Women
Submitted by Jo Mock
September 15, 2023
No where in the Bible is the phrase "dying grace" found, but we know that God's grace has been promised to us about all things that concern us.
Starting in Genesis, we begin walking through a graveyard of the dead. All but Enoch and Elijah have the words written of them in some form or fashion, "and he died."
The Bible tells us, Ec 8:8 There is no man that hath power over the spirit to retain the spirit; neither hath he power in the day of death: and there is no discharge in that war; neither shall wickedness deliver those that are given to it.
Also, in Hebrews God says, Heb 9:27 And as it is appointed unto men once to die, but after this the judgment:
Death is inevitable to each one of us, but God does give us dying grace. However, you cannot have DYING GRACE until you have experienced SAVING GRACE by believing on the Lord Jesus Christ. Then, growing in grace, you can know His grace that He gives at the point of our physical death.
I'm sure many reading this have seen the Grace of God in action beside the deathbed of a saint.
God says, Ps 116:15 Precious in the sight of the LORD is the death of his saints.
What a comfort to know that He will be with us, not only through the Valley of the Shadow of Death, but the actual crossing over to be in His Presence!
My precious mother died 10 years ago last month, in August. She showed me by her life and her death not to fear death. The last words I heard her say a few days before she died, speaking of Jesus, "He's my ROCK!" What a comfort for me to hear those words of confidence in her dying moments!
My dear aunt, who was 90 years old and had been asking God to take her home, just had her prayer answered this past August.
She and I had many talks about the LORD, and how she believed His coming was soon. I was sad but also happy to hear that she is now in His Presence!
Her daughters told me that a few days before her death, they asked her if they would wash her hair. She said, 'Oh yes! This might be the day I get to see Jesus, and I want clean hair to meet Him!"
CONSIDER: Through Jesus, our last enemy, death, has already been put to death.