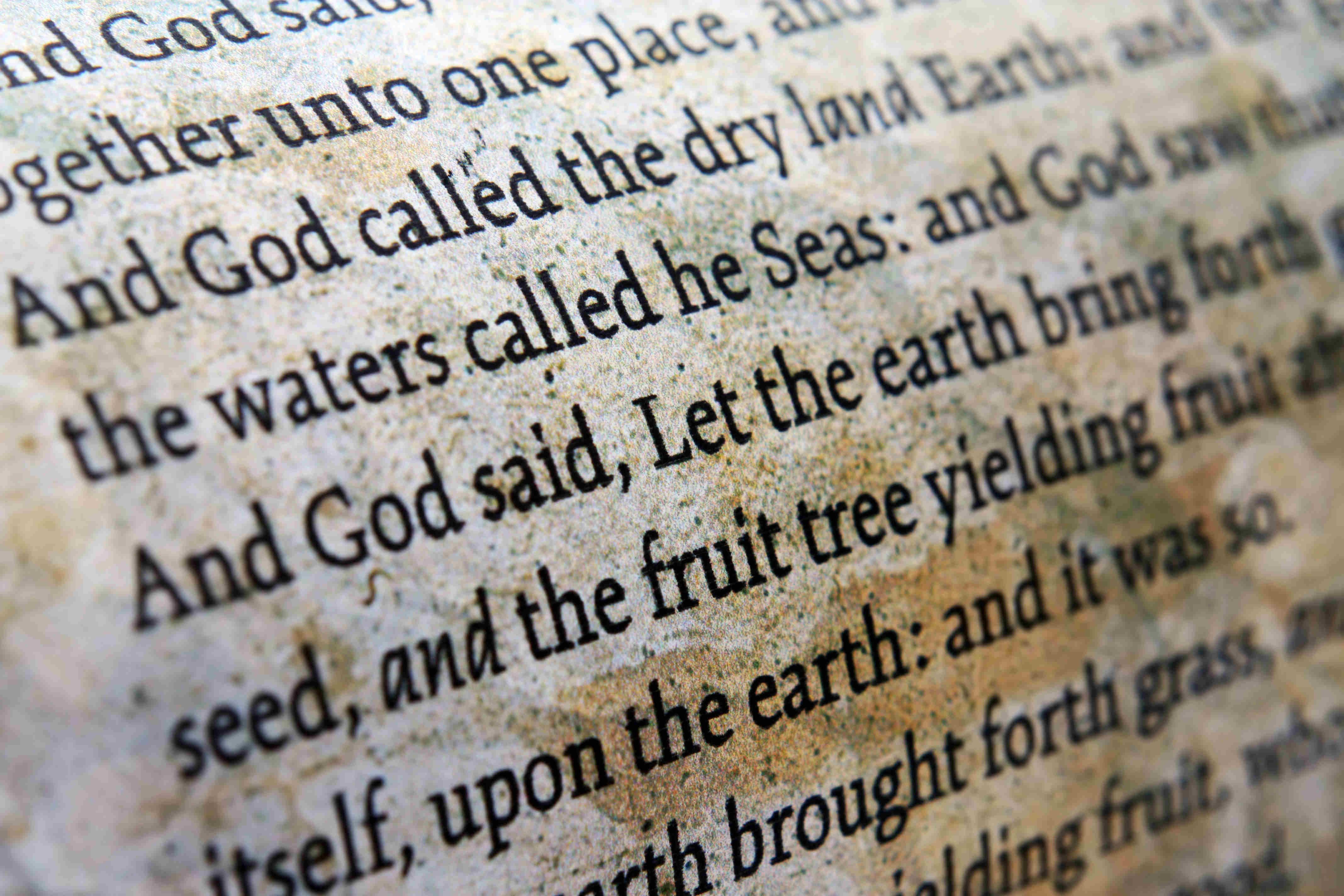 LIGHTHOUSE DAILY DEVOTION
(Sent daily except Sunday)
March 15, 2023
NEHUSHTAN
2 Kings 18:4 "He removed the high places, and brake the images, and cut down the groves, and brake in pieces the brasen serpent that Moses had made: for unto those days the children of Israel did burn incense to it: and he called it Nehushtan."
Our verse is describing some of the noble reforms carried out by Hezekiah. He began to reign when he was twenty-five and became one of Judah's outstanding kings. A very interesting action was taken in our text. The Bible says that he "brake in pieces the brasen serpent that Moses had made: for unto those days the children of Israel did burn incense to it: and he called it Nehushtan."
When Moses was leading Israel, fiery serpents were sent among the people as a form of judgment. When Moses prayed for the people, God instructed him to make a brazen serpent and set it on a pole. When the people were bitten, they could look at it and they would be healed. Apparently, the people kept the brazen serpent, and it became an object of worship. The Bible says, the children of Israel did burn incense to it.
After destroying the serpent of brass, Hezekiah called it Nehushtan, which means "a piece of brass." The significance of this action seems obvious. In Moses' day, the serpent of brass was used in a miraculous way to bring healing to the people. Later, Jesus used this brass serpent as an illustration of His impending death on the cross. As Moses lifted up the serpent in the wilderness, Jesus would be lifted up on the cross of Calvary. As those who looked to the serpent found deliverance, those who look to Jesus in faith are saved from their sins.
But the brass serpent was never to be an object of worship. We are only to worship the Lord Himself. Hezekiah removed the brass figure and named it "a piece of brass." In other words, it was not something supernatural. It was just a piece of brass that God chose to use. It was God that performed the work. Hezekiah wanted to communicate the fact that the brass image was nothing more than just that, "a piece of brass."
This is important for us to remember as well. Man has the tendency to want to idolize objects or even men. History, both ancient and contemporary, teaches us the error of worshipping relics or statues. We do not worship angels, objects, or men, only the Lord God Himself.
************
Wit and Wisdom – Our wisdom is folly unless we're following Christ.
Point to Ponder – A lot of people want to serve God, but only in an advisory capacity.