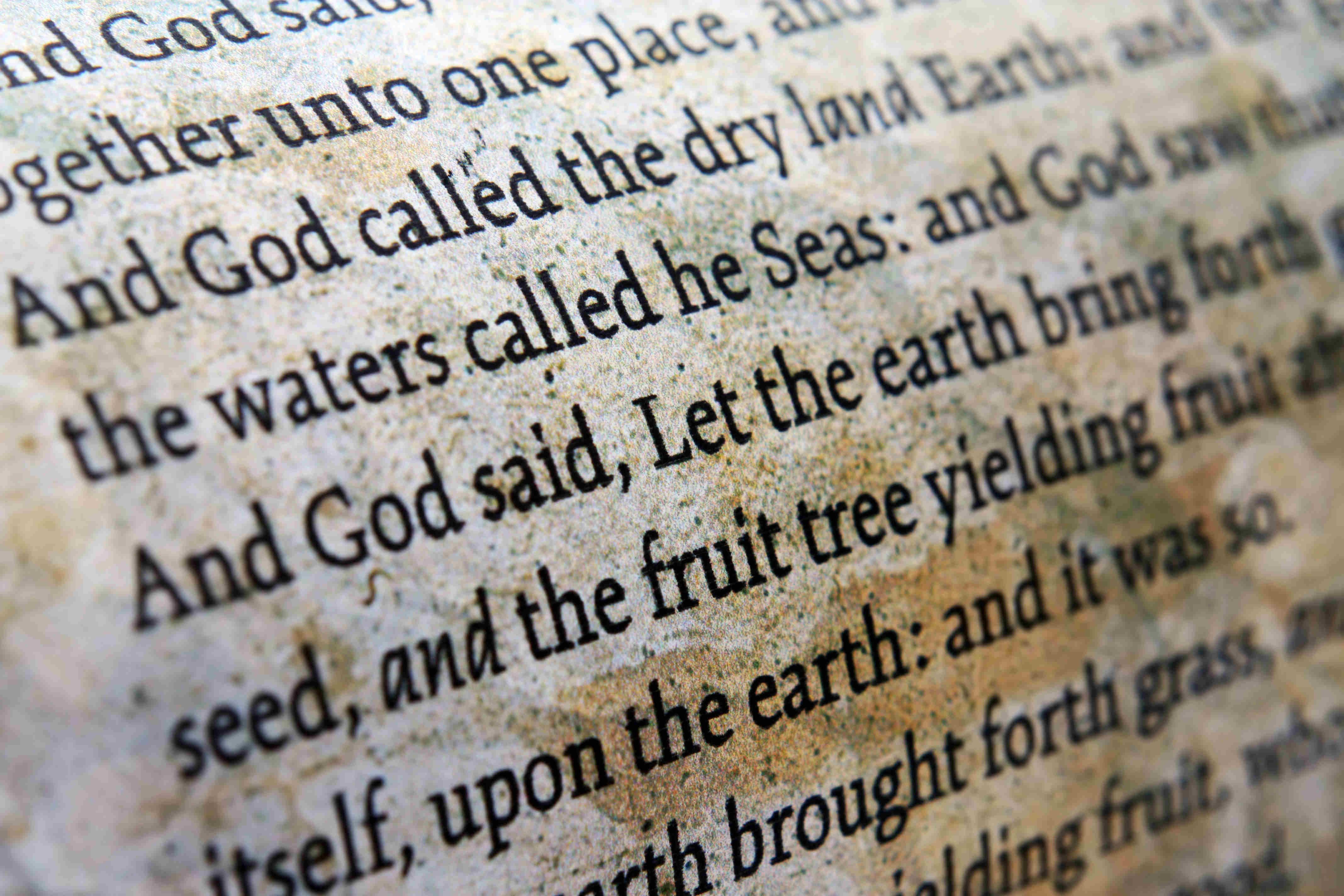 LIGHTHOUSE DAILY DEVOTION
(Sent daily except Sunday)
(Some of the Devotions are original, some are adapted)
January 15, 2022
HIS TRANSFORMING TOUCH
Mark 6:56 - "And whithersoever he entered, into villages, or cities, or country, they laid the sick in the streets, and besought him that they might touch if it were but the border of his garment: and as many as touched him were made whole."
The touch of the Master transforms lives. One can only imagine how many homes and families the compassionate and powerful ministry of the Lord Jesus Christ has affected. He continues today bringing miraculous changes through His merciful touch. Although the touch of Jesus has brought physical healing to untold thousands, the spiritual needs of man are the most pressing of all. He alone can give forgiveness of sins and the promise of eternal life. Only His touch can lift the burden and guilt of a lifetime of disobedience. People are not saved by self-effort or determination, but by HIS TRANSFORMING TOUCH. Just as His simple touch restored the smooth skin of the leper, sight to the blind, and life to the deceased, His touch quickens those who are dead in trespasses and sins. One touch can make a difference for eternity.
By faith today, we appropriate His mercy and transforming power into our lives. He has not changed. He is able to make us new creatures through His grace. We who have been crippled by sin can be made to walk. We who have been blinded by the devil and our own rebellion can have our eyes opened, for the first time, to see things as they really are. We who have been diseased by the terminal illness of sin can be made whole. We who have been separated from God's good grace by our willful disobedience can be reconciled.
By faith, we look to Him and claim His great promises. It is our privilege to come to Him, and it is our duty to avail ourselves of His provision. We can confidently ask Him, knowing He is merciful. Our text includes these words, "besought him." They who desired Him, sought Him and asked Him for help.
Do you want God to work in your life and circumstances? God wants us to bring our needs to Him in prayer. The Scripture uses these distinct words: "as many as touched him were made whole." All did not come and take advantage of His willingness to work in their lives. May we be stirred to pursue Him with all our hearts.
************
Wit and Wisdom – Whether our sins are great or small, Jesus will forgive them all.
Point to Ponder – For safe driving see that all the nuts are tight; except the one behind the wheel.