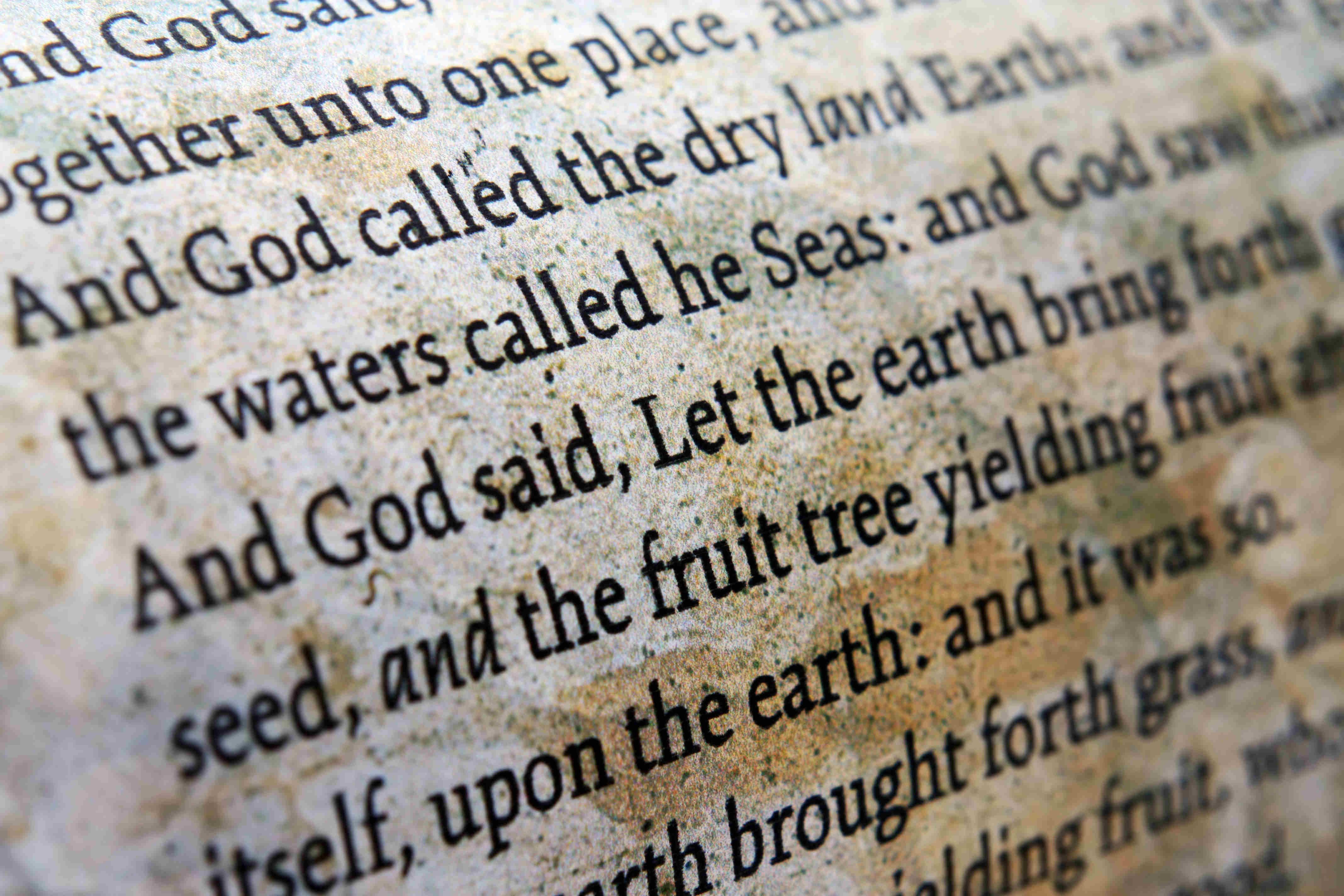 LIGHTHOUSE DAILY DEVOTION
(Sent daily except Sunday)
(Some of the Devotions are original, some are adapted)
May 4, 2021
WALKING IN THE LIGHT
I John 1:5-7 - "This then is the message which we have heard of him, and declare unto you, that God is light, and in him is no darkness at all. If we say that we have fellowship with him, and walk in darkness, we lie, and do not the truth: But if we walk in the light, as he is in the light, we have fellowship one with another, and the blood of Jesus Christ his Son cleanseth us from all sin."
Here is the essential to walking with the Lord: we must "walk in the light." Before conversion, we had no hope of a personal relationship with God, but the moment we were saved, we were translated from the kingdom of darkness into the kingdom of God. Now we are His children and are able to walk with Him. This is one of the primary benefits of salvation, that we might have fellowship with God. Nothing can change our eternal relationship with our heavenly Father, but our fellowship can definitely be affected. If we are going to walk with Him, we must "walk in the light." 
"God is light, and in him is no darkness at all." God is pure and holy. He is without sin. He is truth with no mixture of error. In order for us to walk in fellowship with God, we must "walk in the light." We cannot walk in disobedience and enjoy fellowship with God. We cannot walk in the flesh and have fellowship with God. We cannot "walk in darkness" and enjoy the kind of fellowship with God that we otherwise would. God wants us to understand the importance of a holy walk if we hope to walk with Him.
We all have known people who were living in sin speak as though they were walking in step with our holy Creator. They act as if God is their best Friend, yet they give no evidence of obedience to His holy commands. They forsake the assembly of the saints and have more in common with the world than they do with the saints of God. They use language that describes a person who is living in close harmony with the Lord, but our text tells us that they are liars. "If we say that we have fellowship with him, and walk in darkness, we lie, and do not the truth."
How much clearer could this be? There is no fellowship between Holy God and disobedient man. To have closeness with our Savior, we must be willing to confess and forsake our sin and walk in the light of His truth, obeying the light of His commands.

************

Wit and Wisdom - Psalm 1:6 – "For the LORD knoweth the way of the righteous: but the way of the ungodly shall perish."
Point to Ponder – Real freedom and joy is the power to live as we should, not as we please.