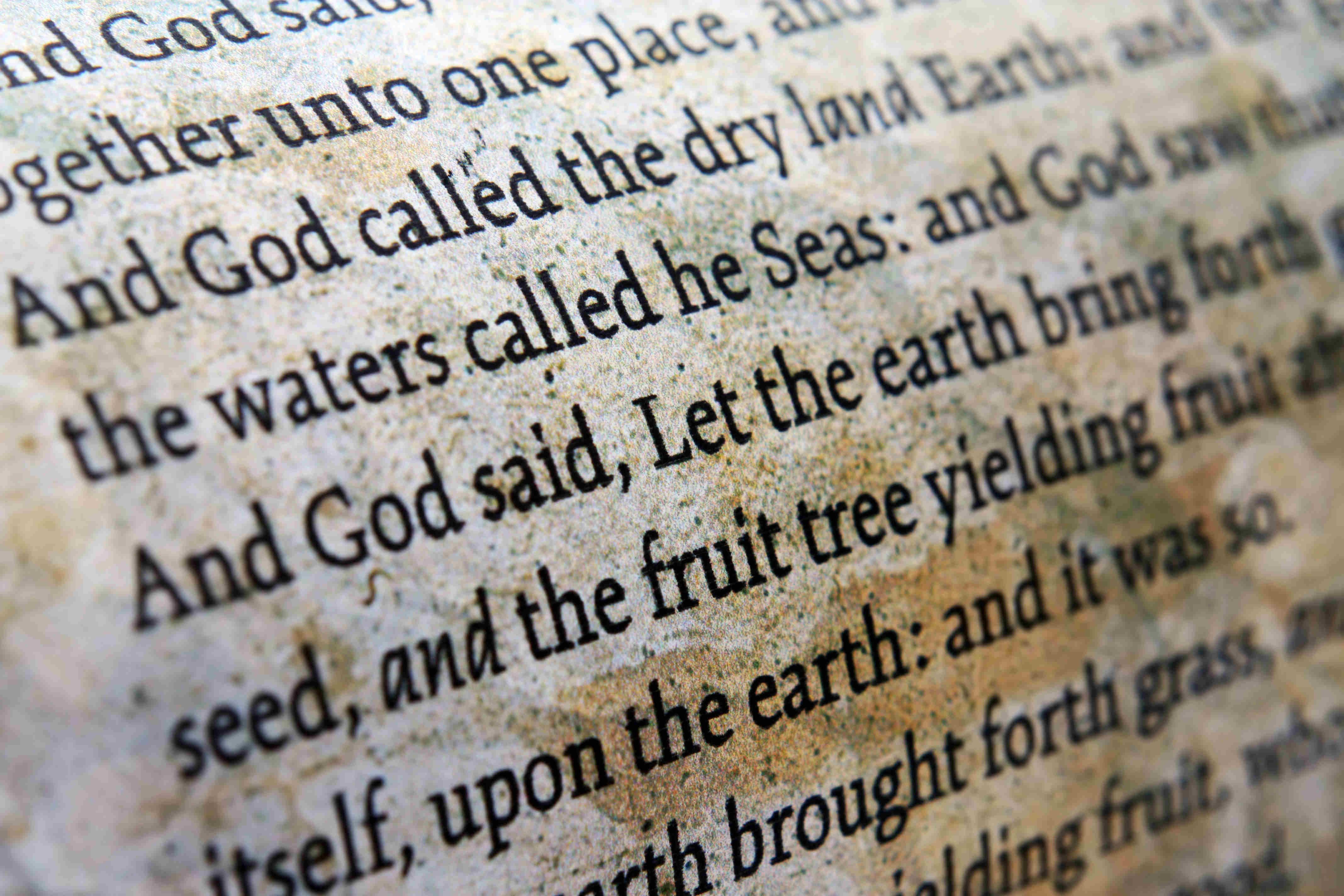 LIGHTHOUSE DAILY DEVOTION
(Sent daily except Sunday)
(Some of the Devotions are original, some are adapted)
January 30, 2021
THE EFFECT OF MUSIC
II Kings 3:14-15 - "And Elisha said, As the LORD of hosts liveth, before whom I stand, surely, were it not that I regard the presence of Jehoshaphat the king of Judah, I would not look toward thee, nor see thee. But now bring me a minstrel. And it came to pass, when the minstrel played, that the hand of the LORD came upon him."
The kings of Israel, Judah, and Edom were going to battle against the king of Moab. As this great company traveled, they found themselves in desperate need of water. The kings decided to visit Elisha to see if he had a word from the Lord for them. As they were seeking counsel from the man of God, Elisha recognized that he needed to get himself in the right frame of mind to advise them. He called for a minstrel, and it was "when the minstrel played, that the hand of the LORD came upon him."
Godly music can have a calming effect on us, and help us mentally and spiritually. We all have times when we need to calm ourselves or get relief from the stress that is so much a part of our lives. Elisha had no respect for some of the men who came to him. The Bible tells us that if it were not for the fact that Jehoshaphat was among them, Elisha would have given them no attention. One can imagine how difficult it might have been for anyone, including the mighty prophet of God, to remove his personal feelings and position his mind and heart where he could be an instrument of God. God's servant knew that music would help him do this.
It is a wise person who recognizes the power and influence of good music. We know that God can speak to us through the message of music, but good music can also prepare us to receive the Word of God. This is one of the primary purposes of music in the worship service. Congregational music allows the participants to worship the Lord personally through singing, and the message of the church music program should edify and encourage sound doctrine. But the music should also prepare us to hear God's Word through preaching. The right music provides a spiritual atmosphere conducive to meeting with and hearing from the Lord. In the Scripture, it was used to drive away the presence of evil. Ungodly music can be counterproductive, grieving the Spirit of God. In our personal lives, homes, or in our churches, we should seek to employ the kind of music that is pleasing to God.
************
Point to Ponder – Good Christian music is a gift from God.
Point to Ponder - Never put off until tomorrow what you can avoid altogether.