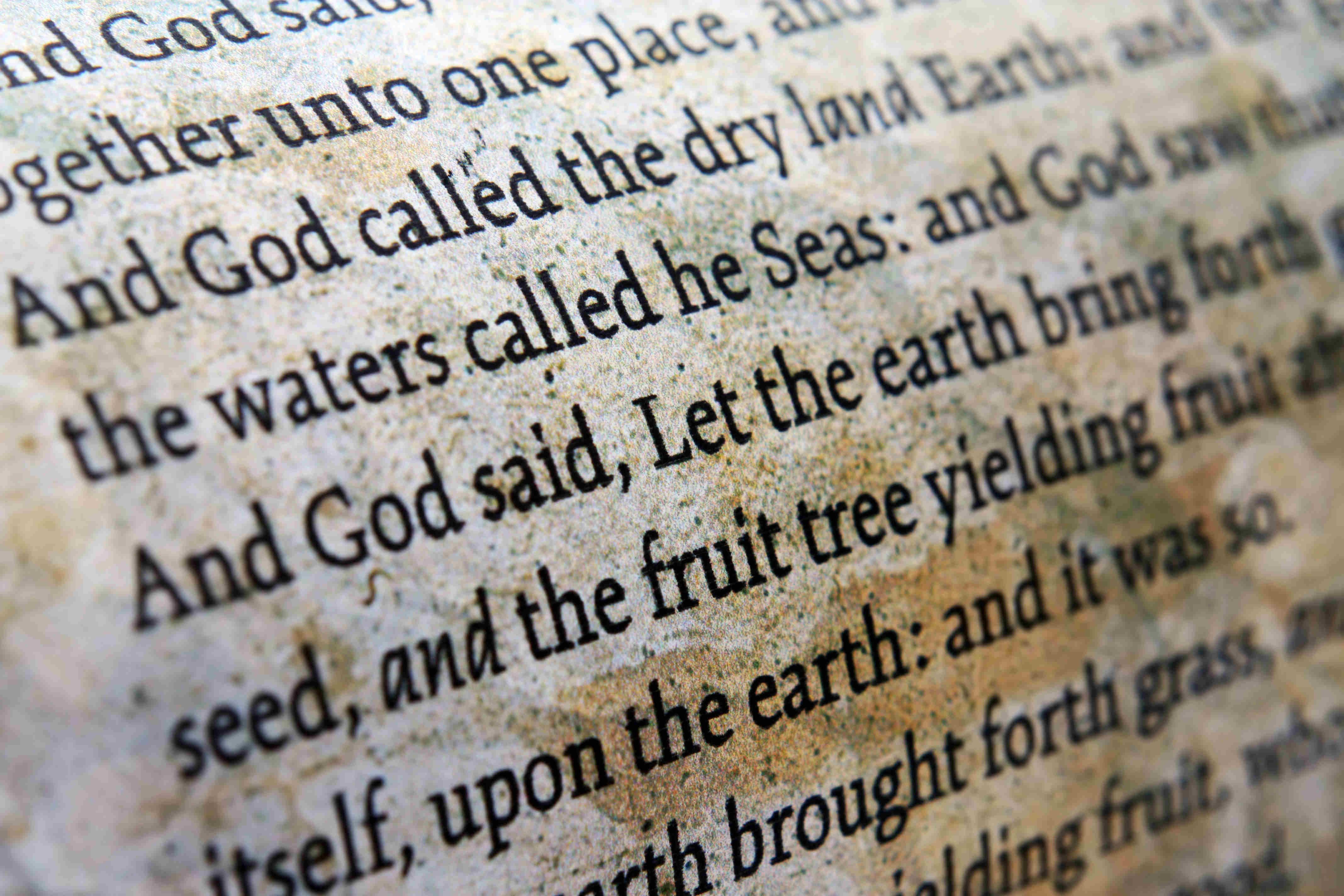 LIGHTHOUSE DAILY DEVOTION
(Sent daily except Sunday)
(Some of the Devotions are original, some are adapted)
December 3, 2020
COME AND SEE
Luke 2:15 & 17 - "And it came to pass, as the angels were gone away from them into heaven, the shepherds said one to another, Let us now go even unto Bethlehem, and see this thing which is come to pass, which the Lord hath made known unto us….And when they had seen it, they made known abroad the saying which was told them concerning this child."
The familiar story of the shepherds continues to inspire us in many ways. The angel announced to them the birth of the Savior, and suddenly a multitude of angels burst into praise. After the angels disappeared, the shepherds decided to go and see, they personally investigated and witnessed this great miracle.
This is the privilege and responsibility that we each have: to personally come to Jesus, and to see Him for ourselves. Before a person can be saved, he must come to the truth about Him, learning who Jesus is and what He came to do. Like the Queen of Sheba who heard reports of the greatness of Solomon's kingdom, but had to see for herself, we must come with open hearts and minds to the Son of God. Having seen Him as He is revealed in the Scripture, we then came to Him, trusting in Him completely for our salvation. That is not the end of our coming to Him. For the rest of our lives, we continue to come to Him: learning of Him, loving Him, and leaning on Him.
The Creator of the universes became the Baby in the manger and went to the cross of Calvary to become our sufficiency. Come and see. If you have never seen Him as God incarnate, come and see. If you have never seen Him as your personal Redeemer, come and see. If you have never seen Him as the Friend of sinners, come and see. If you have never known Him as the Shepherd who leads His sheep, come and see.
After the shepherds visited the place where Jesus lay, they began to broadcast those things that they had been told. We also have a story to tell. We know who Jesus is and what He came to do. We know what He has done in our lives. There is a world around us that desperately needs to hear. We can tell them, just like the angels told the shepherds; but they must come and see for themselves. This is a great season to come and see our great Savior, meditating on all He is and came to do, and telling others that they might also come and see.

************
Wit and Wisdom – Don't leave this earth without coming to see Him.
Point to Ponder - You live through the darkness by what you have learned in His light.