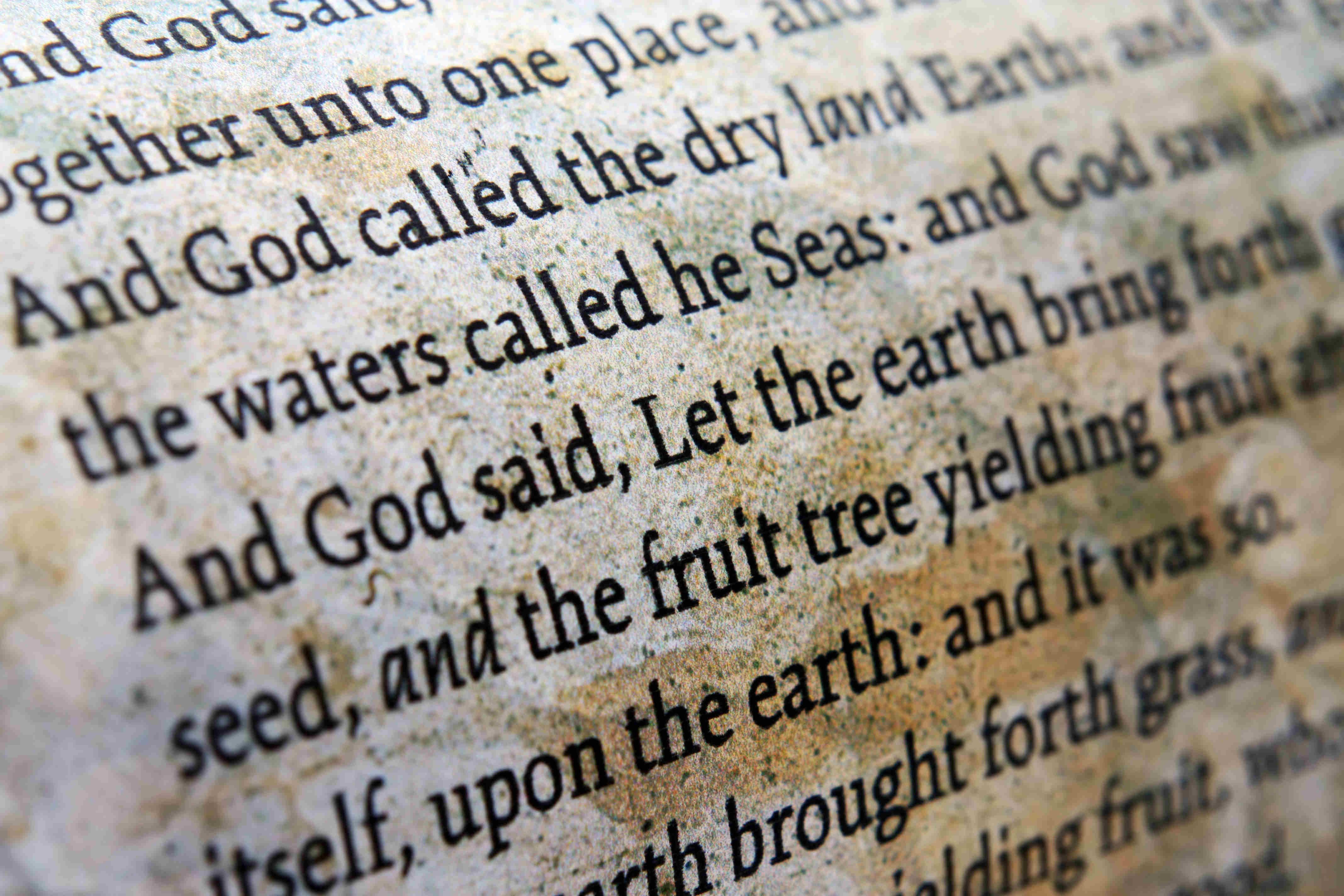 LIGHTHOUSE DAILY DEVOTION
(Sent daily except Sunday)
(Some of the Devotions are original, some are adapted)
November 23, 2020
THE HOUSE OF ONESIPHORUS
II Timothy 1:16-17 - "The Lord give mercy unto the house of Onesiphorus; for he oft refreshed me, and was not ashamed of my chain: But, when he was in Rome, he sought me out very diligently, and found me."
We learn to appreciate those in our lives whom God has used to encourage us. Onesiphorus was such a friend to Paul. One would think that the faithful apostle would have no lack of loyal companions, but from the Scriptures we learn otherwise. Paul wrote of those times when his friends forsook him, when he would have been alone had it not been for the presence of His Savior. In this epistle, the man of God expresses to Timothy his appreciation for Onesiphorus, and asks the Lord to be merciful to his house. Of this friend, Paul said, "he oft refreshed me."
Everyone needs to be encouraged from time to time, even aged and mature servants of God like Paul. Perhaps there have been few more committed and effective encouragers than Paul was. Yet, he himself stood in need of encouragement. If Paul needed to be uplifted and comforted, the same can surely be said of us. Onesiphorus was from Ephesus, in Asia, but he came to Rome to visit Paul. The Church at Ephesus owed its beginning to the missionary work of Paul. Writing of his friend's concern toward him, Paul said, "when he was in Rome, he sought me out very diligently, and found me."
Paul was in prison in Rome. It was a trying time as Christians were being persecuted. For Onesiphorus to search for the preacher included a degree of danger. Onesiphorus, Paul wrote, "was not ashamed of my chain." We can only imagine the spiritual, emotional, and physical difficulty Paul faced in these times of incarceration, especially when he was abandoned by those he loved and cared for. He found a pronounced source of encouragement in the visits of Onesiphorus. The name Onesiphorus means "bringing profit, or one that brings profit." He lived up to his name. How profitable are those who are there to encourage us in times of weakness and loneliness.
The testimony of Onesiphorus serves to remind us of the value of Christian friendship and fellowship. It also challenges us to be an instrument of encouragement to others, even to search out those who are particularly in need of an encouraging word.
************
Wit and Wisdom – To be a Christian and be a blessing to others is Godly service.
Point to Ponder - Guest preacher this morning.  As usual, Elmer and I are going to "Amen" him at odd times to throw him off his game