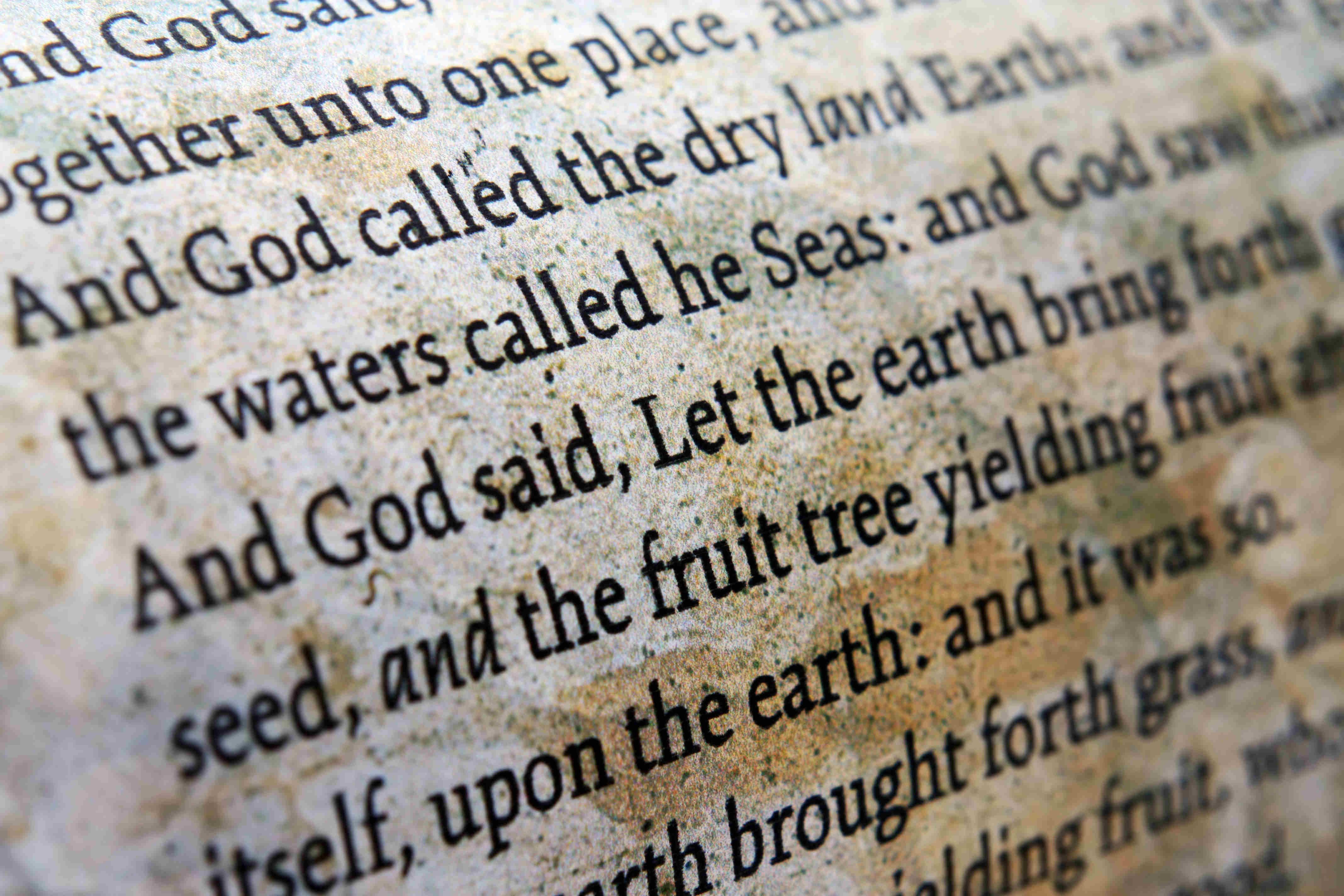 LIGHTHOUSE DAILY DEVOTION
(Sent daily except Sunday)
(Some of the Devotions are original, some are adapted)
November 19, 2020
WHO TOUCHED ME?
Mark 5:30-31 - "And Jesus, immediately knowing in himself that virtue had gone out of him, turned him about in the press, and said, Who touched my clothes? And his disciples said unto him, Thou seest the multitude thronging thee, and sayest thou, Who touched me?"
Jairus, one of the rulers of the synagogue, had begged Jesus to come and heal his daughter, who was at the point of death. As Jesus went with him, the crowds thronged them. At the same time, a desperately ill woman, believing that she would be healed if she could but touch the garments of Jesus, pressed through the crowds and touched His clothes. Immediately she was healed, and Jesus asked, "Who touched me?"
Because of the multitude of people, the disciples had no way of knowing who touched Jesus; many people were touching Him. However, there was something different about the touch of this woman. Others were pressing upon the Lord and touching Him, but what made the touch of this woman unique? Hers was a touch of faith, for she was convinced that touching Him would do for her what the physicians were unable to do. Without being noticed by the disciples, or bringing attention to herself, this woman reached out to the Savior, and her faith was rewarded. Later we are told that Jesus said to the woman, "Daughter, thy faith hath made thee whole; go in peace." (Mark 5:34).
Jesus knows when someone with sincere faith, touches Him. This is what the Lord wants us to do – come to Him with our needs and our problems. He wants us to come in faith, believing that He is able and willing to assist us. It is not our eloquent words or social status that gets the attention of Jesus. It is not our popularity or position that causes Him to notice us. It is faith that moves the hand of God. To this weak and needy woman, getting to Jesus was not an easy thing to do. He was surrounded by crowds of curious people. She represented the kind of seekers whose pursuit is rewarded, those who are trusting in Him. It is fair to say that there are multitudes today who seem to be interested in being near Jesus, but how many are really reaching out to Him in faith? In an atmosphere where many appear to be in the vicinity of Jesus, when we reach out by faith to trust Him for the needs of our lives, He will know who touched Him.
************
Wit and Wisdom – Some things have to be believed before they can be seen.
Point to Ponder - It turns out that being an adult now is mostly just googling how to do stuff.