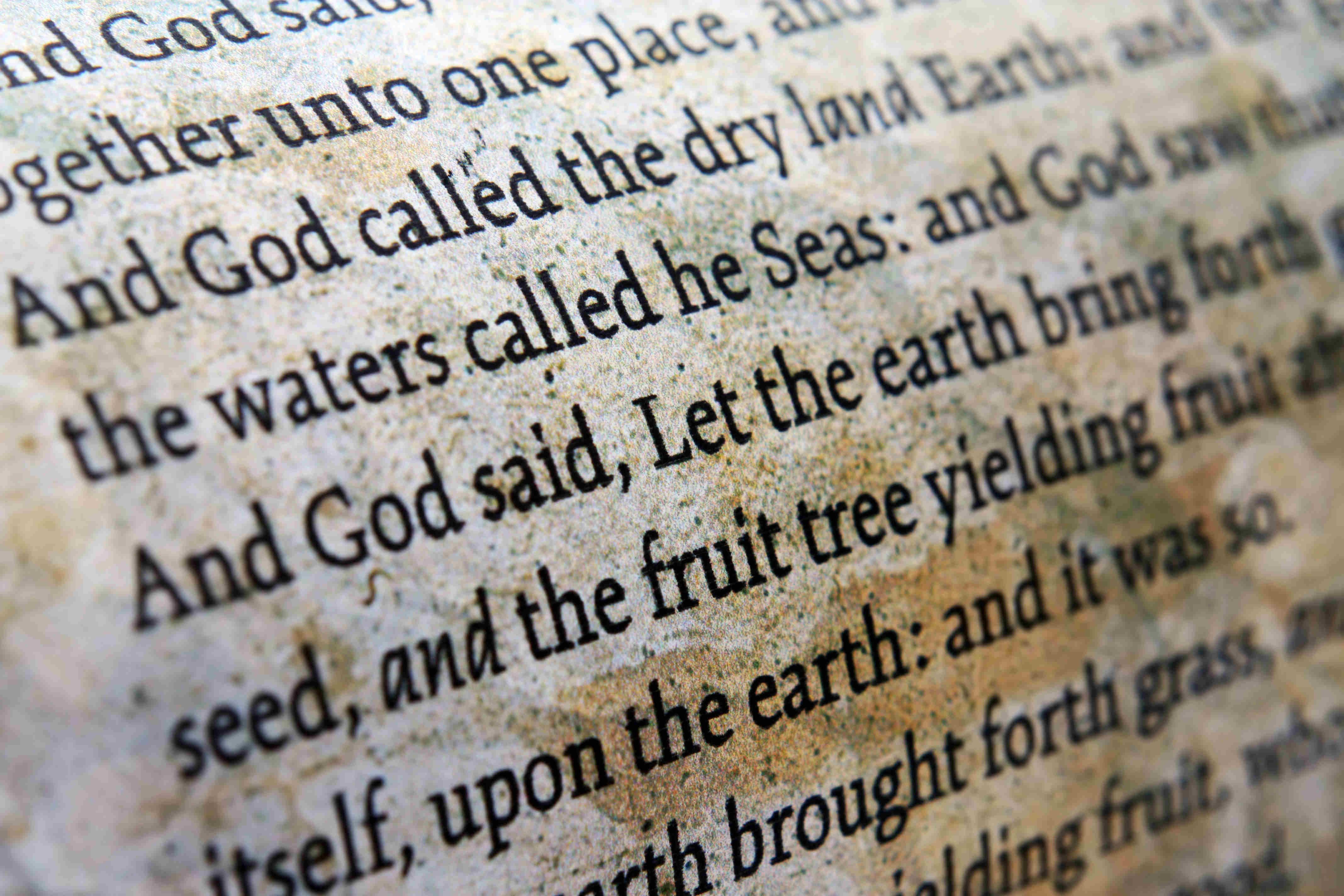 LIGHTHOUSE DAILY DEVOTION
(Sent daily except Sunday)
(Some of the Devotions are original, some are adapted)
November 11, 2020
HIS LOVE PERFECTED IN US
I John 4:12 - "No man hath seen God at any time. If we love one another, God dwelleth in us, and his love is perfected in us."
What a miracle Biblical salvation is! It is not an effort or endeavor on our part to achieve some spiritual state. It is the divine work of God. The moment we turn from our sin and receive Christ by faith, He regenerates us by His power, saves us by His grace, and permanently indwells us by His Spirit. This Scripture speaks of the reality and power of the indwelling presence of God. The statement of John the beloved is, "God dwelleth in us." Because He lives in us, His life will be manifested in us and through us. Our text concludes with this truth, "his love is perfected in us." It is not our ability to imitate His love, it is His unconditional, supernatural, unexplainable love being "perfected in us."
We are to love our friends and family. We are to love our husbands or wives. We are to love one another as Christians. We are to love God. We are even commanded to love our enemies. Where will all this love come from? Is it possible for mortal and sinful men to produce this kind of love? The answer is found in our Bible passage. God wants to channel His love through us.
We would all agree that He loves in ways that we cannot love, and He loves people that we find it difficult to love. As He was hanging on the cross, He forgave His executioners. His love supersedes any natural love that we might have. In order for us to obey His commandment to love others, we need for His love to be directed through us. Most of us have been frustrated with ourselves at some time when we have found ourselves failing in this area. Instead of forgiving in love, we have harbored resentment.
Our natural love will definitely have limits of endurance. God's love never fails. How is it that God's love will be expressed through us? We know, if we are born again, that He lives in us. The fruit of His Spirit will be manifested in us. The "fruit of the Spirit is love" (Gal. 5:22). The more He controls us and the more we trust Him to live His life of love through us, the more His love will be "perfected in us."
************
Wit and Wisdom – If we hoard God's love, it will shrivel.

Point to Ponder - I really need a day between Saturday and Sunday.