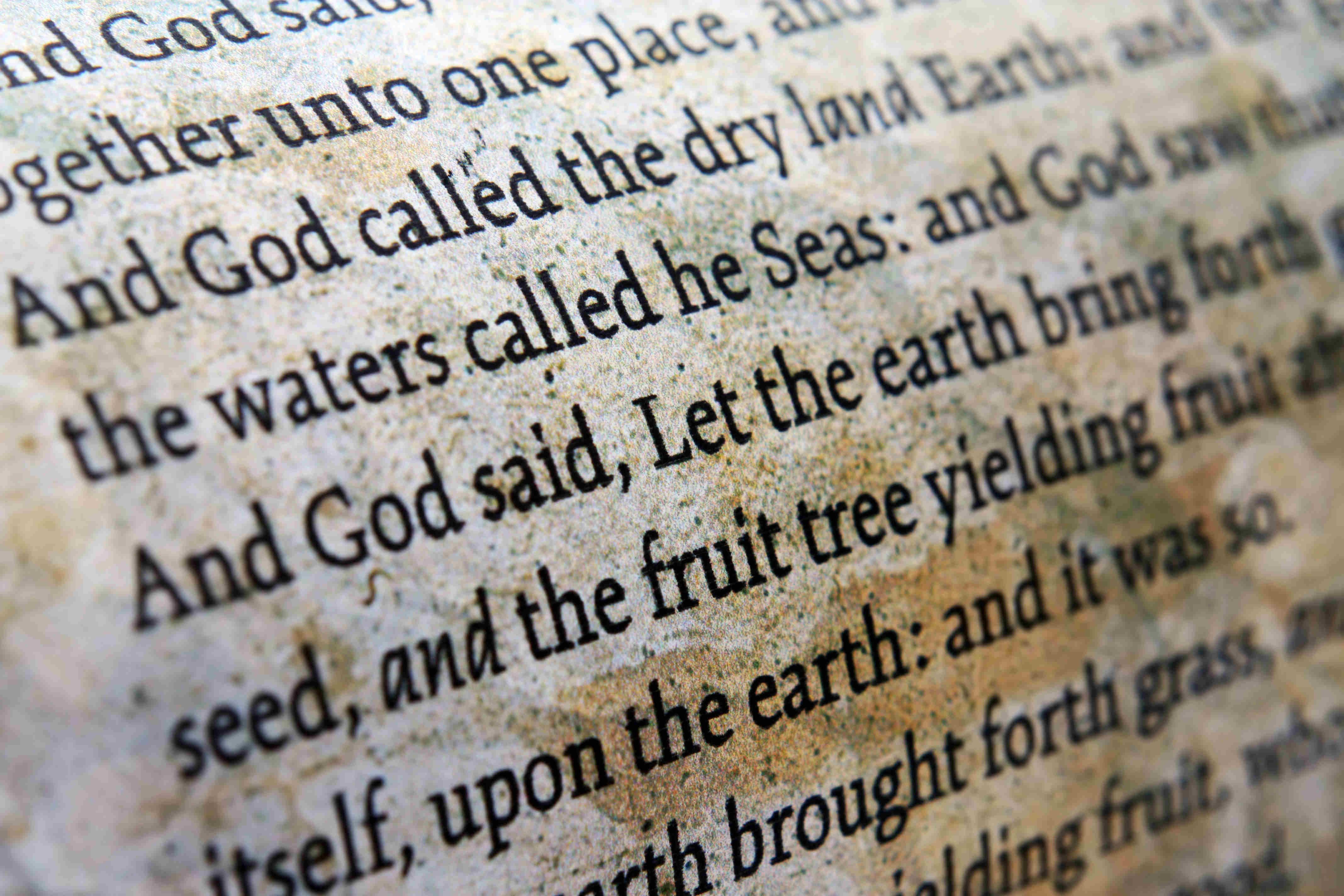 LIGHTHOUSE DAILY DEVOTION
(Sent daily except Sunday)
(Some of the Devotions are original, some are adapted)
November 9, 2020
THE BASIS FOR CERTAINITY
Hebrews 6:19 – "Which hope we have as an anchor of the soul, both sure and stedfast,"
A young minister called on an elderly lady of Scottish descent who was dying.  He thought she was being a bit presumptuous because she spoke of her entrance into Heaven with such unwavering and radiant joy.  The pastor therefore urged her to make her calling and election sure, but she answered, "Young man, if I should not be in Heaven, the Lord would lose more than I could ever lose.  If I should not be in Heaven, all I could lose would be my own soul, for that is all I have to lose.  But if I should not be in Heaven, the good Lord would lose His name and honor.  For He has promised to save them to the uttermost that come to Him by Christ, and that is the way that I have come."
Dear Christian, God expects you to have assurance and joy.  You can be certain that He will never fail to keep His promises.  Furthermore, do you think that the Lord Jesus who died for a world of enemies will allow anyone who has become His child to perish?
(See Romans 5:9, and Hebrews 7:25).
You ought to thank Him for His gracious forgiveness and rejoice in the knowledge that you will someday be delivered from the presence of sin!
Though we live in a world-system that is like a great sinking ship, we are not doomed with it, for we are safely moored to Jesus Christ who is seated "at the right hand of the Majesty on high."  An anchor usually rests on the bottom of the sea, but the writer of Hebrews tells us that our anchor is in Heaven.  This union with the risen Christ will keep us safe and hold us firm.  We who have trusted Christ have a solid basis for certainty and joy.
We have an anchor that keeps the soul
Steadfast and sure while the billows roll.
Fastened to the Rock which cannot move
Grounded firm and deep in the Savior's love.
************

Wit and Wisdom - Isaiah 49:16 – "Behold, I have graven thee upon the palms of my hands; thy walls are continually before me."
Point to Ponder – Sin wouldn't be so attractive if the wages were paid immediately.