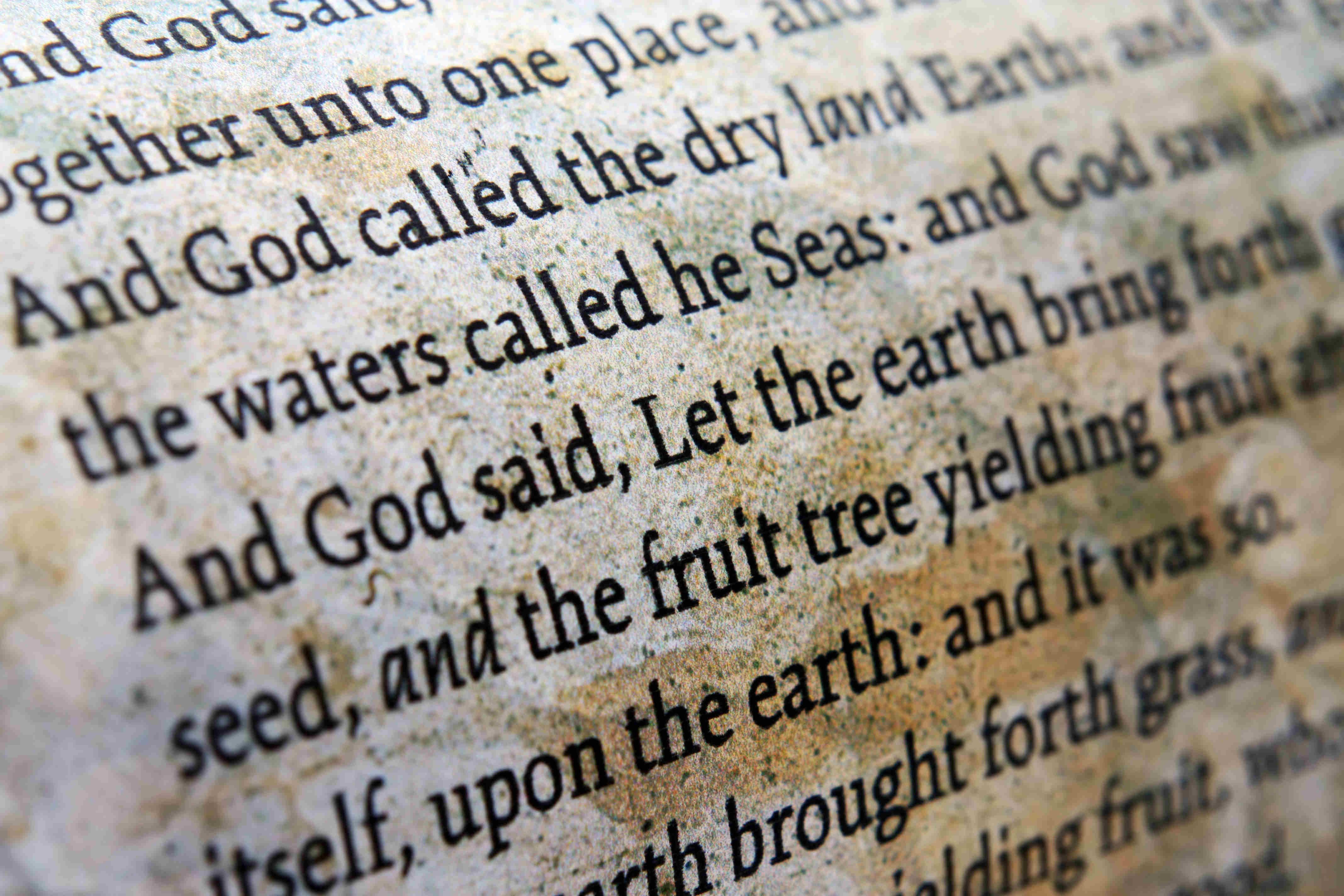 LIGHTHOUSE DAILY DEVOTION
(Sent daily except Sunday)
(Some of the Devotions are original, some are adapted)
August 19, 2020
IN THE EVIL DAY…STAND
Ephesians 6:10, 13 - "Finally, my brethren, be strong in the Lord, and in the power of his might. Wherefore take unto you the whole armour of God, that ye may be able to withstand in the evil day, and having done all, to stand."
The Christian life is a spiritual battle. As Paul warned the Ephesian Church of the spiritual conflict they would encounter, we also need to realize that we have an
adversary, the devil, which wants to discourage, defeat, and even destroy us. We are encouraged to withstand and to stand in the "evil day." There will always be spiritual attacks against those who love and serve the Lord, but some days the intensity of the warfare is noticeably stronger. These days are what could be referred to as the "evil day." There will be evil days; days of greater than usual temptations and attack. There will be days of intensified spiritual warfare. We should not be surprised when we have periods of spiritual conflict, when the enemy relentlessly barrages us with lies, accusations, and false imaginations. If we are in the battle and are engaged in service for the cause of Jesus Christ, the enemy will do all he can to distract and discourage us.
The good news is that we have been given adequate provision for the most evil of days. We have been given God's Spirit and power. We are challenged to "be strong in the Lord, and in the power of his might." We dare not stand against the enemy in our own power, but in the power of God's might. Our strength is in the Lord. The battle is not ours but the Lord's. The devil's attacks may be more than we can withstand in our own might or power, but they are not more than our Savior can handle.
When we face an evil day, we need to make sure we are trusting in the Lord and not ourselves. We have been given spiritual armor to protect and equip us in the evil days. By faith, we must take inventory and make sure we are spiritually prepared for the spiritual attacks that we know will come. We do not want to face our enemies without "the whole armour of God." We are exhorted that "having done all, to stand." We are to do all that we know to do, and then stand. We are to submit to God, confess our sins, seek His face, ask for the Lord's help, stay faithful to God, remain in His will, and stand. In God's Name and in His power against the wiles of the devil in the "evil day."
************
Wit and Wisdom – If you don't have the courage to start you are already finished.
Point to Ponder - I told my suitcases that there will be no vacation this year. Now I'm dealing with emotional baggage.