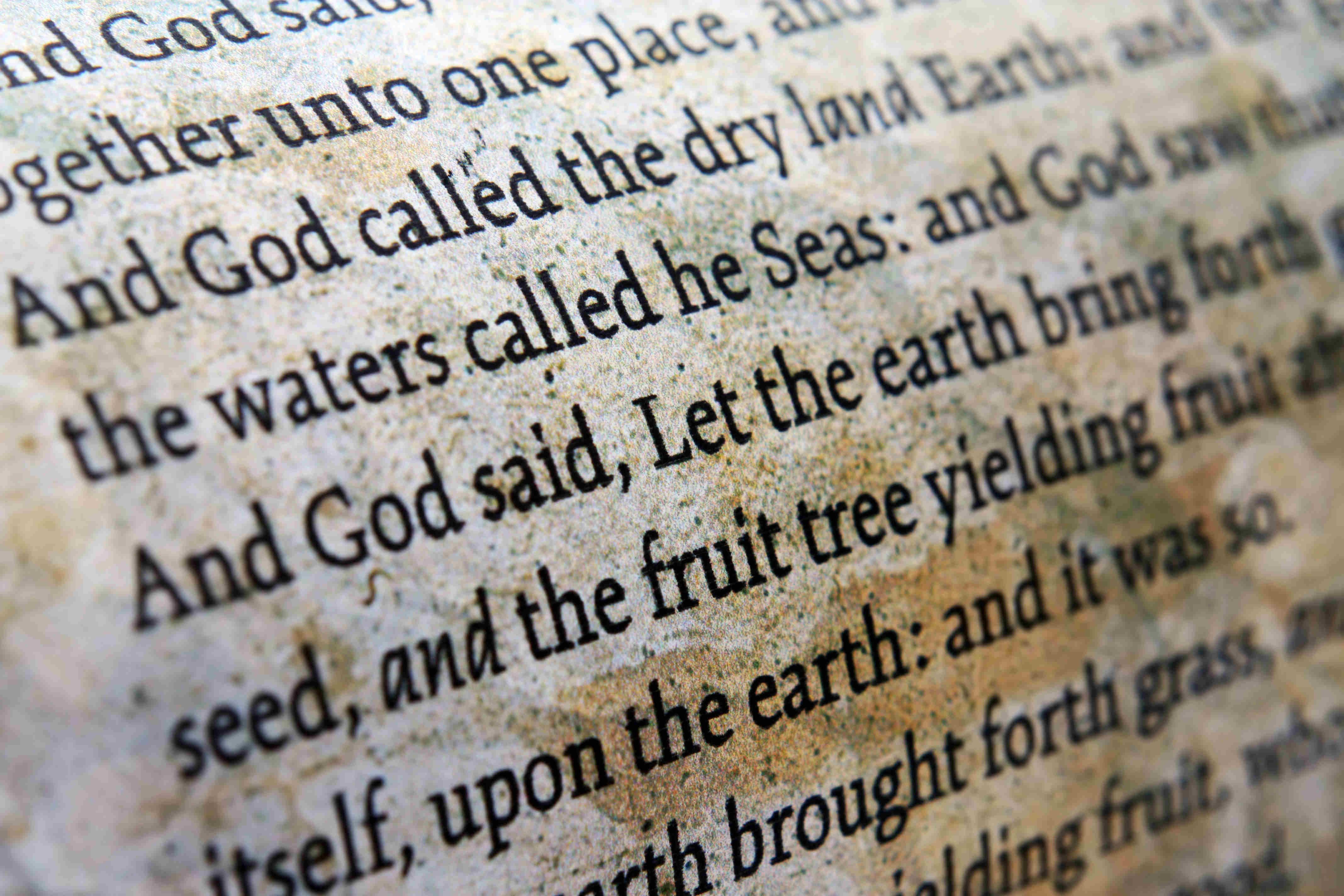 LIGHTHOUSE DAILY DEVOTION
(Sent daily except Sunday)
(Some of the Devotions are original, some are adapted)
June 9, 2020
OCCUPY TILL I COME
Luke 19:12-13 - "He said therefore, A certain nobleman went into a far country to receive for himself a kingdom, and to return. And he called his ten servants, and delivered them ten pounds, and said unto them, Occupy till I come."
Jesus had been to Jerusalem a number of times, beginning when He was a child. But, this time was different. He would be mocked and rejected, then suffer and die for our sins, the Lamb of God taking away the sins of the world. Because some of His listeners thought the kingdom of God would soon appear, Jesus spoke this parable to them. The meaning is clear. He would soon be leaving for a "far country" and would one-day "return." As He departed, He would disperse His resources to His "servants" with a simple command: "Occupy till I come."
Thank God for the incarnation, sinless life, vicarious death, and bodily resurrection of the Lord Jesus Christ. There is salvation in none other. Today our Lord is seated in Heaven, but one day He will return. The return of Jesus Christ is a fundamental doctrine of the Christian faith. Christians in the first century looked for the return of Christ. For two thousand years, believers have anticipated our Lord's return. Paul wrote to Timothy that there was a crown of righteousness laid up for those who "love his appearing" (2 Timothy 4:8). All indications show that He could come at any moment. We look forward to our being united with our Lord and loved ones who have gone before. 
In the meantime, what should we be doing? The Lord's Word is clear; we are to occupy until He comes. To occupy means "to be busy, to busy ourselves with the responsibilities given to us." Until the Lord Jesus Christ returns, we are to continue to be busy about the business He entrusted to us. He has given each of us gifts and abilities to use for His work. We all do not have the same gifts or assignments, but all of us are equipped to serve Him. All are to be busy until He comes. There are many who talk, with apparent interest, in matters concerning the return of Christ; and yet they are not busy serving Him. There are others who served Him at one time, but have ceased to do so, for one reason or another. We are to obey His command - occupy until He comes.
************
Wit and Wisdom - Matthew 24:44 - "Therefore be ye also ready: for in such an hour as ye think not the Son of man cometh."

Point to Ponder - Yearn to understand first and to be understood second.