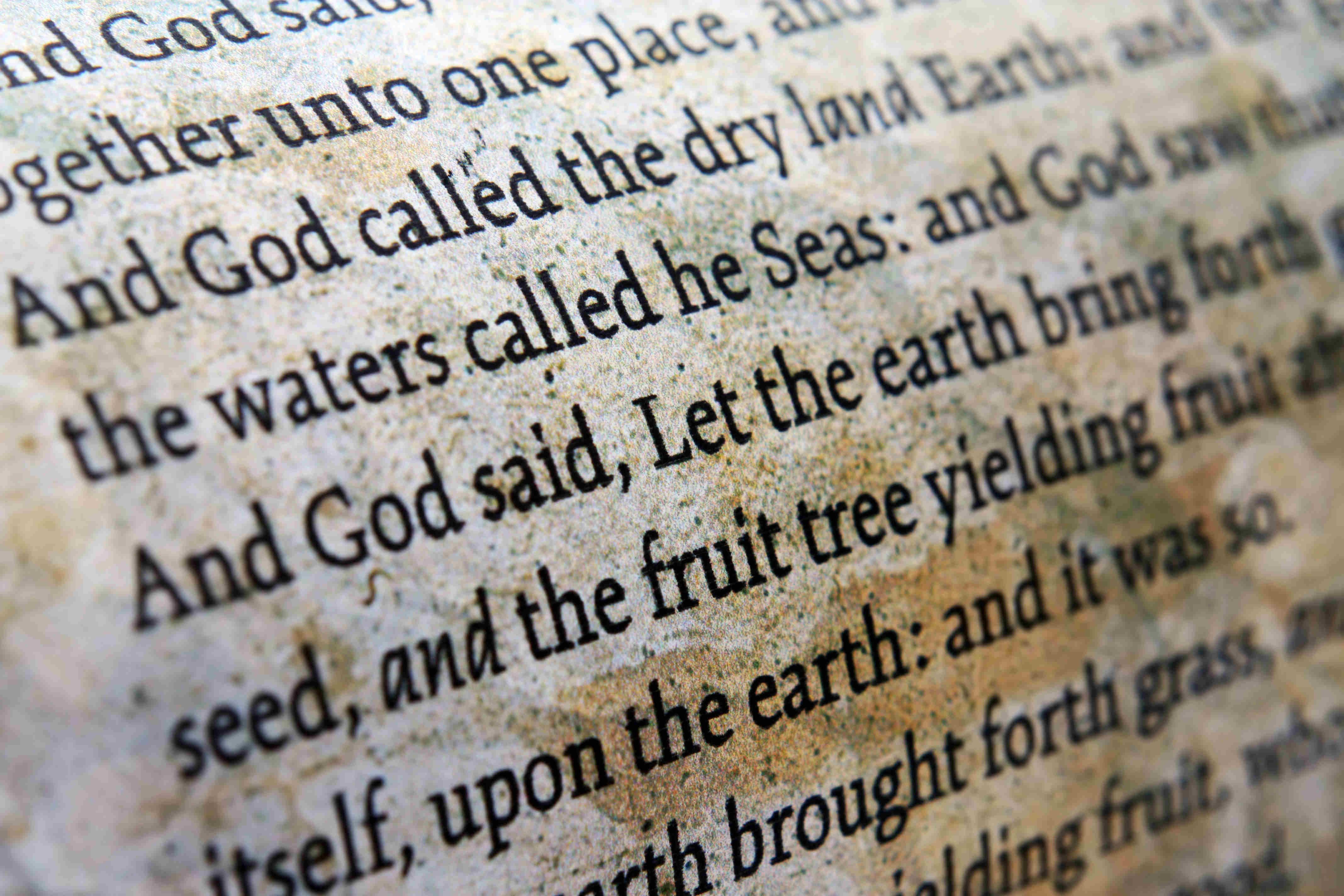 LIGHTHOUSE DAILY DEVOTION
(Sent daily except Sunday)
(Some of the Devotions are original, some are adapted)
June 8, 2020
LOOK ON THE FIELDS
John 4:35 - "Say not ye, There are yet four months, and then cometh harvest? behold, I say unto you, Lift up your eyes, and look on the fields; for they are white already to harvest."
There is a tendency in the lives of some to look at our spiritual responsibility as though it is something that we will address in the future. This logic is found in statements such as, "One of these days, I plan to get serious about serving God," or "When I get some things taken care of, I intend to get faithful to Church." This kind of reasoning may seem reasonable, but it is unwise and unacceptable. In the Scripture, Jesus warned about the danger of procrastination. There are some things that cannot wait, and Jesus pressed this point home to His disciples, saying "Say not ye, there are yet four months."
There is no greater purpose in life than sharing the good news of grace with others and seeking to send this message around the world. Jesus tells us in this Scripture that if we will look, we will see a harvest that is waiting in the field. This harvest cannot be ignored, nor can it be postponed. When the fruit is ripe, it must be harvested; or it will be lost. The problem is that we somehow fail to see this great opportunity, and we need to "Lift up your eyes, and look on the fields." Because of busyness, distractions, or misplaced priorities, we walk through the fields without seeing them. When we deliberately take a concerned look at the fields, we will see that they "are white already to harvest." 
What are we to do about it? We are to be witnesses, beginning in our own neighborhoods. We all are to seek to point others to Jesus Christ. Other ways that we can participate in doing something about this need is to personally get involved in Christian ministry. Many ministries of the Church are designed to get into the communities and reach people where they are. We ought also to pray for our ministries and missionaries around the world. We give to God's work – supporting local ministries with our tithes and offerings and giving to world missions. 

************
Wit and Wisdom – Happiness is not in doing what you like; but in liking what God wants you to do.
Point to Ponder - During a practical exercise at a military police base, the instructor was giving the class instruction in unarmed self-defense.  He asked a student, "What steps would you take if someone were coming at you with a big, sharp knife?"  
The student replied, "Big ones!"