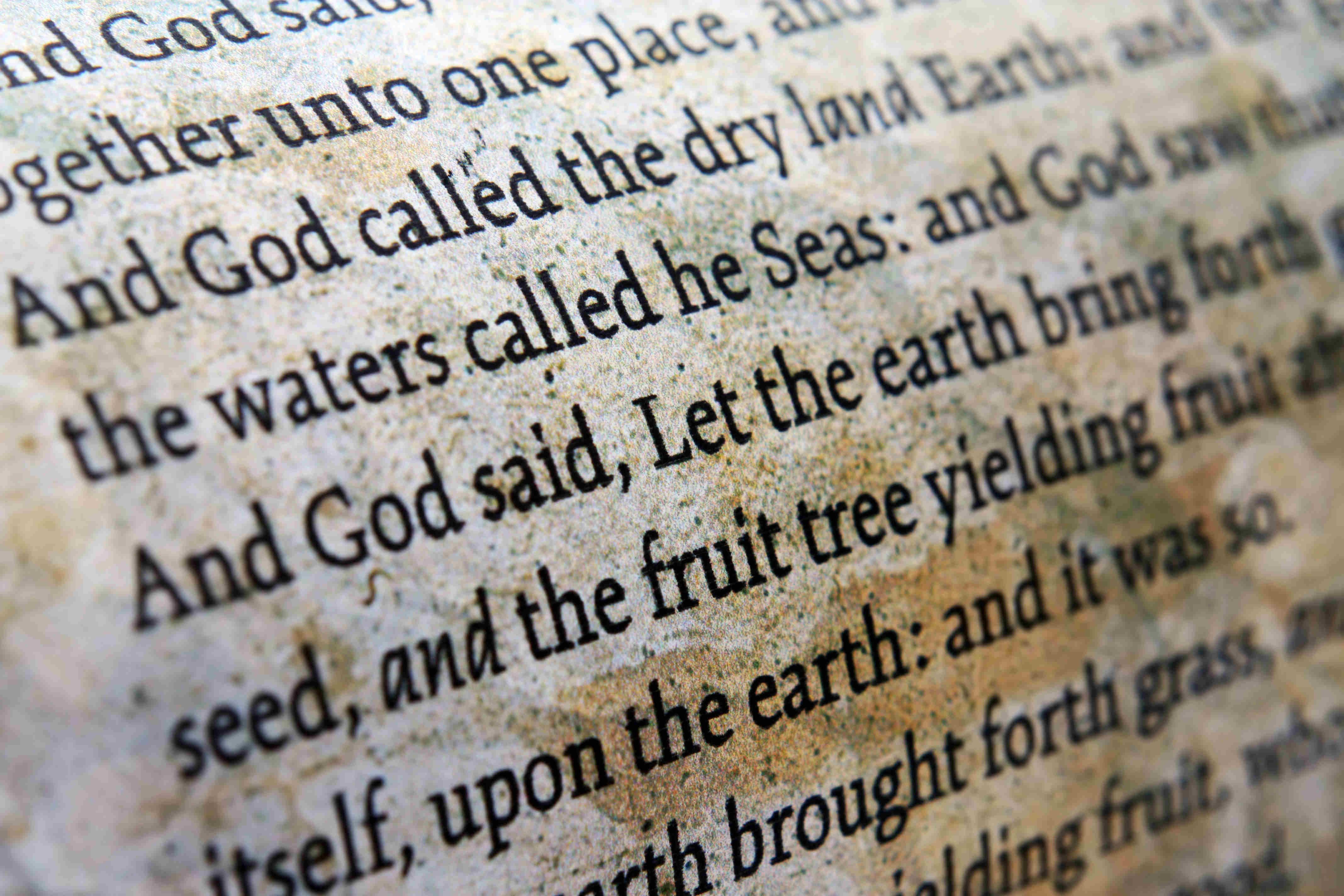 LIGHTHOUSE DAILY DEVOTION
(Sent daily except Sunday)
(Some of the Devotions are original, some are adapted)
May 14, 2020
WHAT PEACE?
II Kings 9:22 - "And it came to pass, when Joram saw Jehu, that he said, Is it peace, Jehu? And he answered, What peace, so long as the whoredoms of thy mother Jezebel and her witchcrafts are so many?"
Jehu was the recently anointed king of Israel. When he was anointed by the young prophet, Jehu was told, "thou shalt smite the house of Ahab thy master, that I may avenge the blood of my servants the prophets, and the blood of all the servants of the LORD, at the hand of Jezebel" (II Kings 9:7). Jehu took his assignment seriously and began immediately to inflict judgment upon God's people. His first mission was to visit the kings of Israel and Judah. As Jehu was riding toward Jezreel, the kings of Judah and Israel came to meet him. When Joram, the son of Ahab and Jezebel and king of Israel, saw Jehu, he asked, "Is it peace, Jehu?" Joram wanted to know the purpose of Jehu's coming; was he there to make trouble or peace? Jehu responded with this question, "What peace, so long as the whoredoms of thy mother Jezebel and her witchcrafts are so many?" How could there be any peace when the wicked, ruthless, idolatrous family of Ahab was leading Israel in such a terrible direction? When Joram tried to flee, Jehu killed him with the bow and arrow.
Jehu's question to Joram is a legitimate one for us to consider: "What peace?" How could there be any genuine peace under the reign of Ahab? They were guilty of every imaginable sin. They rejected God's law and His prophets and worshipped idols. How can we expect peace when sin is not confessed and repented of? People want to find peace when they are living in rebellion and disobedience. There can be no peace where there is not obedience and submission to truth. There is no peace where there is bitterness, envy, gossip, lying, hypocrisy, and compromise. "There is no peace, saith the LORD, unto the wicked" (Isaiah 48:22).
Peace is found in the atmosphere of humble submission to God and obedience to His Word. Peace is the fruit of the Holy Spirit's control. Peace is a gift from Jesus, the Prince of Peace. Jehu warned the king that as long as they continued in their direction and followed the ways of Jezebel, there could be no peace. However, when we surrender to Christ we will find the peace that He has promised.
************
Wit and Wisdom – Having peace seems impossible until you have Christ in your heart.
Point to Ponder – Anger is the ultimate destroyer of your own peace of mind.