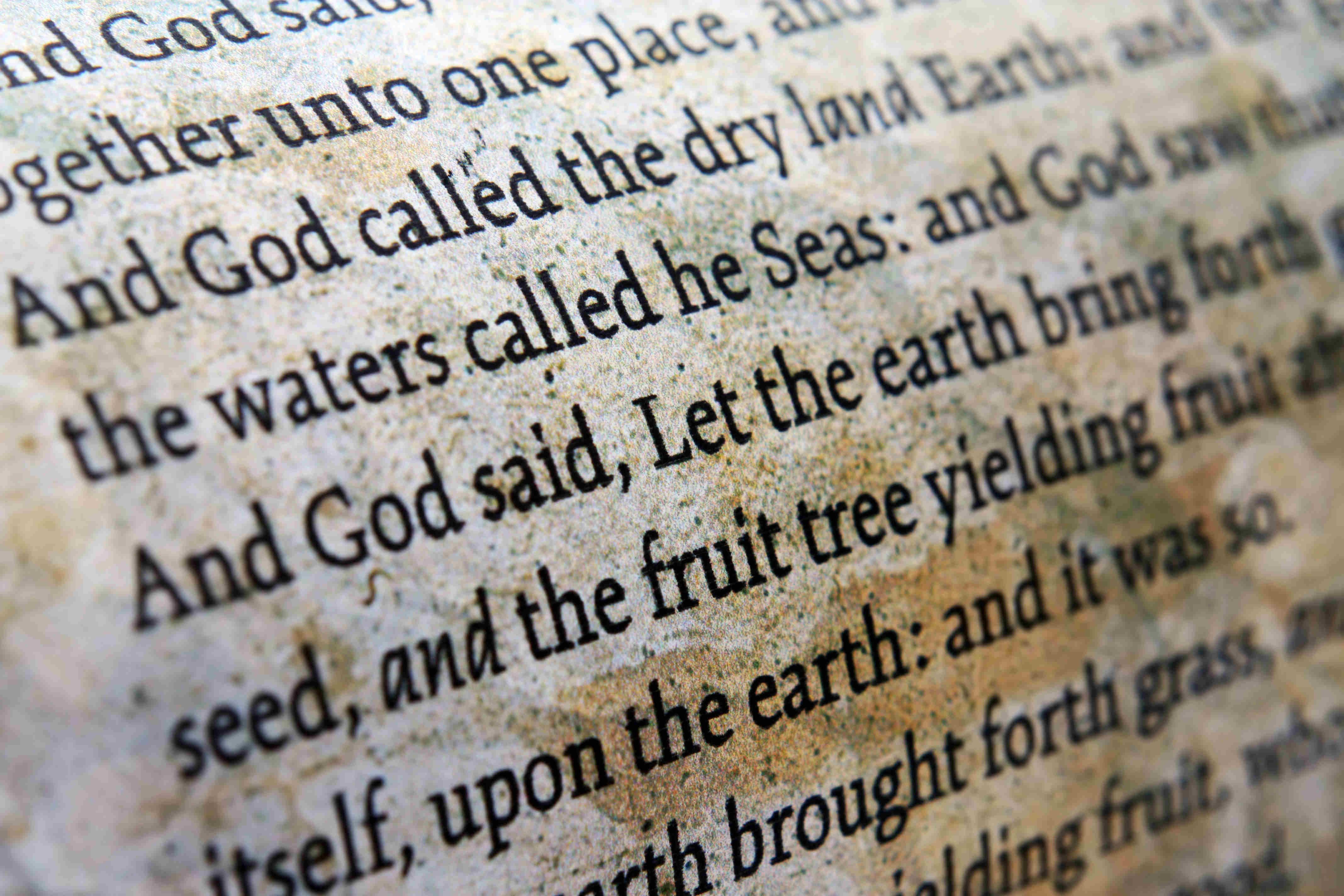 LIGHTHOUSE DAILY DEVOTION
(Sent daily except Sunday)
(Some of the Devotions are original, some are adapted)
April 29, 2020
RENEW OUR DAYS
Lamentations 5:21 - "Turn thou us unto thee, O LORD, and we shall be turned; renew our days as of old."
The prophet is lamenting the deplorable condition of God's people. They had refused to respond to the voice of God's prophets who repeatedly cried out for them to return to God and the truth. There was one remaining hope for these people. Only the repentance and the merciful intervention of God could rectify their dismal state.
The Scripture records this earnest plea, "Turn thou us unto thee, O LORD, and we shall be turned; renew our days as of old." The prayer was that God would work in these people, that they would be turned from their rebellion and spiritual adultery, and return to God. He then adds as part of his intercession this phrase, "renew our days as of old." To renew means "to restore to previous condition." Israel needed to be restored to the spiritual place that was part of their heritage, but had been abandoned. This is the work of revival and renewal that is still needed today. It is clear that Jeremiah was burdened for his nation to be restored to a place they once knew. They were guilty of idolatry and turning their backs on biblical instruction for worship and obedience.
The words "as of old" speak precisely of the goal of revival. In many ways, revival is getting back to where we need to be. This is similar to the warning to the Church at Ephesus, "thou hast left thy first love. Remember therefore from whence thou art fallen, and repent, and do the first works" (Revelation 2:4, 5). True revival is not found in simply introducing new programs or methodology, or changing styles of leadership or worship. Revival is a return to former devotion and love, and a forsaking of sin.
The price or prerequisite for revival has never changed. There must be a turning from sin and self and a turning to God. There can be no revival where there is no repentance. However, the encouraging promise is that God is able to renew our days. He can restore the joy and bring back the spiritual vitality that we once knew. He can rebuild our lives and make us like new again if we are willing to sincerely turn from our sins in repentance and turn to Him with all our hearts. May God "renew our days as of old."
************
Wit and Wisdom – Isaiah. 1:16  "Wash you, make you clean; put away the evil of your doings from before mine eyes; cease to do evil."
Point to Ponder - When you don't know what to do, walk fast and look worried.