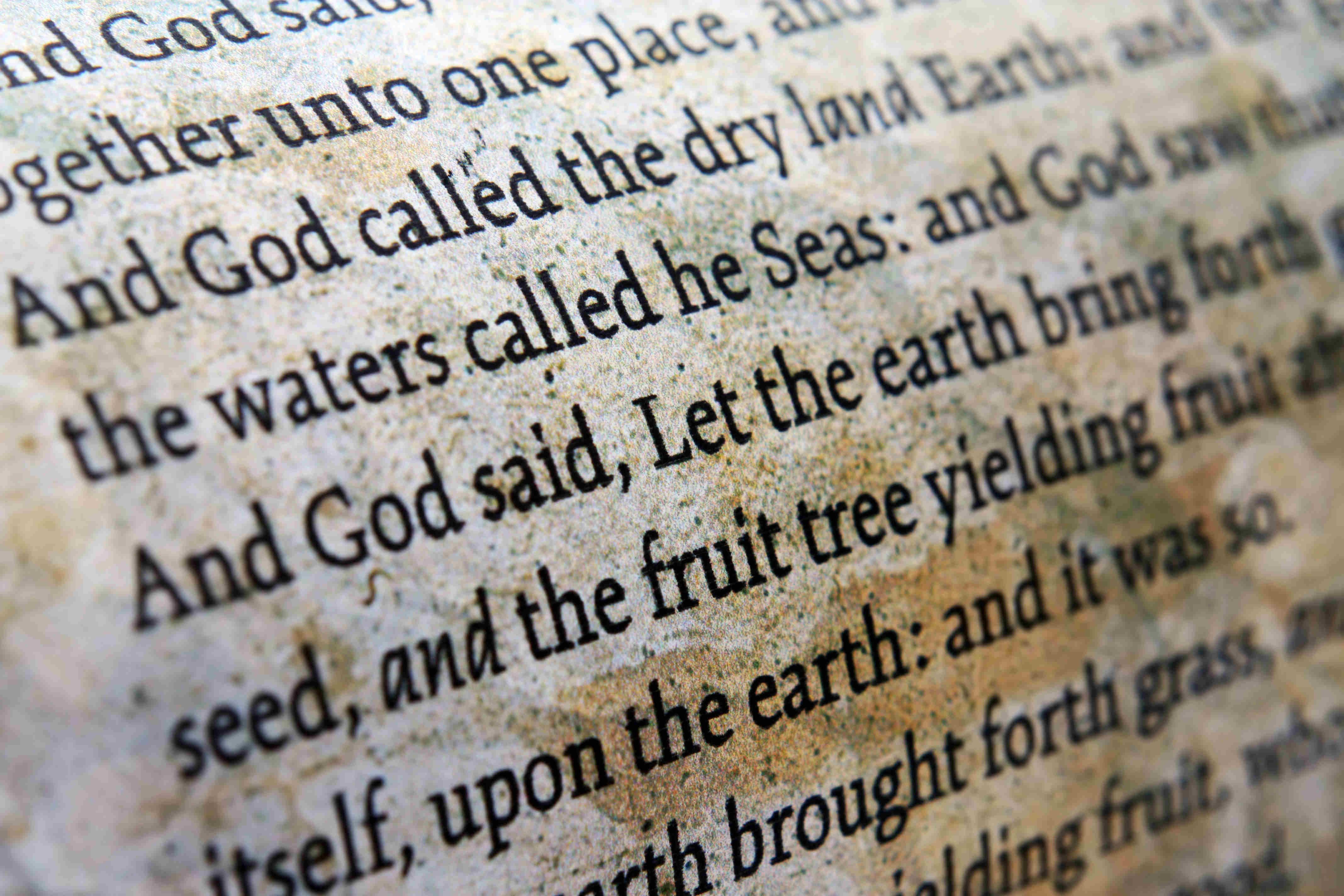 LIGHTHOUSE DAILY DEVOTION
(Sent daily except Sunday)
(Some of the Devotions are original, some are adapted)
February 20, 2020
ASKING OUR FATHERS
Deuteronomy 32:7 - "Remember the days of old, consider the years of many generations: ask thy father, and he will shew thee; thy elders, and they will tell thee."
Moses would soon die. He had given his life in service to God and caring for God's people. He had counseled them, instructed them, prayed for them, and led them to the Promised Land. He would not be allowed to accompany them into Canaan. Before he departed, he gave Israel a powerful message in song. The faithful man of God admonished the people he so dearly loved to look back and learn from the generation that preceded them. "Remember the days of old...ask thy father, and he will shew thee."
Moses knew the people would benefit from consulting their elders and taking heed to their wisdom. This is not an isolated bit of counsel, but one that is repeated often in the Bible. It is wise to listen to the voice of experience and those who are older. Just because a person is older is no guarantee that he is wiser; more often than not, however, his advice will be beneficial.
Children should be encouraged to respect their elders, obey their parents, and seek the counsel of godly leaders. Teenagers could also benefit greatly from some sagely insight from those who are older. It is a unique and unusually prudent teenager who draws upon the advice of those their seniors. Young adults would likewise do well to listen to the wisdom of their elders. Their parents' and grandparents' generations have learned many lessons by rearing their children and seeing God bless in their homes. 
Younger preachers would also benefit from carefully heeding the wise words of seasoned and mature spiritual leaders. It is difficult to see young and inexperienced people create hardships for their lives which could have been avoided by simply asking questions or seeking advice. Unfortunately many young people show little interest in the vast reservoir of wisdom available in their elders. This does not mean the older generation is more intelligent or even more spiritual. What it does mean is that years of living and walking with God provides valuable lessons. Moses' dying message is still sound advice after all these years, "ask thy father."
************
Wit and Wisdom – Prov.1:8 – "My son, hear the instruction of thy father, and forsake not the law of thy mother."
Point to Ponder - When you walk into a spider web, you suddenly become a blackbelt karate expert!