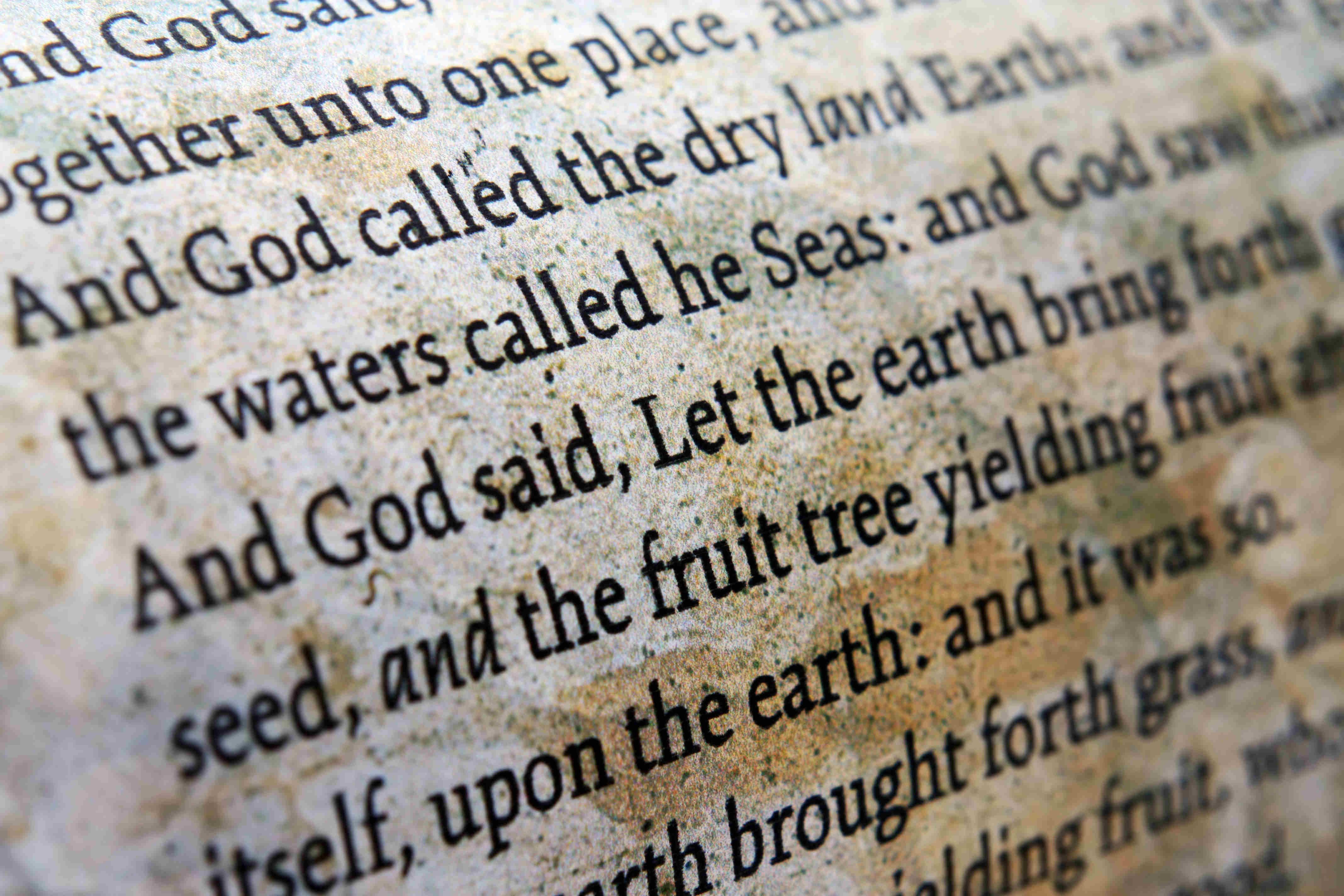 LIGHTHOUSE DAILY DEVOTION
(Sent daily except Sunday)
(Some of the Devotions are original, some are adapted)
January 6, 2020
COME THOU WITH US
Num. 10:29 – "And Moses said unto Hobab, the son of Raguel the Midianite, Moses' father in law, We are journeying unto the place of which the LORD said, I will give it you: come thou with us, and we will do thee good: for the LORD hath spoken good concerning Israel."
Hobab, a brother-in-law of Moses, had been encamped with Israel at Sinai. Hobab was determined to leave the Israelites and return to his own land. Moses urged Hobab to continue his journey with the Israelites with these words, "come thou with us, and we will do thee good: for the LORD hath spoken good concerning Israel." Moses was a man of great faith. He fully expected God to bless the Israelites as they traveled.
We, too, are on a journey. Those that Moses was leading were on their way to possess Canaan, the land of promise. We are on our way to Heaven, but we are also learning to conquer the spiritual giants along the way and to possess the spiritual inheritance God has promised us. As people of the Word of God, with faith in God and His promises, we are persuaded that we are on the right path. We are urged to compel others to travel with us. As Moses sought to persuade Hobab to continue and accompany them in the journey, we are seeking to convince others to travel on this heavenly highway with us. The Christian life is the best life there is. As Moses said to Hobab, the Lord has also "spoken good" concerning us.
Becoming a Christian is the best choice any person can make. We need to be compelling others to join us as we travel the narrow way on this blessed journey. In addition, we believe that being in the Church and serving God through the Church is good for all. We are strongly convinced that it would be good for others to join us. People are most often attracted to Church because some enthusiastic member has compelled them to visit and attend services. Joining is a choice they must make. We can prayerfully invite others, but we cannot decide for them about receiving Christ or joining the Church. Hobab had to decide for himself about traveling with Moses. Every individual must also make the choice to follow Christ. Some will accept our invitation, and others will reject it. Nevertheless, it is our privilege and duty to continue to invite others to join us as we travel.

************

Wit and Wisdom – Soulwinning is one beggar telling another beggar where he found the bread.
Point to Ponder - What a world this would be if we could forget our troubles as easily as we forget our blessings.