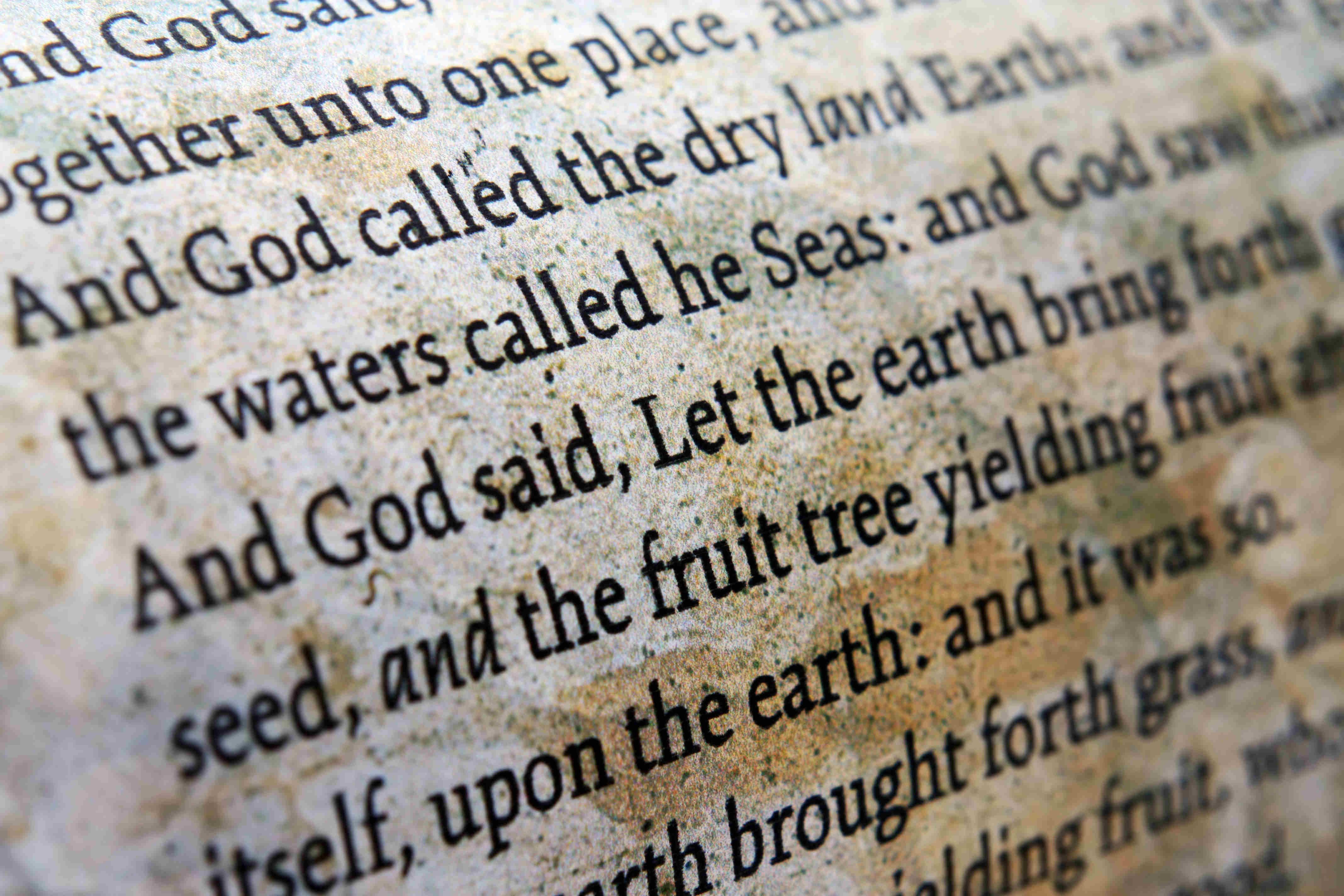 LIGHTHOUSE DAILY DEVOTION
(Sent daily except Sunday)
(Some of the Devotions are original, some are adapted)
December 18, 2019
"I'M A PRESENT"
(Sent in by a friend)
Romans 6:13 – "Neither yield ye your members as instruments of unrighteousness unto sin: but yield yourselves unto God, as those that are alive from the dead, and your members as instruments of righteousness unto God."
A pastor related the following personal experience in The Pastor's Story File: "During the Christmas season when our daughter was three years old, the number of presents under the tree slowly increased as The Day approached.  Caught up in the spirit and excitement of gifts and giving as only three year olds can be, one morning she was picking up, examining, shaking, guessing what was inside of every package.  Then, in a burst of inspiration, she picked up a big red bow that had fallen off of one of the presents and held it on the top of her head.  She looked up at me with twinkling eyes and beamed a smile as she said, "Look at me, Daddy! I'm a present!'"
Every child of God should say that to the heavenly Father.  In view of all He has done for us, we are to offer ourselves to Him freely, including our bodies.  Doing that, we will put to death the deeds of the flesh.  (Romans 8:13) "For if ye live after the flesh, ye shall die: but if ye through the Spirit do mortify the deeds of the body, ye shall live."  (1 Corinthians 6:20) "For ye are bought with a price: therefore glorify God in your body, and in your spirit, which are God's."
Those who truly surrender their all to the Lord can say with Paul, "According to my earnest expectation and my hope, that in nothing I shall be ashamed, but that with all boldness, as always, so now also Christ shall be magnified in my body, whether it be by life, or by death." (Phil. 1:20).
Christmas is the time when we commemorate God's greatest gift to mankind – His Son Jesus Christ.  As we contemplate the love that prompted such giving, may our response by one of yielding our lives to Him for His glory.  Let's echo the words of that little girl, "Look at me, Father!  I'm a present!"

************
Wit and Wisdom – Give God your life; He can do more with it than you can.

Point to Ponder - We tend to criticize others not because they have faults, but because their faults are different from ours.