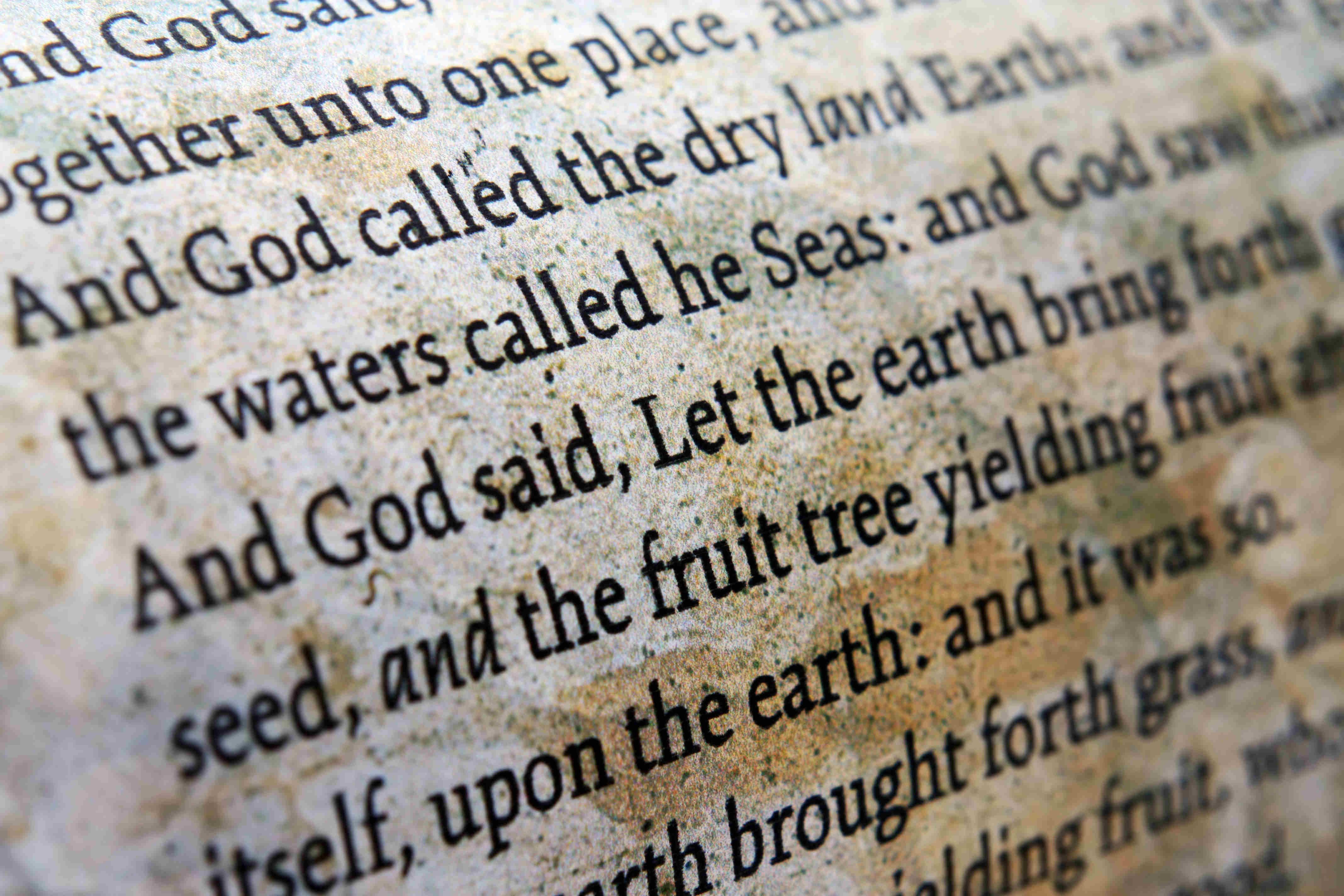 LIGHTHOUSE DAILY DEVOTION
(Sent daily except Sunday)
(Some of the Devotions are original, some are adapted)
December 11, 2019
SPIRIT-CONTROLLED TONGUE
 (Sent in by a friend)
James 3:2 – "For in many things we offend all. If any man offend not in word, the same is a perfect man, and able also to bridle the whole body."
A strange plant called "Dieffenbachia" is frequently selected to beautify homes because of its large attractive leaves.  What makes it most unusual is that if any part is placed in the mouth, its toxic sap will temporarily swell the tongue and prevent speech.  Therefore, it is sometimes called "dumb cane."  I have often been tempted to raise one and nibble occasionally on its leaves despite the warning not to do so, for I think it would be just what I need for my oft-too-glib tongue.  I have not yielded to the urge, for I recognize that such artificially induced "dumbness" would not be a spiritual triumph, but only a physical handicap.  I would be experiencing a sham victory over the problem of excessive talking.
Dr. McLean tells how he was rebuked and humbled one time when he repeated a bit of gossip he had heard.  The man in whom he had confided opened his Bible to Deuteronomy 13 and read verses 12 and 14.  This passage warns that it is an abomination to repeat a matter if one has not diligently searched to find out if the message is true.  The brother turned quietly to him and asked, "Have you "inquired" and "made search" to find out if that story is really true and accurate?  McLean acknowledged with shame that the tale was only hearsay and that he stood guilty before the Lord in not having properly investigated the matter.
James says that if we "offend not in word" and have Spirit-controlled tongues, we will find the grace to bridle the other evil tendencies in our lives which hinder our testimony.  Let us therefore keep our tongue from evil and our lips from speaking guile (Ps. 34:13).  

************

Wit and Wisdom – It is well to remember that a loose tongue will often get you into a tight place!

Point to Ponder - There's always a lot to be thankful for, if you take time to look for it. For example, I am sitting here thinking how nice it is that wrinkles don't hurt.