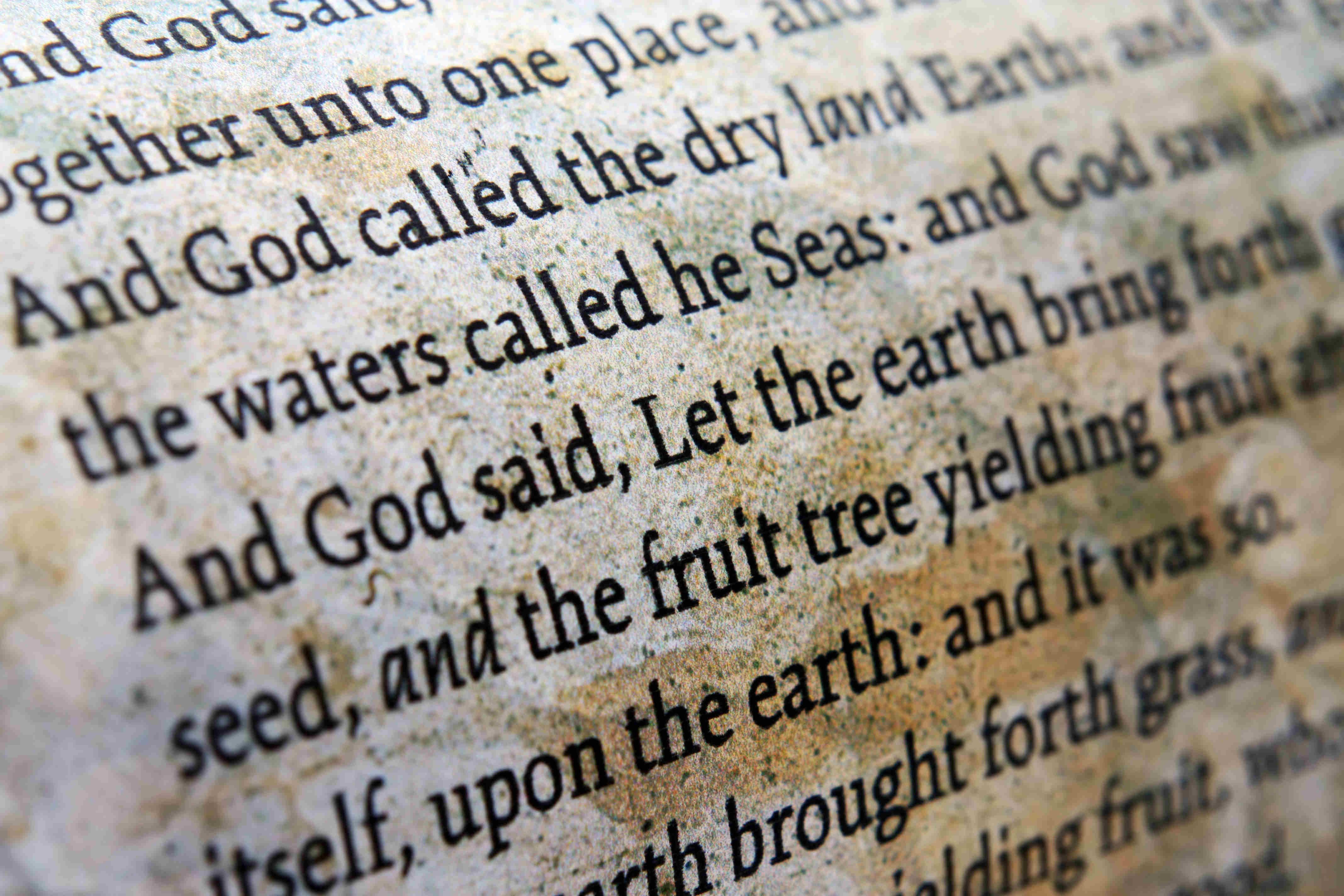 LIGHTHOUSE DAILY DEVOTION
(Sent daily except Sunday)
(Some of the Devotions are original, some are adapted)
November 1, 2019
TAKE TIME TO LISTEN
Psalm 85:8 – "I will hear what God the LORD will speak: for he will speak peace unto his people, and to his saints: but let them not turn again to folly."
Today's Scripture relates the familiar story of the call of young Samuel.  Although he had been brought to the temple by his mother to serve, he himself "did not know the Lord."  However, he listened when God spoke to him in the night and became a most valuable servant of Jehovah.  We too may have Christian parents and be dedicated to the Savior by them, but there comes a time when we must PERSONALLY hear the voice of the Lord and obey His call.  
Dr. A. T. Pierson once went to visit a fellow pastor who had been ill or six months.  He said to his friend, "You are a very good man, brother, but it may be that God has something special to say to you.  Perhaps you were too busy to listen, so He laid you on your back that you might hear His instructive voice and perceive His will."  As he was leaving the house, Pierson was reminded that he too was always hurriedly going about the Lord's work, not allowing himself much time for receiving Heaven's message for his soul.  So he determined to practice what he had preached by beginning a new program of personal devotions.  
First, he would study the Word and ask the Holy Spirit for guidance and enlightenment.  Then he would sit silently meditating for the Lord to impress His way and will upon his soul.  This quiet time proved to be a tremendous blessing to Dr. Pierson.
As Christians, all of us need to take time out for similar meditation and spiritual reflection.  If we are to discern accurately the Father's will for our lives, we must humble our hearts daily before Him and "hear what God the Lord will speak."
********

Wit and Wisdom – God still speaks to those who take time to listen.

Point to Ponder - When somebody says "This is a silly, childish game" you can bet somebody else is winning.