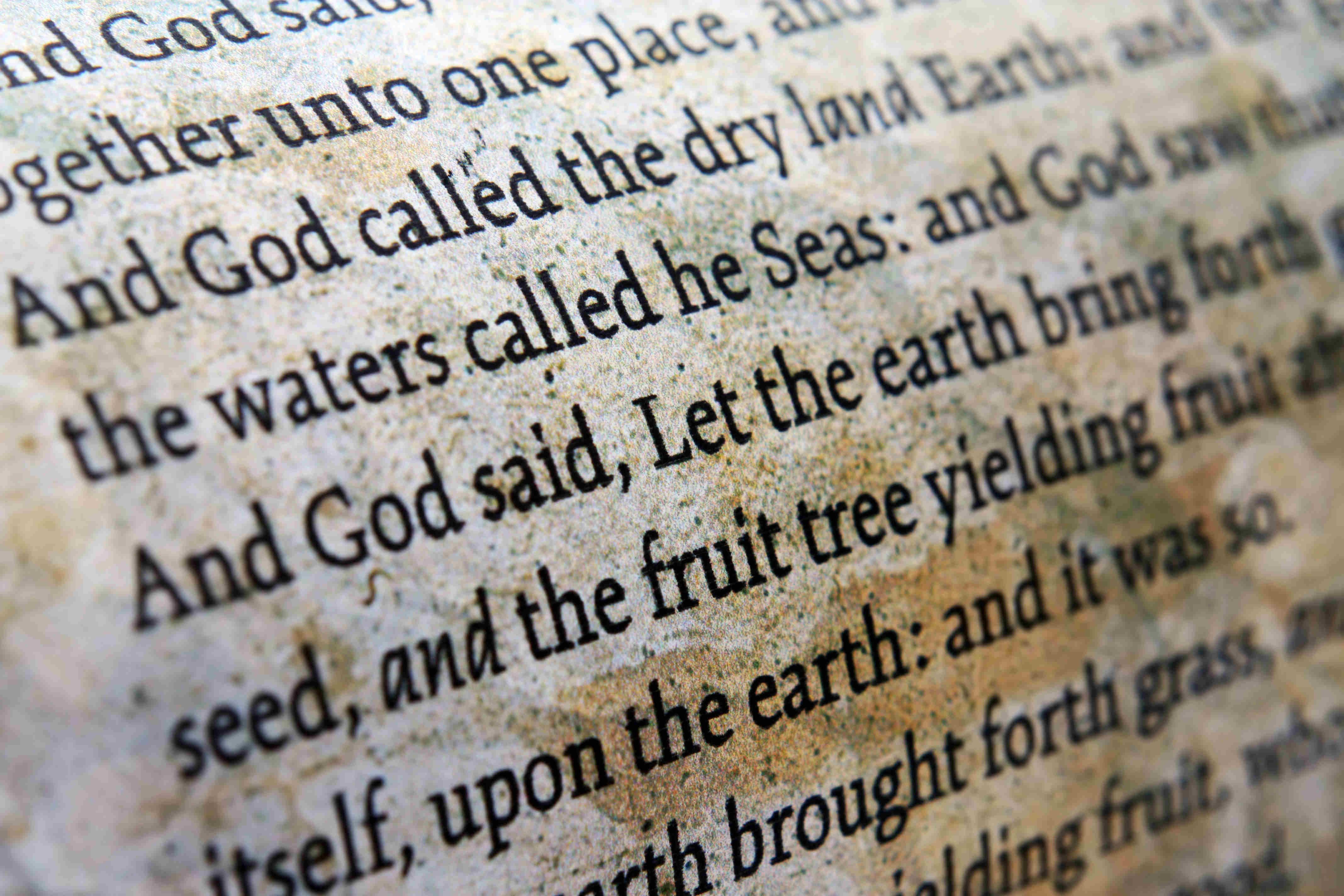 LIGHTHOUSE DAILY DEVOTION
(Sent daily except Sunday)
(Some of the Devotions are original, some are adapted)
October 31, 2019
A DOOR OF INFINITE WORTH
John 10:9 – "I am the door: by me if any man enter in, he shall be saved, and shall go in and out, and find pasture."
One day a friend of mine told me that he stood in his front yard and watched an airliner which was having some difficulty in flight.  Suddenly one of its doors began flapping in the wind and finally dropped to the earth.  This brought to mind an interesting account of a similar incident which happened to an American Airlines DC-6 in flight over Indiana.  A $200 reward was offered to anyone finding the missing part of the plane.  The company spokesman explained it was needed in order to determine why it had broken loose.  The door was later discovered by a young man while herding cattle on his uncle's farm.  Finding it brought material gain to his life.
There is another "Door" which yields infinitely more wealth than a small earthly reward.  It is the way to eternal life through the person of Jesus Christ himself.  "I am the door; by me in any man enter in, he shall be saved, and shall go in and out, and find pasture.  (John 10:9).  
There is a certainly nothing complex about a door.  It is the entranceway to a room or a building.  In the spiritual realm the sinful creature is separated from a holy Creator.  Between the two, stands the sinless Savior whose atoning death and glorious resurrection make it possible for everyone to enter into favor and fellowship with the Lord.  But each must come individually through Christ.  1 Timothy 2:4-5 – "Who will have all men to be saved, and to come unto the knowledge of the truth.  For there is one God, and one mediator between God and men, the man Christ Jesus;"
There are many ways to the attainment of earthly goals and treasure; but Christ is the only "Door" of infinite worth through which you must pass to obtain eternal life.
 
************
Wit and Wisdom – A person can go to hell in his/her own way, but can only go to Heaven in God's way – through Christ the Door!
Point to Ponder - My boss was complaining in a staff meeting the other day that he wasn't getting any respect. Later that morning he went out and got a small sign that read, "I'm the Boss."  He then taped it to his office door.
Later that day when he returned from lunch, he found that someone had taped a note to the sign that said: "Your wife called. She wants you to bring her sign back."