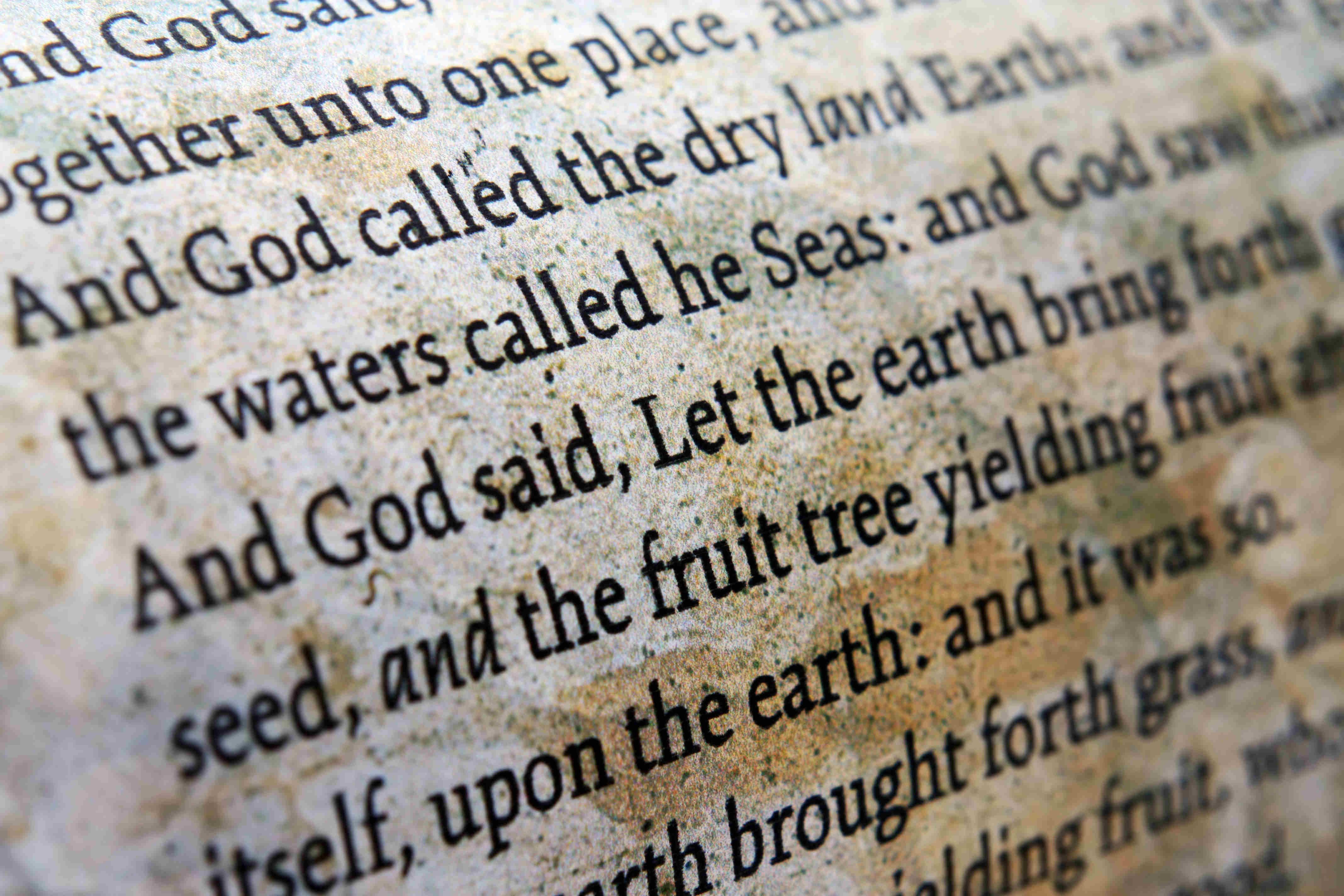 LIGHTHOUSE DAILY DEVOTION
(Sent daily except Sunday)
(Some of the Devotions are original, some are adapted)
October 10, 2019
RUNNING TO WIN
1 Cor. 9:24 – "Know ye not that they which run in a race run all, but one receiveth the prize? So run, that ye may obtain."
I was watching a race on television the other day: competitors from over 20 nations were in the race.  They all had the same goal in mind – to win the coveted first place medal.  But only one could be first in each event.  It was the individual who had best prepared and put forth the greatest effort, that would win the prize.
When Paul wrote to the believers at Corinth, he likened their Christian life to a tournament in the great Isthmian Games where the winner received a wreath made of wild olive branches.  But the Apostle also realized that not all would receive the same prize.  Athletes, now as then, aspire with all their hearts to win.  Long hours of training and the strictest discipline are required to achieve this goal.  Only the dedicated and disciplined who gave themselves wholly to the race are successful and will obtain the honors.
Believers are also running a race.  Although not competing with others, they will be rewarded with an incorruptible crown for faithfulness in their service to the Lord.  Some will not obtain it, however, because they refuse to bring their lives under the disciplining power of the Word of God, or fail to put forth the necessary effort.  
The Apostle Paul realized this and feared that he might be disapproved by the Lord and no longer be useful in His service.  Although his salvation was secure, he did not want to become a "castaway" after having preached to others.  
The question is this:  Are you striving to win?  If not, it's time that you faithfully "press toward the mark for the prize"!  So run the race that you may obtain it!
************

Wit and Wisdom – A disciplined body means physical fitness – a disciplined soul means spiritual usefulness.

Point to Ponder – Dear Lord, when we are wrong, make us willing to change.  And when we are right, make us easy to live with.