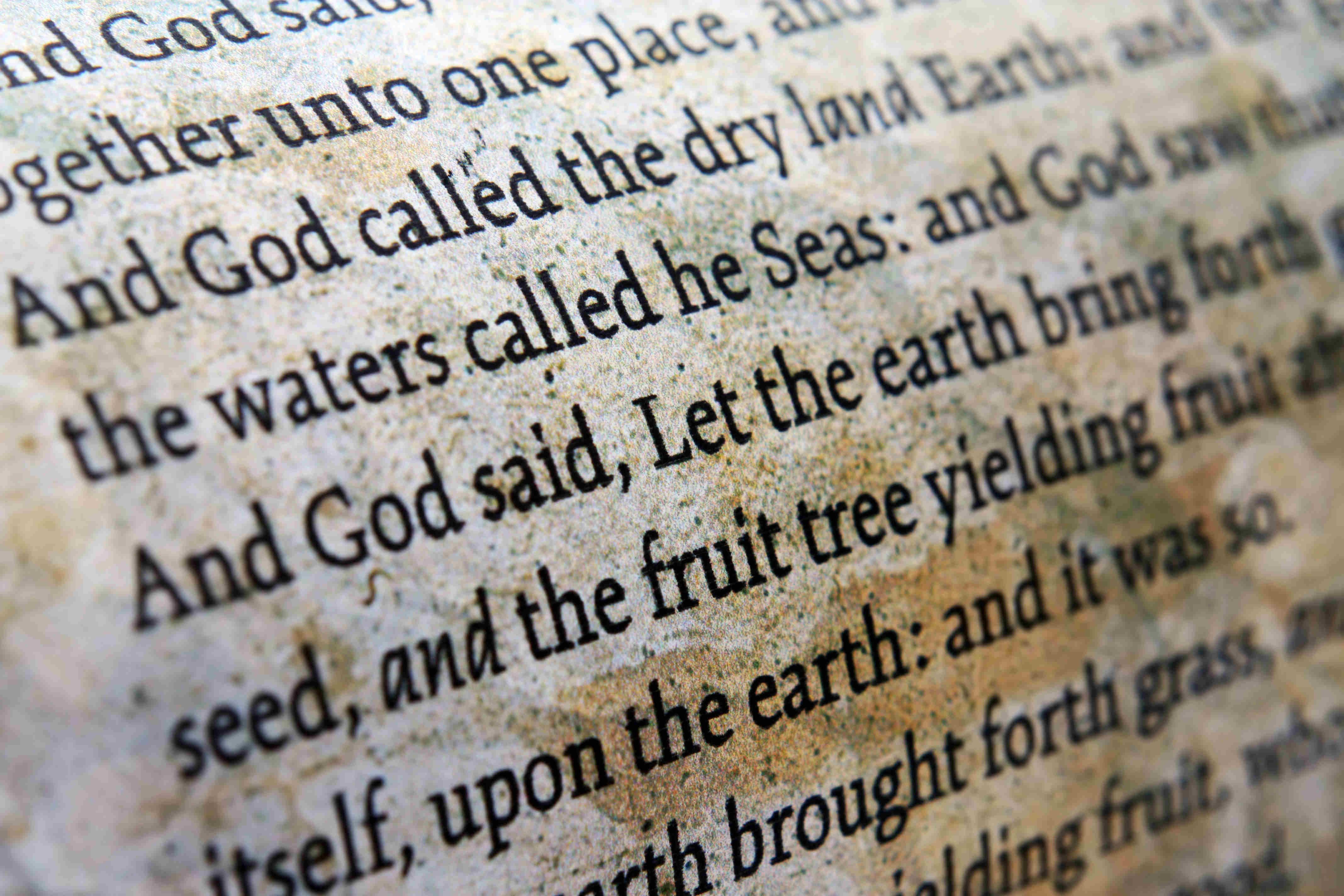 LIGHTHOUSE DAILY DEVOTION
(Sent daily except Sunday)
(Some of the Devotions are original, some are adapted)
September 20, 2019
BLESSED ARE THE MERCIFUL
Matthew 5:7 - "Blessed are the merciful: for they shall obtain mercy."
This aspect of THE BLESSED MAN is linked to the principle of reciprocity that is mentioned in many Scriptures. We receive in the same material, manner, or measure as we give. For instance, "Give, and it shall be given unto you" (Luke 6:38), or "whatsoever a man soweth, that shall he also reap" (Galatians 6:7), or "He which soweth sparingly shall reap also sparingly; and he which soweth bountifully shall reap also bountifully" (II Corinthians 9:6). In our text, Jesus tells us that those who show mercy will be shown mercy. All of us would like to have future mercy? If we plan to "obtain mercy," we must be prepared to be "merciful."
Those of us who know the free pardon of sin and the gift of eternal life have received abundant mercy. God is merciful. He has compassion on the hurting and is disposed to relieve or assist them. The Lord delights in showing mercy; it is His nature. The prayer that He answered in Luke 18:13 was, "God be merciful to me a sinner." He has shown His mercy in giving His Son to die for us, and in His desire to pardon and save us. Because we have received mercy, we are expected to show mercy.
In Matthew 18:21, Peter asked Jesus how often we should forgive those who sin against us. To answer Peter, Jesus gave an illustration about a servant who owed his lord ten thousand talents, which was an impossibly large debt to repay. The lord of that servant forgave him this debt. Likewise, this same servant who had been forgiven, had a servant that owed him an hundred pence, which is a nominal amount. Instead of forgiving this servant of the relatively small debt, the wicked servant imprisoned him until the debt could be paid. He who had been shown mercy did not give the same mercy to others in return. As a result, the previously merciful lord of the first servant was angry and delivered him to the tormentors until his debt was paid. In this, Jesus is teaching the danger of unforgiveness and the necessity of showing mercy, especially if we intend to continue to receive mercy. THE BLESSED MAN is the merciful man. Having received mercy, he is likewise merciful to others.
************
Wit and Wisdom - "I have showed you all things, how that so labouring ye ought to support the weak, and to remember the words of the Lord Jesus, how he said, It is more blessed to give than to receive" - Acts 20:35.
Point to Ponder- NOT getting what you want is sometimes a stroke of extraordinarily good luck.