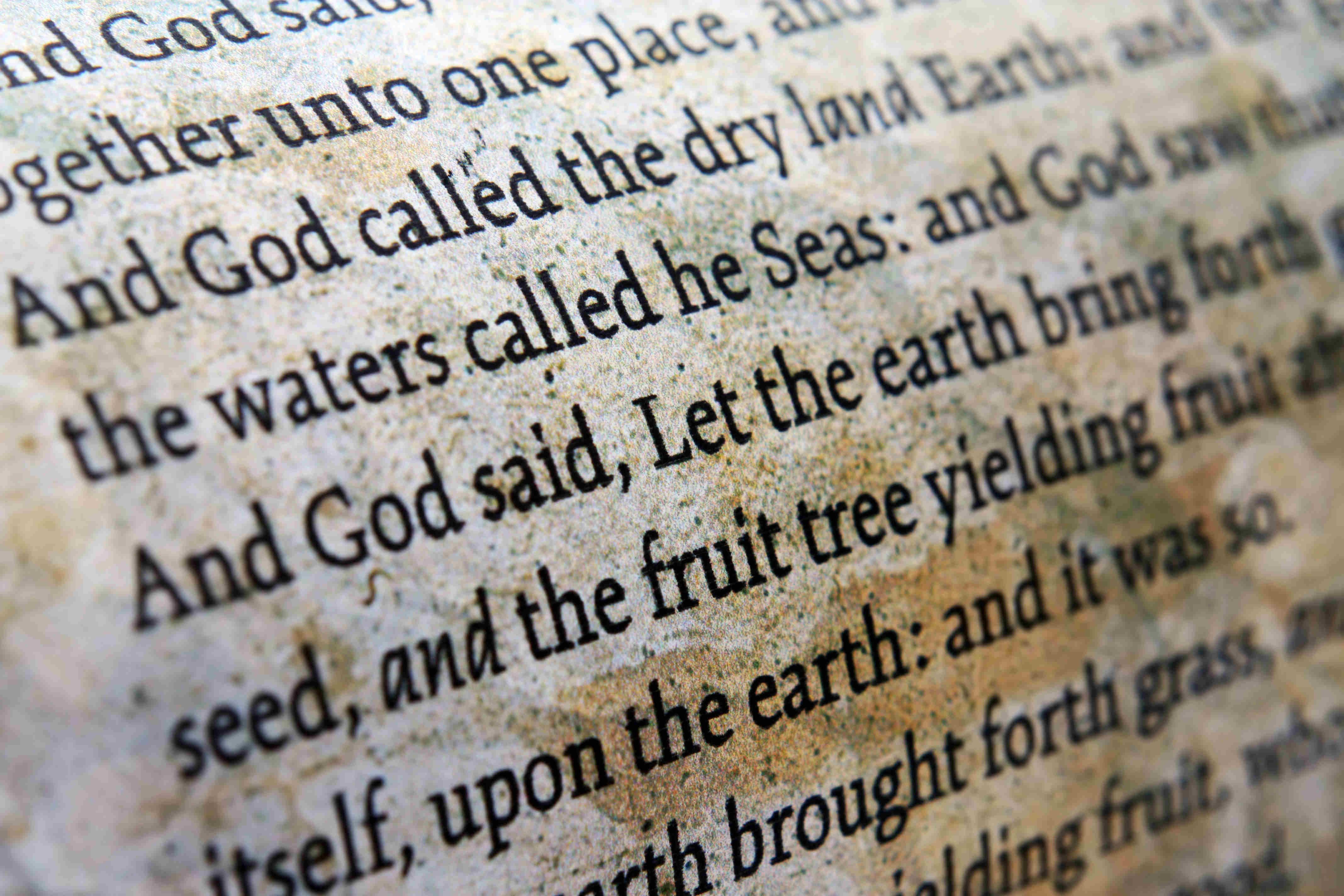 LIGHTHOUSE DAILY DEVOTION
(Sent daily except Sunday)
(Some of the Devotions are original, some are adapted)
August 8, 2019
THE HINDERING "RUST" OF SIN
2 Corinthians 7:1-2 – "Having therefore these promises, dearly beloved, let us cleanse ourselves from all filthiness of the flesh and spirit, perfecting holiness in the fear of God.  Receive us; we have wronged no man, we have corrupted no man, we have defrauded no man."
The apostle Paul emphasizes that the whole man must be kept clean, not only from the sins which defile the body, but also from those which involve the inner attitudes and dispositions of the human spirit.  To disregard these guidelines of grace is to hinder the power and plan of God for our lives.
When Evangelist John Speed-Andrew of England was touring a large manufacturing plant, he noticed a man using a fiery torch of high intensity to work on huge slabs of steel.  Operating from a blueprint on a nearby table, a pointer traced the pattern and then by a clever system of levers enlarged the design as it was burned into the metal.  There were times, however when the flame would not make any impression.  When this happened, a chemical substance was applied to the resisting patch, and immediately the cutting could be resumed.  The worker explained that although the torch was able to go through clean steel 8 inches thick, if it encountered the slightest film of rust on the surface, the flame would not penetrate it.  
Preacher Andrew writes, "It struck me forcefully that this is a picture of the Christian.  The Holy Spirit is seeking to produce in us God's perfect design.  If the life is unblemished, He is able to continue His efforts; but if we become carnal or backslidden, His work of shaping us is hindered until the area in question has been thoroughly cleansed."
If you want the joy and victory that comes from a life "cut to the pattern of God's will," avoid the hindering "rust" that accompanies "all filthiness of the flesh and spirit."
************
Wit and Wisdom – You can't conform to God's pattern if you're not purged from sin's polluting practices.
Smile Awhile - Weight loss:  "I'm prescribing these pills for you," said the doctor to the overweight patient who wanted to lose weight without exercising.  "I don't want you to swallow them. Just spill them on the floor twice a day and pick them up, one at a time."