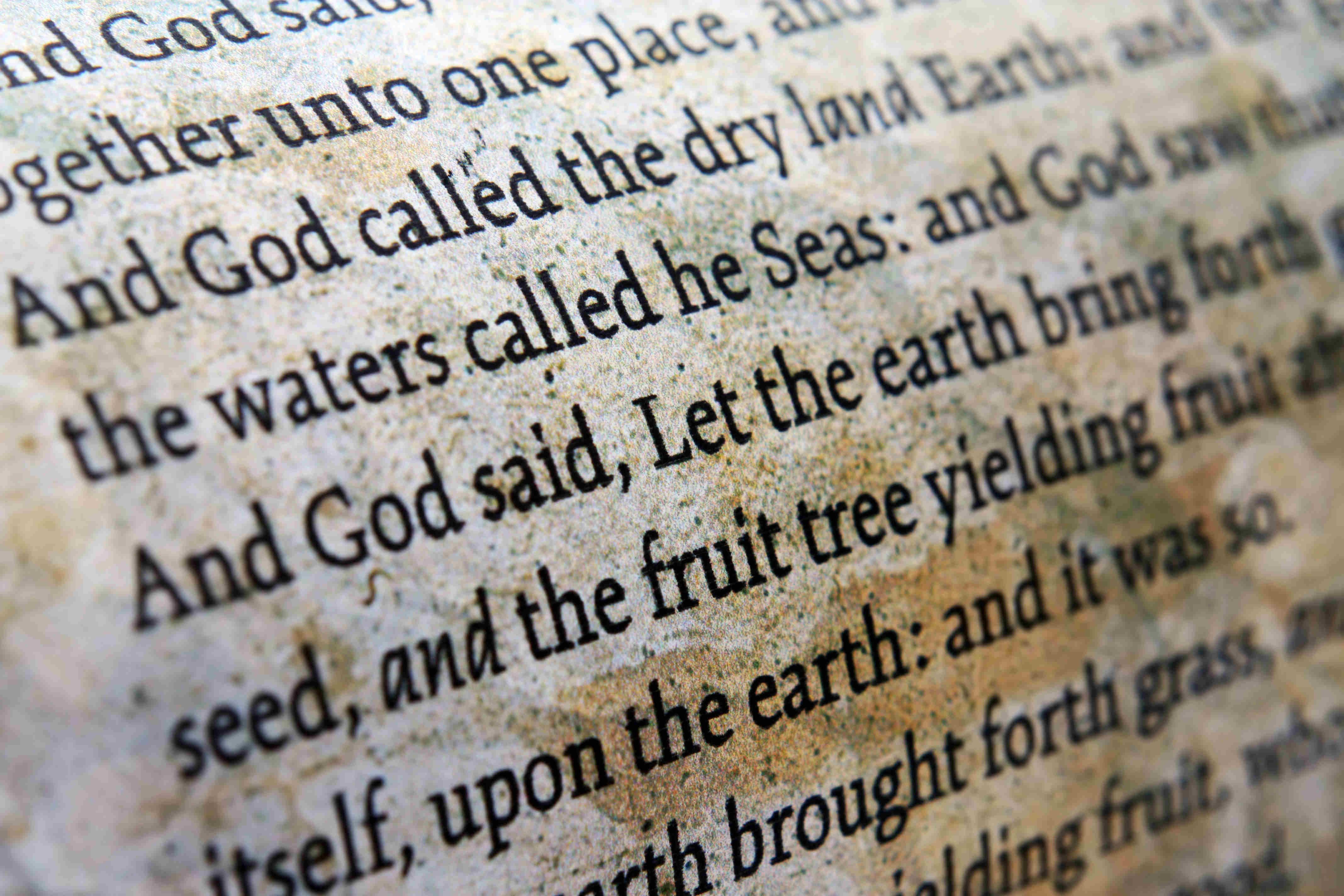 LIGHTHOUSE DAILY DEVOTION
(Sent daily except Sunday)
(Some of the Devotions are original, some are adapted)
July 19, 2019
TRUST IN THE LORD
(Sent in by a friend)
Psalm 40:4 – 'Blessed is that man that maketh the LORD his trust, and respecteth not the proud, nor such as turn aside to lies.'
Years ago an officer and his wife were experiencing a raging ocean storm.  Seeing the frantic look in her eyes, the seaman tried unsuccessfully to calm her fears.  Suddenly she grasped his sleeve and cried, "How can you be so calm in such a storm?"  Stepping back a few feet, he drew his sword.  Pointing it at her heart, he said, "Are you afraid?"  Without hesitation she answered,"Of course not!"  "Why not?" he inquired.  "Because I know that the sword is in the hand of my husband, and he loves me too much to harm me."  To this he aptly replied, "Remember, I too know in whom I have believed, and He is the One who holds the winds in His hand and the waters in the hollow of His hand!"
That officer was not disturbed, for he had put his trust in the Lord.
Only wishful thinking would cause a man to believe that no storms will come.  Life is crowded with varied and recurring storms.  The calm of today may be shattered by the fury of trial tomorrow.  Perhaps even now you are going through a hurricane of trouble.
The psalmist himself was not immune to these experiences.  Beset by foes and the disloyalty of those he supposed were his friends, David could still praise the Lord for His enduring mercy.  His confidence had been placed in the sovereign God who controls both wind and wave.
A friend sent me a greeting card on which were inscribed these comforting words: "The Lord never guides us amiss.  Our God is at work in the world; therefore, we need not become frantic for He is at the helm of the ship!"  Blessed is that man who maketh the Lord His trust."
************
Wit and Wisdom – No trouble can come so near that God is not nearer.

Poem to Ponder:
God is before me, He will be my guide;
God is behind me, no ill can betide.
God is beside me, to comfort and cheer;
God is around me, so why should I fear?