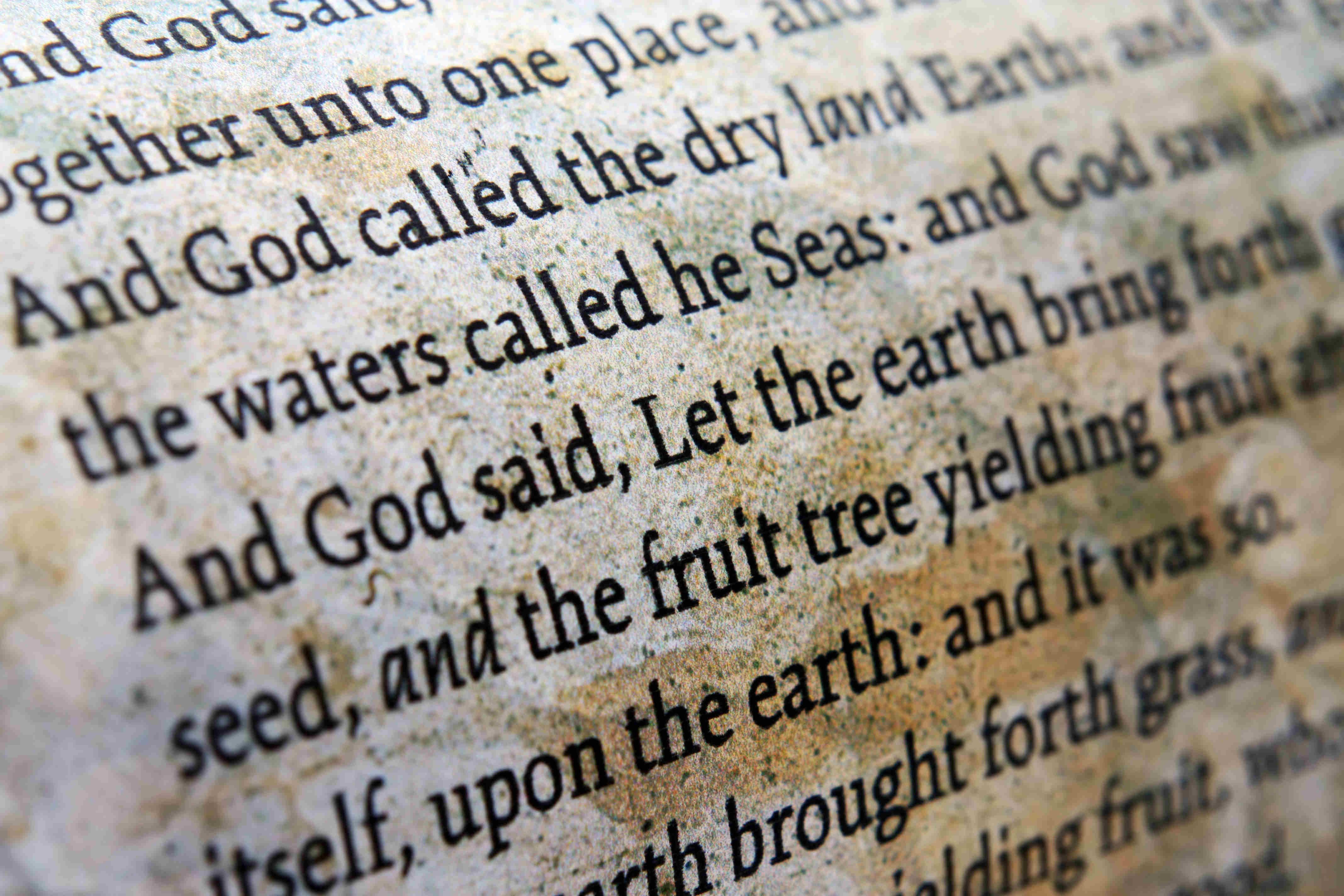 LIGHTHOUSE DAILY DEVOTION
(Sent daily except Sunday)
(Some of the Devotions are original, some are adapted)
June 18, 2019
GOD IS GOOD
Psalm 34:8 - "O taste and see that the LORD is good: blessed is the man that trusteth in him." 
The goodness of God is seen both in His acts of benevolence and in His perfection of character. Psalm 119:68 tells us, "Thou art good, and doest good." Concerning His creation, the Bible records, "And God saw every thing that he had made, and, behold, it was very good" (Gen. 1:31). God is always good. He is good when He acts in ways that are agreeable to us, and He is good when His decisions conflict with our wishes. Although we may not understand God's movements or judgments, we must know that He can only do good. Our verse today tells us, "the LORD is good: blessed is the man that trusteth in him."
Because He is good, we can trust in Him without reservation. Our faith in God is directly related to His goodness. Those who question and criticize God's actions or refusal to act, are not convinced that God is always good. We can whole-heartedly rely on God because we know that He is always good, and He will always do good. Our confidence in the goodness of God shapes our perspective of the Lord and helps us relate to all the things that life brings our way. God is good in what He does and in what He allows. We can be assured that, "all things work together for good to them that love God, to them who are the called according to his purpose" (Romans 8:28).
The greatest demonstration of His goodness is the sending of God's Son to this world that through faith in His death and resurrection we might be saved. None of us could have ever deserved such goodness. The Gospel is the good news. God is so good and has been so good to us. We should thank Him and praise Him for His goodness. "Oh that men would praise the LORD for his goodness, and for his wonderful works to the children of men!" (Psalm 107:8) Rather than murmuring and complaining, we should thank God for His goodness.
God would have us to be good. The fruit of the Holy Spirit of God manifesting Himself through our lives is "goodness" (Gal. 5:22). He wants to reproduce His nature in us - in being good and doing good. The Spirit-controlled person will be a channel of God's goodness.
***********
Wit and Wisdom – It's nice to be important, but it's more important to be nice.
Point to Ponder - The secret to living long is avoiding "Death by Stupidity."