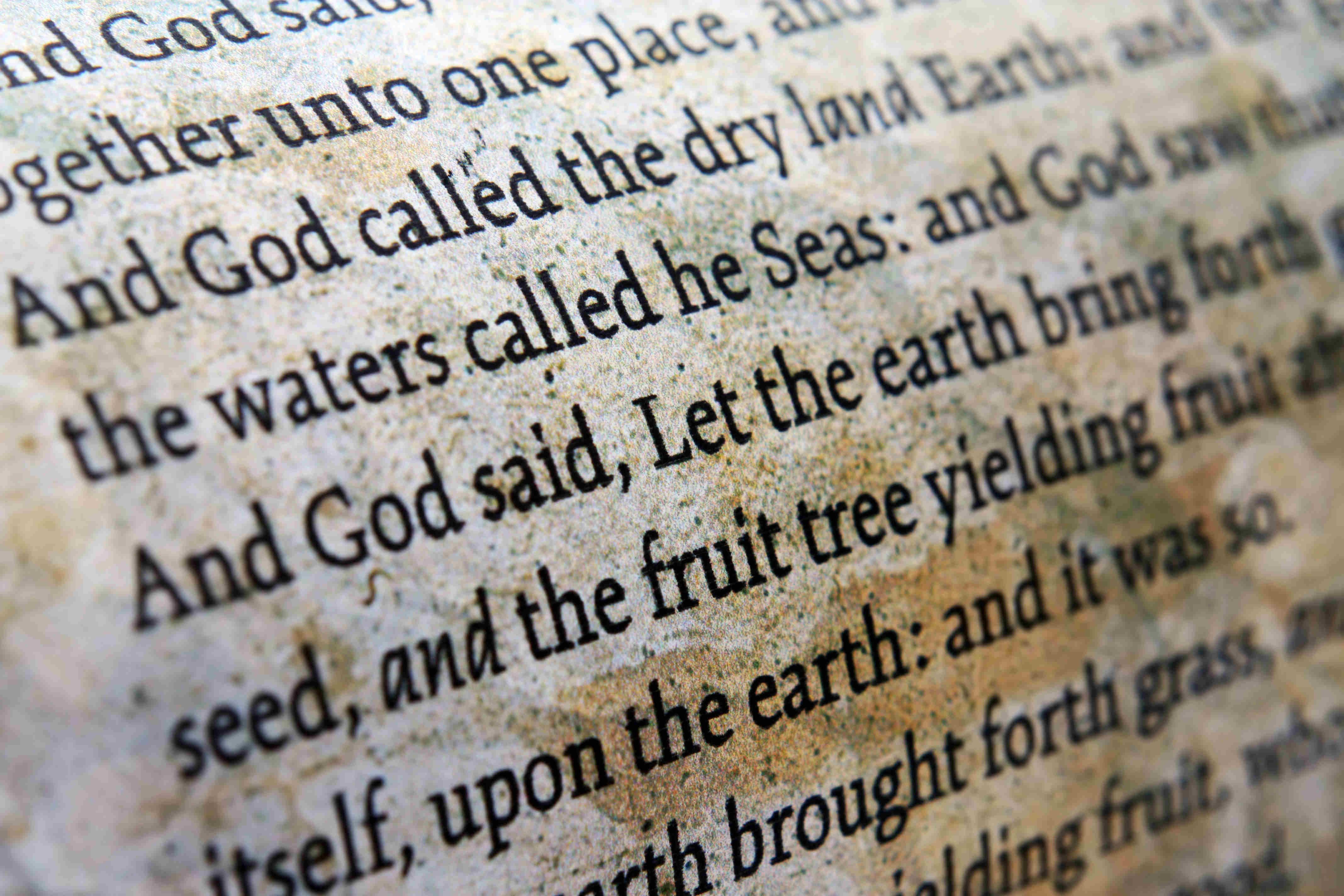 LIGHTHOUSE DAILY DEVOTION
(Sent daily except Sunday)
(Some of the Devotions are original, some are adapted)
May 8, 2019
FINDING TRUE HAPPINESS
Psalm 40:4 – "Blessed is that man that maketh the LORD his trust, and respecteth not the proud, nor such as turn aside to lies."
All of us, I'm sure, have been amused and entertained by the popular "happiness is" one-liners.  I'm thinking especially of those made famous by Charles Schultz in his "Peanuts" characters.  "Happiness," according to Linus, "is a thumb and a blanket."  Snoopy sees happiness as "walking on the grass in his bare feet."  Linus also thinks "happiness is finally getting the sliver out."  To these we might add many more.  Everyone seems to have his own favorite.  The little book Happiness is a Warm Puppy ends like this:  "Happiness is different things to different people."
If you want the most accurate expression of genuine joy, you should turn to the Scriptures where in most cases the word "blessed" means happy and full of joy.  In fact the whole "happiness is" idea originated in the Bible.  For example the Lord Jesus teaches in the Sermon on the Mount:  Happiness is being meek (Mt.5:5), Happiness is hungering and thirsting after righteousness (Mt. 5:6), Happiness is being merciful (Mt.5:7); Happiness is being pure in heart (Mt. 5:8),  and Happiness is being a peacemaker (Mt. 5:9).
Perhaps the most comprehensive Scriptural "one liner" is this:  Happiness is doing the will of God!  This describes the ultimate, the highest, the most fulfilling of all human experiences – to know the Lord, honor His authority, and obey His commands.  It is summed up in the words of the psalmist, "Blessed is every one that feareth the Lord, that walketh in His ways" (Ps. 128:1).  
************
Wit and Wisdom – True joy is the thrilling byproduct of obedience to God

Today's funny:  The Marathon Race
Last year I entered a marathon. The race started and immediately I was the last of the runners. It was embarrassing.  The guy who was in front of me, second to last, was making fun of me. He said, "Hey buddy, how does it feel to be last?"
I replied: "You really want to know?"
Then I dropped out of the race.