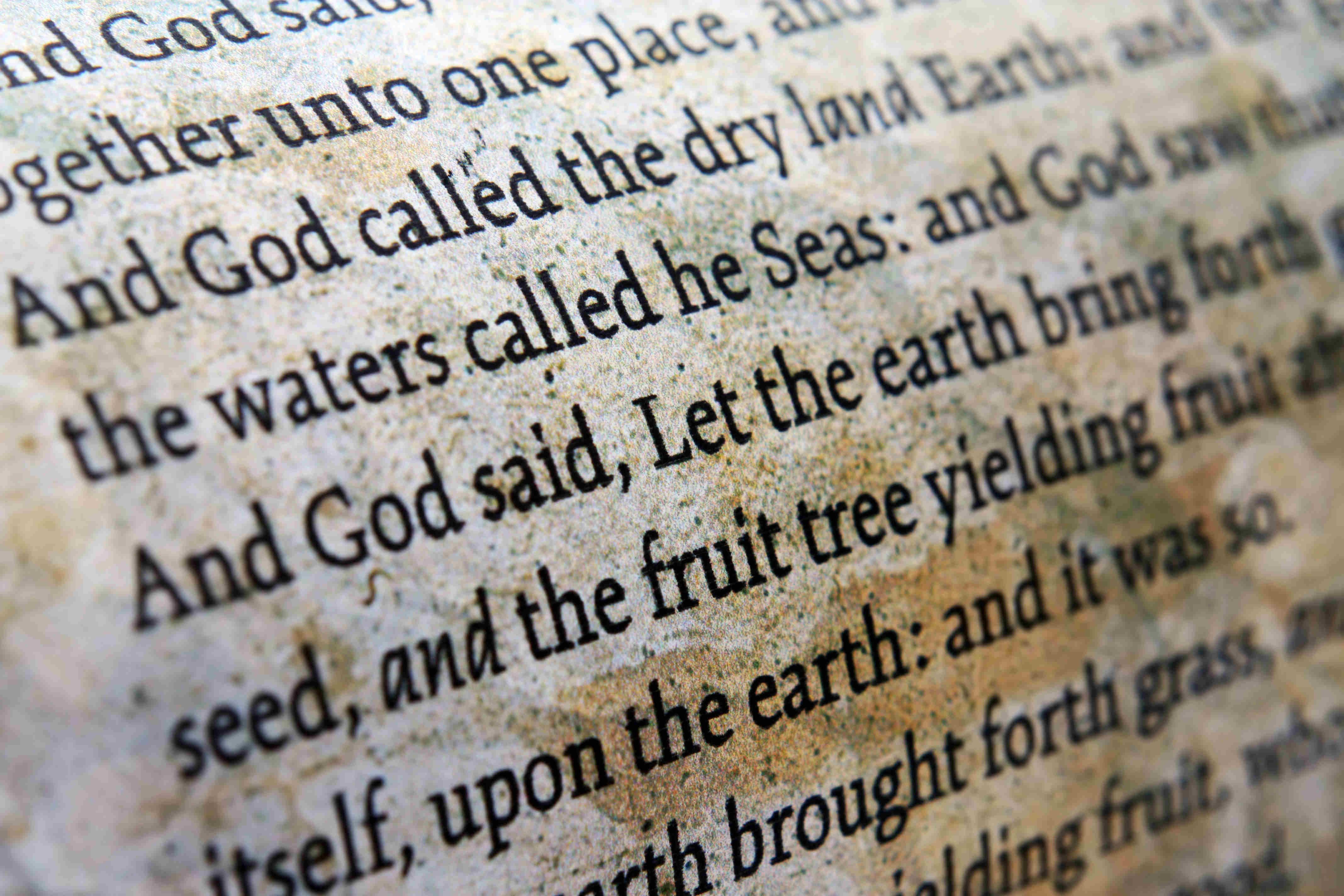 LIGHTHOUSE DAILY DEVOTION
(Sent daily except Sunday)
(Some of the Devotions are original, some are adapted)
May 6, 2019
SOWING WITH PRAYER AND TEARS
Psalm 126:5 - "They that sow in tears shall reap in joy."
The Bible Expositor relates the story of a Salvation Army officer, a delicate sweet-faced woman who was appointed as a missionary to a village in India.  The dominance of a certain caste there made evangelistic work almost impossible.  She did what she could, but after months of strenuous effort it seemed that nothing had been accomplished.  The young woman therefore dedicated herself to fervent prayer.  Every morning before people were stirring, she crept through the slumbering village into the jungle with no other companion but her Bible.  On the same spot day after day she prostrated herself on her face before God – "the God of India" as she said in her petitions – to intercede for the souls that sat in darkness around her.  Finally, weakened by disease, she died without seeing the fruit of the seed she had sown.
Some time afterward a powerful and handsome Hindu with regal bearing called at the mission station and told of the woman's prayers – a secret she had kept from all of them.  He said he had followed her into the jungle and watched her throw herself upon her face and pray to God, shedding overflowing tears for the people of his village – "my people," she had called them.  "Then I believed her God was real," he said, "and I made up my mind to worship Him."  This was the beginning of a great wave of soul-saving in that village.
How long has it been since you have shed tears of compassion for the lost in your family, your school, your workplace or in your community?  God honors such earnestness.  Someday, like that missionary, faithful prayer warriors and soulwinners shall "reap in joy."
************
Wit and Wisdom – The Word of God presented with prayer and tears has converted more sinners than fancy words or eloquence.
Smile Awhile -   A Hat Funny
In a shop that sold religious items was a display of baseball caps with "WWJD" printed on them:
Customer: "WWJD?  What does that mean?"
Clerk: "WWJD stands for 'What Would Jesus Do' "
Customer: "Well, I'm pretty sure Jesus wouldn't pay $23.95 for one of these baseball caps."