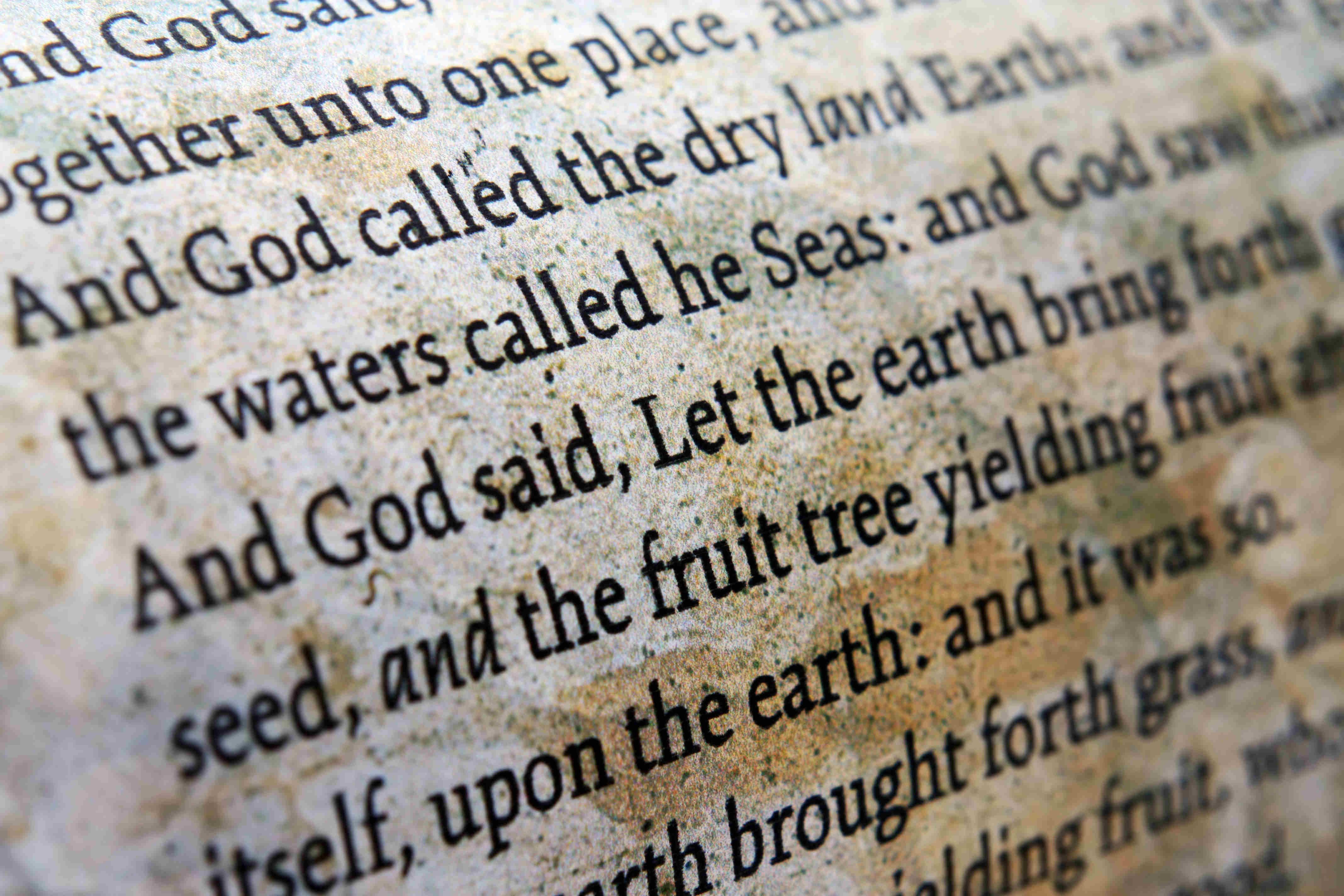 LIGHTHOUSE DAILY DEVOTION
(Sent daily except Sunday)
(Some of the Devotions are original, some are adapted)
April 30, 2019
"LIKE A MAN'S HAND"
1 Kings 18:44 – "And it came to pass at the seventh time, that he said, Behold, there ariseth a little cloud out of the sea, like a man's hand. And he said, Go up, say unto Ahab, Prepare thy chariot, and get thee down, that the rain stop thee not."
Once there lived a woman who was always so cheerful that everyone wondered at her joyous serenity.  "But sister, you must have some clouds in your life," said a visitor.  "Clouds?" she replied, "Why of course, if there were no clouds, where would the showers of blessings come from?"  This saint of God, like the poet of old, had learned to "trace the rainbow through the rain."  
An unknown author, making an application from the words in 1 Kings 18:44, declares, "It is well, if in every cloud that arises in our life we can see the form of a Man's hand!  It is good, if in every shadow that spreads its wings above us, we can discern the figure of the God-man, the Lord Jesus Christ, the mighty Maker of Heaven and earth.  For then our clouds shall leave an abundance of blessing in their wake, and our dark days will reveal the glory of the Lord in all His protecting and comforting power."
Many have come to the place of perfect trust in Jesus and can sing with the assurance of faith:
Sometimes 'mid scenes of deepest gloom,
Sometimes where Eden's bowers bloom,
By waters still, over troubled sea,
It is God's hand that leadeth me!
In every cloud that arises in our life, can we trace the leading of the nail-pierced hand of the Lord Jesus Christ?  Surely the One who died for us can now be trusted to lead us, even though the pathway dips into the valley of trouble and is beset by the storms of trial.  Victory and perfect peace are yours if you can see in you "cloud…a Man's hand!"
************
Wit and Wisdom – Behind the clouds of trouble the sun of God's grace is still shining.

Point to Ponder - To make a long story short...don't tell it.