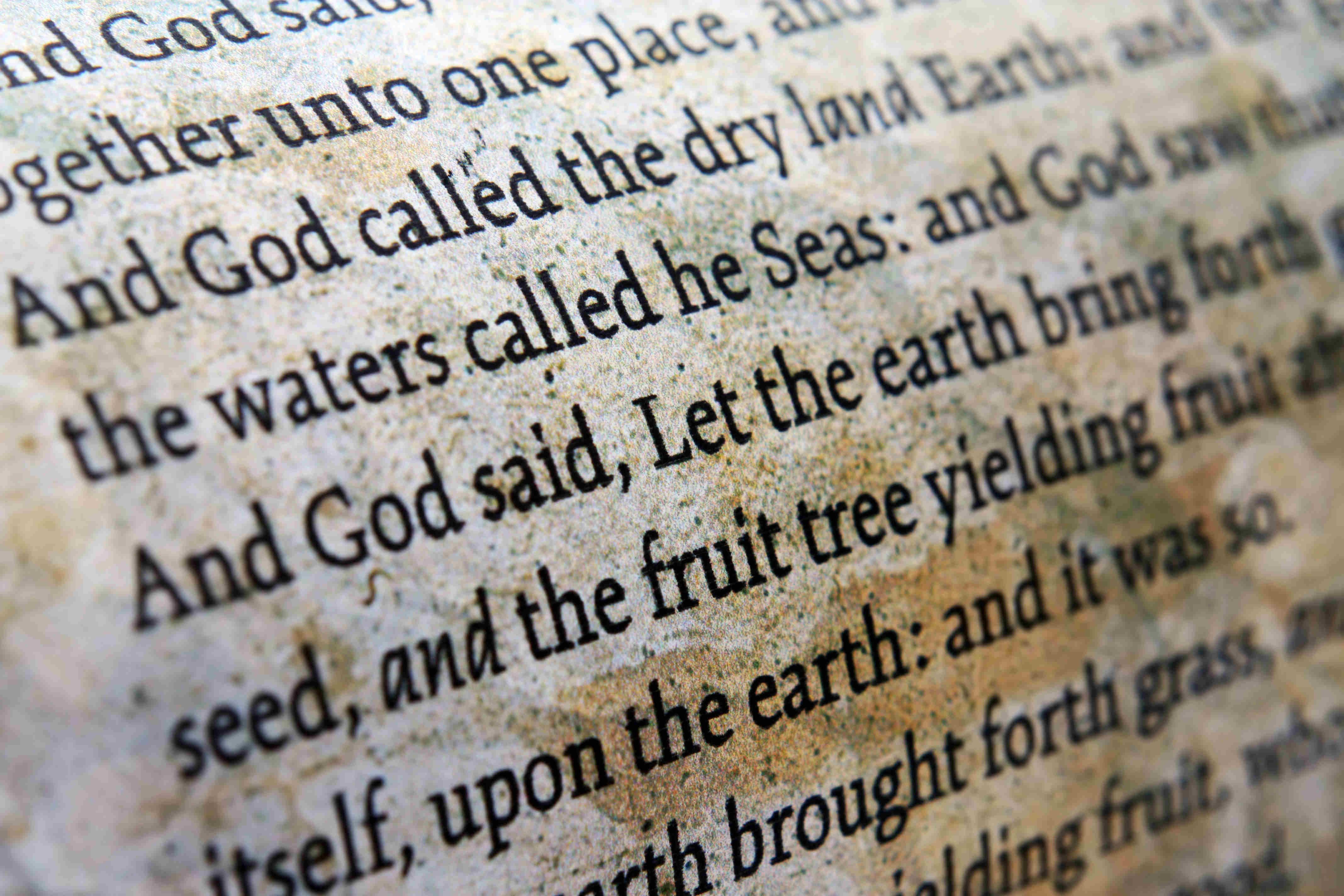 LIGHTHOUSE DAILY DEVOTION
(Sent daily except Sunday)
(Some of the Devotions are original, some are adapted)
April 6, 2019
VICTORY IN THE FACE OF DEATH
(Sent in by a friend)
1 Corinthians 15:55  "O death, where is thy sting? O grave, where is thy victory?"
One time as a young man I was visiting with my parents in the home of their dear friends, Mr. and Mrs. Koster.  We were shocked when Mr. Koster told us that although he had been quite well for years, his physician had said a few days earlier that he had terminal cancer and only about a month to live.  After giving us this news, he went on to talk about the things of the Lord as he usually did with warmth and enthusiasm.  He seemed radiantly happy.  
When there was a break, in the conversation, I finally got up the nerve to speak, "Mr. Koster," I said, "you are very brave and courageous about it all, but doesn't the doctor's prediction disturb you?"  I shall never forget his answer.  "Henry," he said with a faint smile, "I am looking forward to the glory that follows death.  Don't forget, my boy, we in this home are Christians!  The Lord is giving me more than abundant grace for these last days of my life in this world!"  My young faith was greatly strengthened by his wonderful Christian fortitude and evident spiritual victory over his gloomy physical condition.
Perhaps someone who reads this devotion may be aware that his/her days on this earth are numbered.  Remember, if you are a Christian and turn to the Lord in this your dark hour of distress, He will give you dying grace.  Jesus took the real "sting of death," and therefore to depart from this life is to "be with Christ, which is far better."  Take courage from the thought that Jesus will soon return and the "last enemy" will eventually be vanquished.  Then with all the saints we shall shout in triumph, "O grave, where is thy victory?"
************
Wit and Wisdom –One thing that makes Biblical Christianity unique is, it's the ONLY "religion" that GUARANTEES salvation to those who believe the Gospel and receive Christ as Savior.

Smile Awhile - I don't mind going nowhere as long as it's an interesting path.