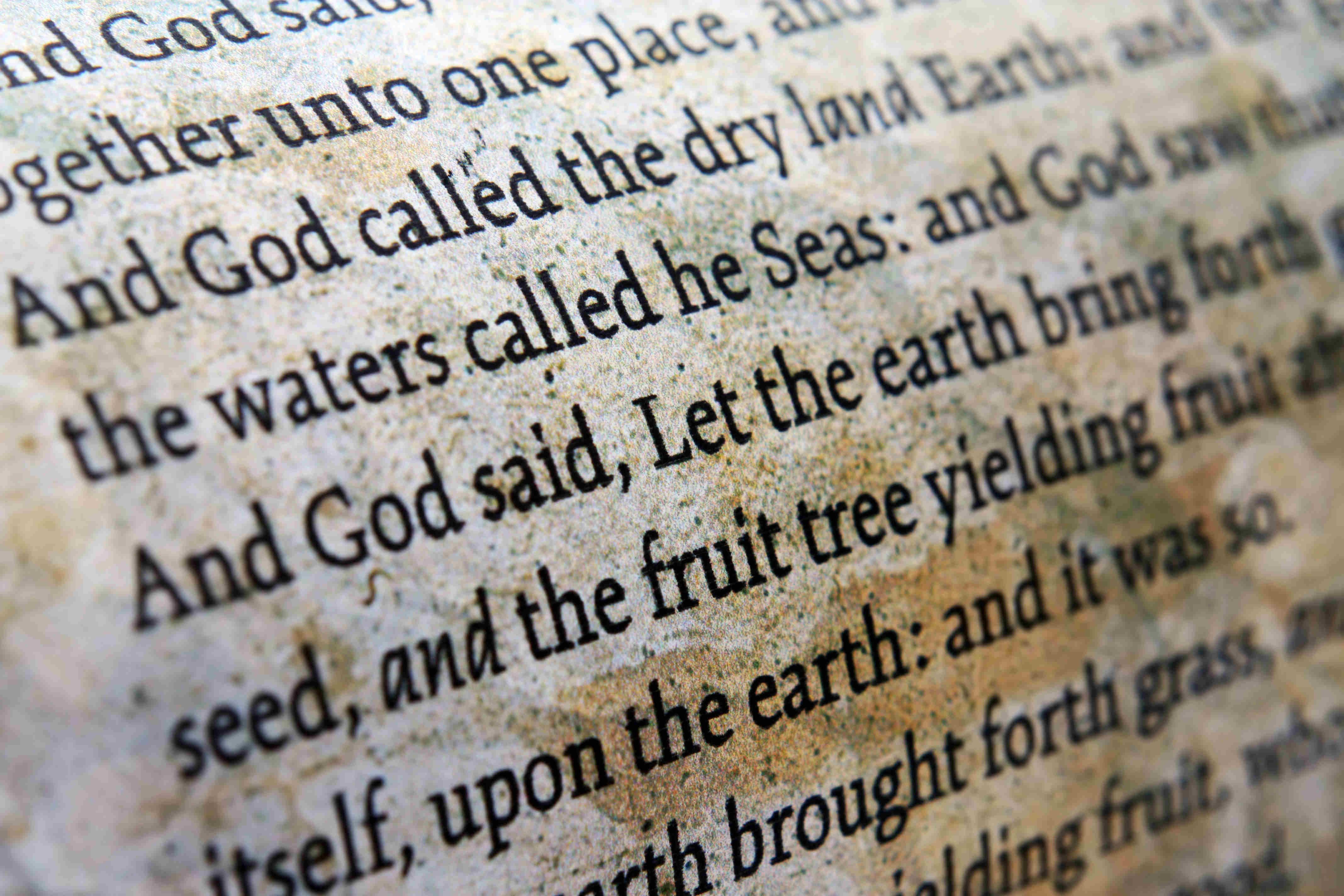 LIGHTHOUSE DAILY DEVOTION
(Sent daily except Sunday)
(Some of the Devotions are original, some are adapted)
January 29, 2019
TRIBULATIONS
(Sent in by a friend)
John 16:33 – "…In the world ye shall have tribulation: but be of good cheer; I have overcome the world."
My mother often said in the Holland language, "Geen huis zonder kruis; geen hart zonder smart."  This means, "No home without a cross, no heart without its sorrows."
Jesus said to His own, "In the world ye SHALL have tribulation."
Today you may be enduring some trying circumstance; or you may be distressed because of a great disappointment.  Perhaps you are grieving over the death of a loved one, the waywardness of a son or a daughter, or the loss of your health.  A seemingly unsolvable problem may be confronting you.  The Lord said that believers would not escape such things in this life.  Heartbreaking and frustrating as these experiences are, they cannot be avoided.  We must face them when they come.  There are two ways to meet these inevitable troubles.  We can either give up, lose heart, and become bitter or we can accept them, believing that our Father understands and is caring for us.  Our text says, "…be of good cheer; I have overcome the world."
Although God could have prevented your present difficulty, He has allowed it for the accomplishment of something good.  His love and wisdom assure our hearts of the gracious purpose He has for us.  He does not always make known His reasons, but wants us to accept His promise that all things work together for good to them that love Him.  
We must willingly wait on the Lord and trust in His goodness and grace!  Then we will have the victory when tribulation comes into our life.
************
Wit and Wisdom – God tries our faith that we may learn to trust His faithfulness.

SMILE AWHILE:
Little Johnny's new baby brother was screaming up a storm.
He asked his mom, "Where did we get him?"
His mother replied, "He came from heaven, Johnny."
Johnny says, "Wow!  I can see why they threw him out!"