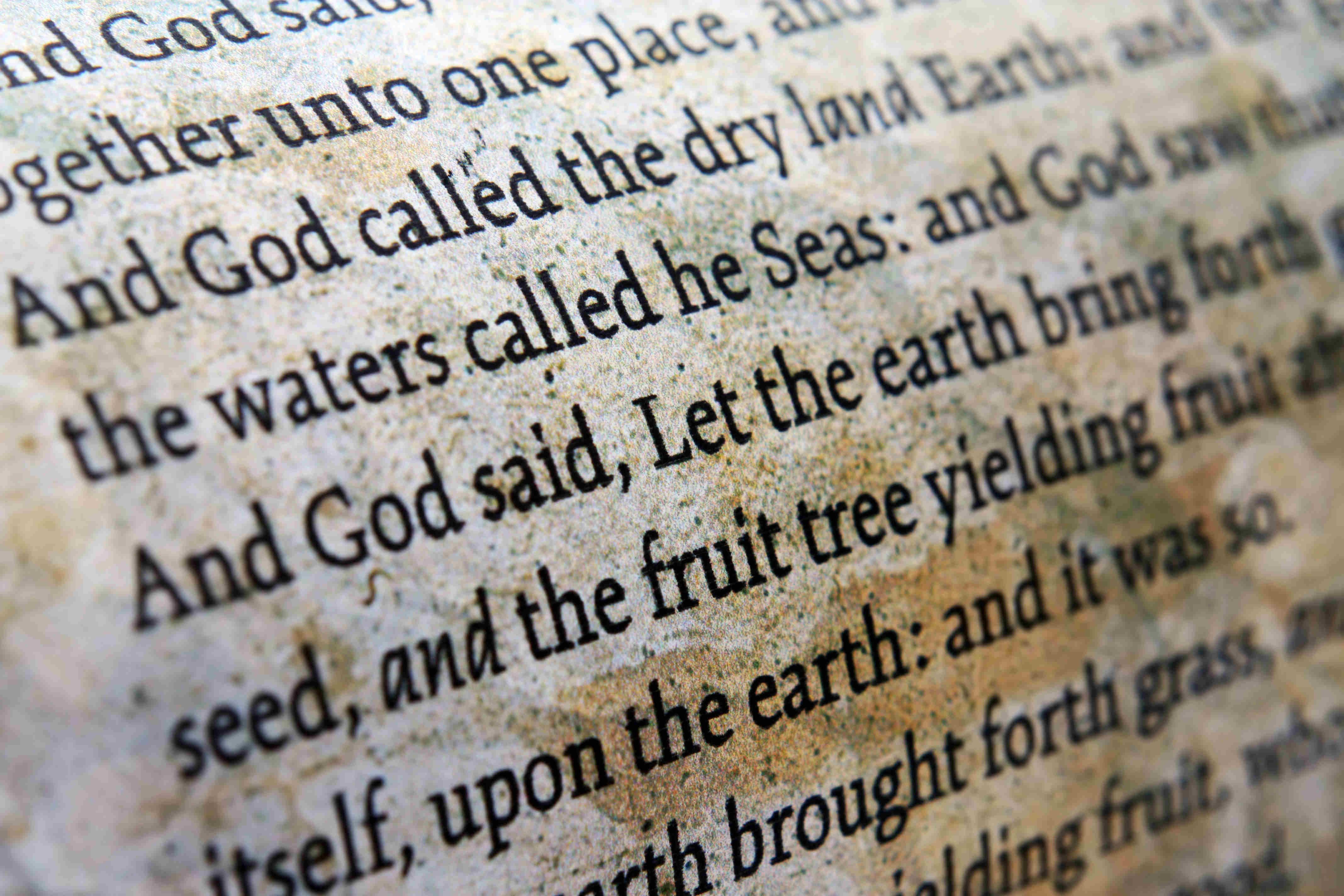 LIGHTHOUSE DAILY DEVOTION
(Sent daily except Sunday)
(Some of the Devotions are original, some are adapted)
January 3, 2019
WORDS OF WISDOM FOR THE WORRIER
(Adapted)
Philippians 4:9 – "Those things, which ye have both learned, and received, and heard, and seen in me, do: and the God of peace shall be with you."
We should never reject the advice and example of a truly godly person.  Paul, though a humble follower of Christ, urged the Philippian Christians to listen to him and to follow his conduct.  Remember Paul was in prison when he wrote this letter, and had experienced the peace of God that results when once casts his care upon the Lord through "prayer and supplication with thanksgiving." (Phil. 4:6).  He also knew the blessing that came to his own heart when he meditated upon things that are true, honest, just, pure, lovely and of a good report.
Are you a worrier?  If you are, let me tell you something that may add to your list of anxieties.  Worry is a major factor in the breakdown of personal health and may shorten your life!  It is also a sin to brood over your troubles, for you are implying that the Lord is either unable or unwilling to meet your needs.
When worrisome thoughts cloud your mind, why not take the tested and proven advice of the Apostle Paul?  Talk to the Lord and trust Him to do what He knows is best for you.  The old adage, "The devil trembles when he sees the weakest Christian on his knees," is still true.  Then after you have prayed, empty your mind of worries by setting your thoughts upon "whatsoever things are true, …honest, …just, …pure, …lovely, …of good report" (Phil.4:8).  This is the kind of "positive thinking" that pleases the Lord, and He will give peace, strength, joy and victory to all who will obey Him.
************
Wit and Wisdom – The Lord who guides us sees tomorrow more clearly than we see yesterday.

Smile Awhile – Go to other people's funerals, or they won't go to yours.