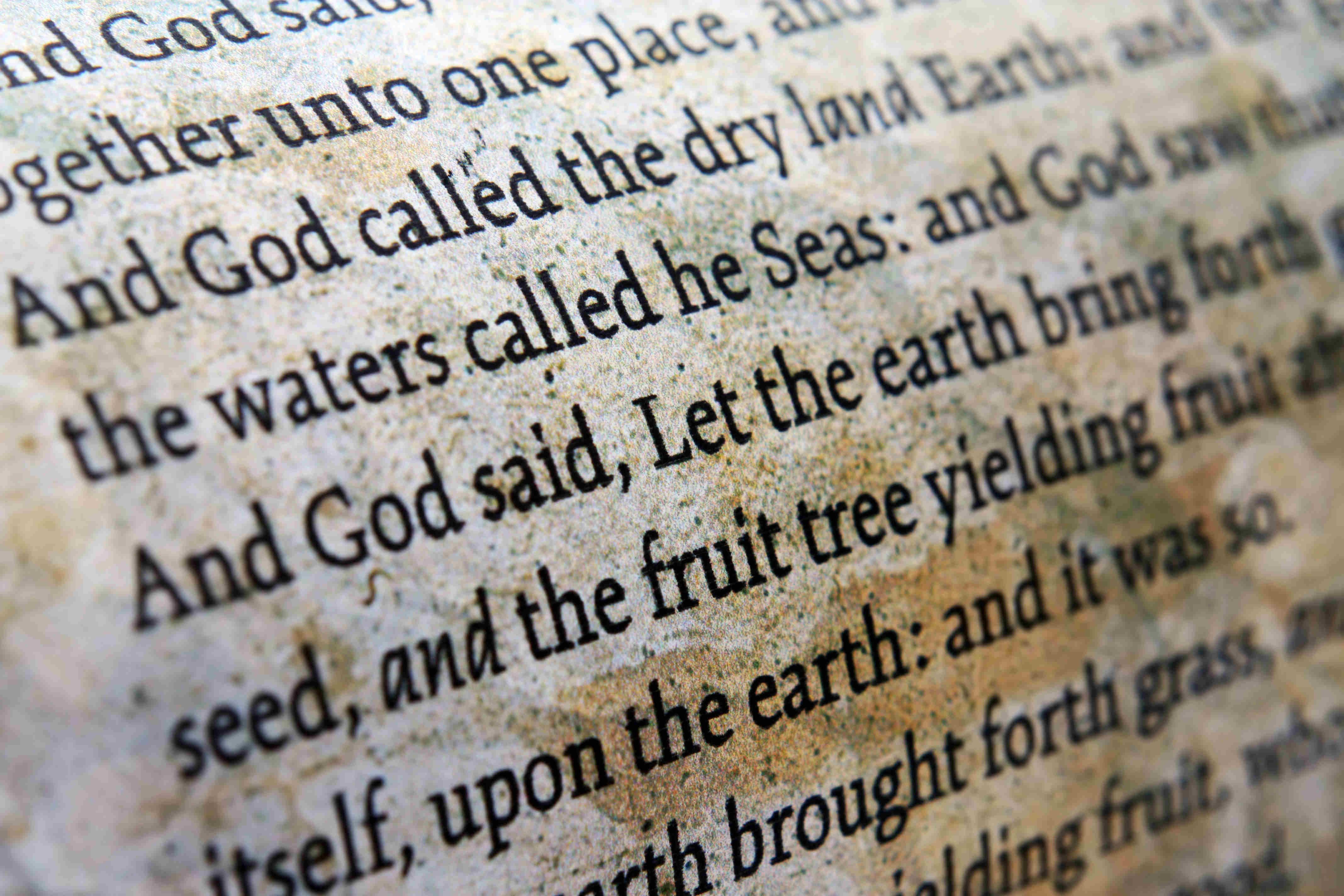 LIGHTHOUSE DAILY DEVOTION
(Sent daily except Sunday)
(Some of the Devotions are original, some are adapted)
January 1, 2019
A NEW YEAR'S PRAYER
(Sent in by a friend)
2 John 1:3 – "Grace be with you, mercy, and peace, from God the Father, and from the Lord Jesus Christ, the Son of the Father, in truth and love."
Happy New Year!  This greeting will be exchanged around the world today.  For many people it means nothing at all; it is just a formality.  But although some repeat the phrase because it is expected, we can say it sincerely because we are determined to be better servants of the Lord in 2019.  Frances Havergal expressed our desires beautifully in this poem she wrote:
What shall I wish thee?  Treasures on earth?
Songs in the Springtime, pleasures and mirth?
Flowers in thy pathway, skies ever clear?
Would these insure thee a happy New Year?
What shall I wish thee?  What can be found
Bringing the sunshine all year round?
Where is the treasure, lasting and dear,
That shall insure thee a happy New Year?
Faith that increaseth, walking in light,
Hope that aboundeth, happy and bright,
Love that is perfect, casting out fear,
These shall insure thee a happy New Year.
Peace in the Savior, rest at His feet,
Smile on His countenance, radiant and sweet;
Joy in His presence, Christ ever near,
This will insure thee a happy New Year!
To this we would add the blessed benediction found in Num. 6:24-26 – "The LORD bless thee, and keep thee:  The LORD make his face shine upon thee, and be gracious unto thee:  The LORD lift up his countenance upon thee, and give thee peace.
This, dear friend, is our prayer for you as we enter this New Year together.

Thought for the New Year:  God's perfect will – nothing more, nothing less, nothing else!