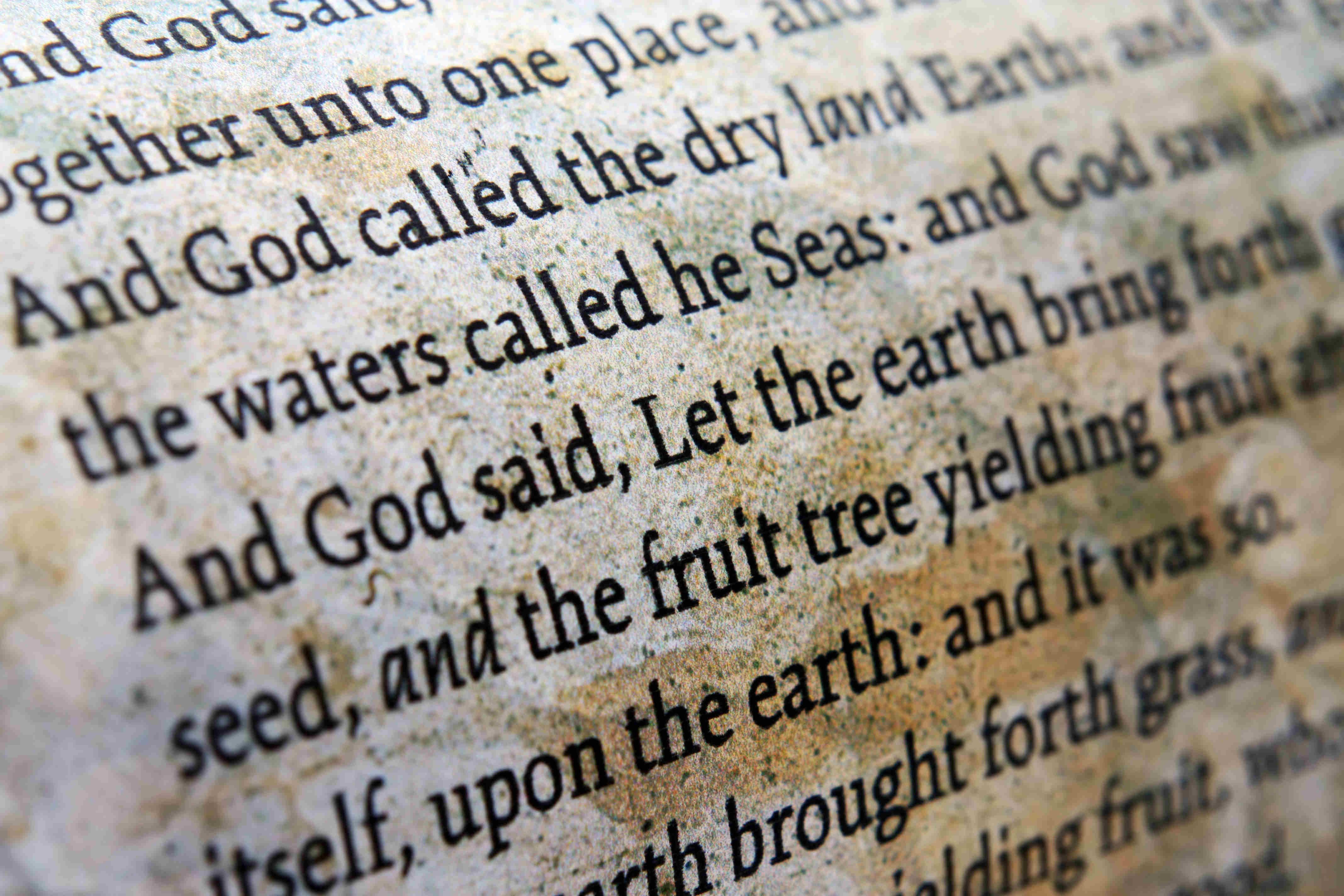 LIGHTHOUSE DAILY DEVOTION
(Sent daily except Sunday)
(Some of the Devotions are original, some are adapted)
December 20, 2018
OBEYING GOD'S WORD
Gen.35:1-3 - "And God said unto Jacob, Arise, go up to Bethel, and dwell there: and make there an altar unto God, that appeared unto thee when thou fleddest from the face of Esau thy brother. Then Jacob said unto his household, and to all that were with him, Put away the strange gods that are among you, and be clean, and change your garments: And let us arise, and go up to Bethel; and I will make there an altar unto God, who answered me in the day of my distress, and was with me in the way which I went."
Jacob was returning to his home after spending twenty years in Haran. God knew that he needed some specific direction as Jacob was now entering a new chapter in his life. Like all of us, Jacob had his share of regretful decisions and character flaws. But here we see something in Jacob that serves to encourage and challenge us. After receiving this clear command, he said to his family, "And let us arise, and go up to Bethel; and I will make there an altar unto God."
There are several things in this passage that could serve to improve our personal walk with God. The first is Jacob's spiritual leadership and initiative. Most of us can usually think of something in our spiritual walk that we need to be more diligent about, but somehow find ourselves putting it off for some more convenient season. Like Jacob, we need to exercise initiative in stepping out and obeying God's commands. Jacob's decision began with the words, "And God said." In considering the need to make adjustments in our spiritual lives, a priority should be given to those things which God has said. If God has ordered it in His Word, then we need to arise and attend to it.
We have heard people say such things as, "I'm not convicted about that," even when speaking of things that are clearly taught in the Scripture. When God orders it, we are to obey whether we feel convicted about it or not. Jacob took the initiative to obey God's Word. We also see that his initiative included leading his "household." It is imperative that there be sincere, godly leadership in the home. As parents, none of us are perfect; but we are seeking to lead our homes in a godly direction. 
************
Wit and Wisdom – What is there about, "Do it now" you don't understand? –-God

Point to Ponder – My wife is very efficient in each and every way; she hates putting off until tomorrow what I can do today.