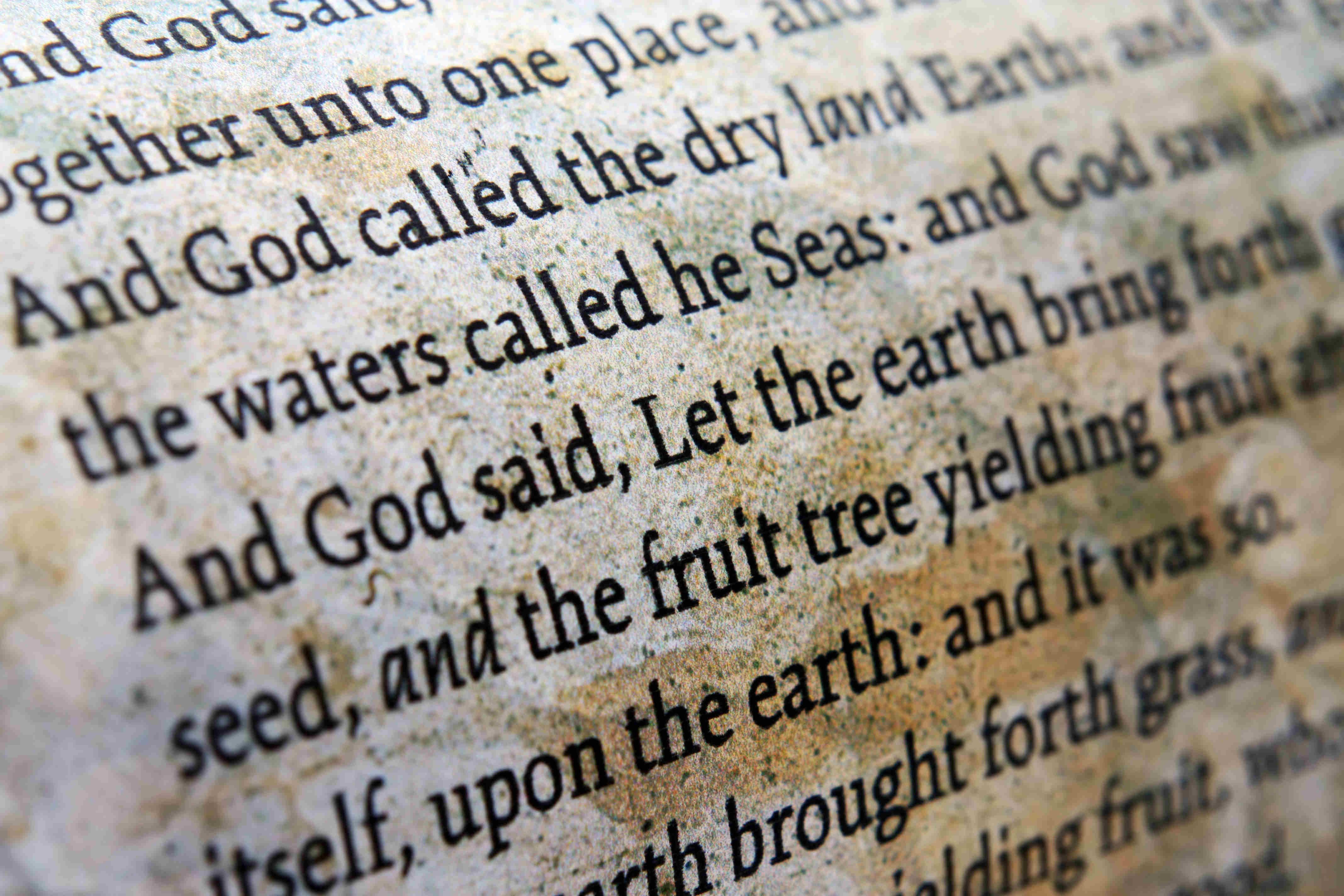 LIGHTHOUSE DAILY DEVOTION
(Sent daily except Sunday)
(Some of the Devotions are original, some are adapted)
June 23, 2022
LETTING OUR LIGHT SHINE
Matthew 5:16 - "Let your light so shine before men, that they may see your good works, and glorify your Father which is in heaven."
What a privilege it is to be a child of God! What a blessing that the Lord has led us to the truth about ourselves, His person, and the glorious doctrine of eternal salvation. Not only have we been given a great privilege and position in Christ, but we have also been blessed with a worthwhile purpose. We are to let our light shine "before men."
The great difference that the Lord has made and is making in our lives should result in an influence on those with whom we come in contact. The life that we live, the words that we use, the priorities that we exhibit, the associations that we keep, the values that we adhere to, and the attitudes that we demonstrate are all sending a message to the world around us. Prior to our salvation, we were all in spiritual darkness. When Jesus came, He brought light into a darkened world, "Then spake Jesus again unto them, saying, I am the light of the world: he that followeth me shall not walk in darkness, but shall have the light of life" (John 8:12). The light of gospel truth shined into our hearts, and we were turned from darkness to the glorious light. Paul said, "Who hath delivered us from the power of darkness, and hath translated us into the kingdom of his dear Son" (Colossians 1:13). Those of us who have seen the light and have been given the light are responsible to shine as the "light of the world" (Matthew 5:14).
What a great need there is in this world of darkness for lights to be consistently shining at home, in the office, at school, on the job, etc. Don't be discouraged because the world seems so dark; the darker the night, the easier it is to see the light. Our lights can be seen through the way we live. Those without Christ should see the difference in our lives. That is why it is so important that we live a dedicated and separated life unto the Lord. The misguided logic of many present-day professors of Christianity is that we need to be like the world in order to win the world. This is not true. When the unsaved community sees no difference in the lifestyle of believers, they will reject our message. There should be a distinct difference in the way God's children live. In addition to living godly lives, we must also tell others of the difference Christ makes in us. We have a message to those in darkness, a message of hope and life.
************
Wit and Wisdom – Even the smallest light can make a difference in the darkest night.
Point to Ponder – Be nice to your children…they will pick your Nursing Home.