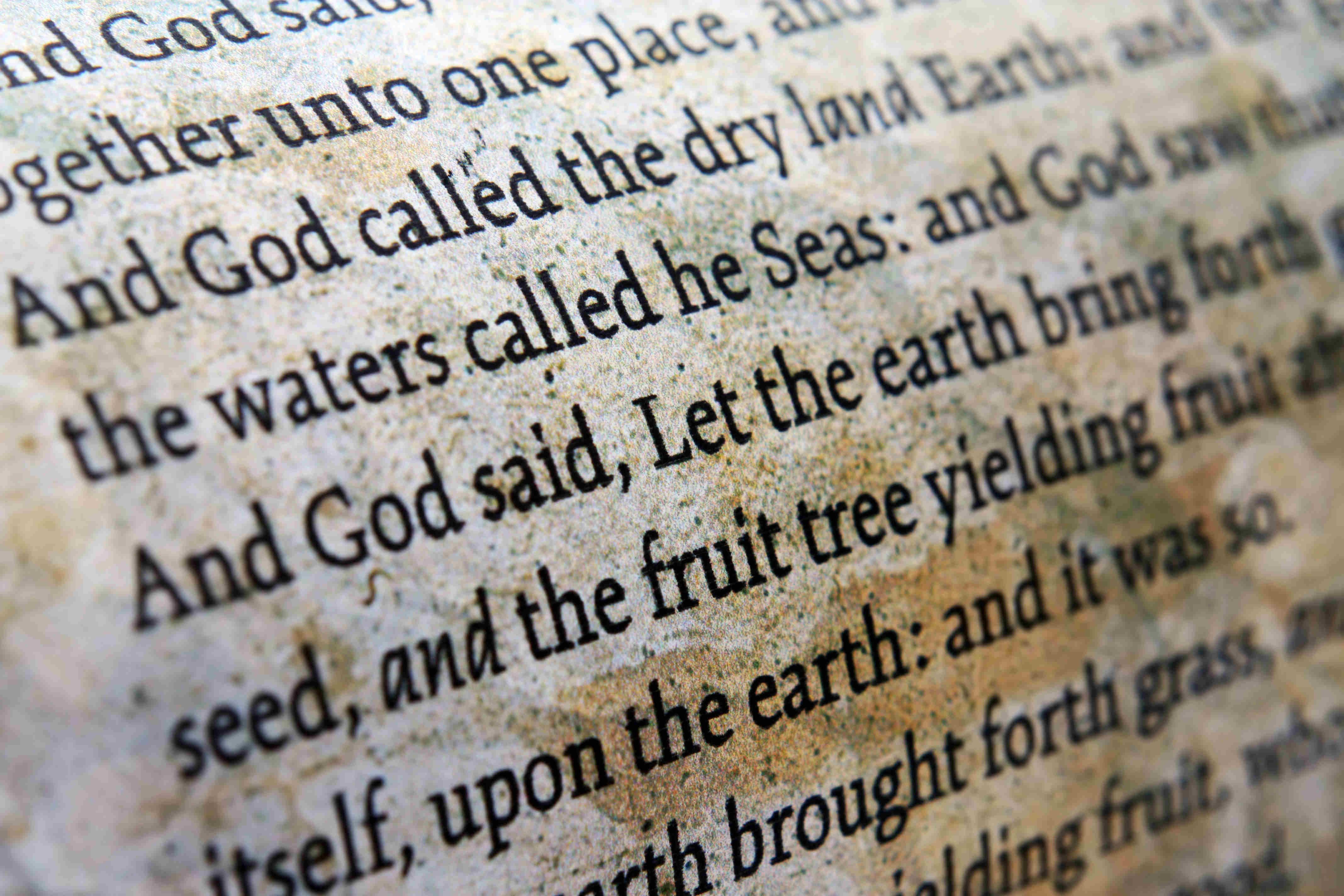 LIGHTHOUSE DAILY DEVOTION
(Sent daily except Sunday)
(Some of the Devotions are original, some are adapted)
June 22, 2022
BECOMING LIKE JESUS
Galatians 4:19 - "My little children, of whom I travail in birth again until Christ be formed in you."
What is God's ultimate objective for His children? Is it that we be faithful in our church attendance, read our Bibles regularly, give financially to His work, and witness to the lost? Of course, these things, and many more, are the desired goals of every Christian. But God's plan for our lives is even nobler and more challenging than doing these expected things. God has determined that we would become increasingly more Christ-like. Paul declares in our text his objective for the Galatian Christians was that of Christ being "formed in you."
What an exciting possibility and promise, that we might become more and more like our Savior and Lord! This exhortation is not referring to the matter of our salvation, but of spiritual growth. The word formed indicates a process. God's Word makes it clear that after we are saved, God intends for us to become more like His Son. "For whom he did foreknow, he also did predestinate to be conformed to the image of his Son, that he might be the firstborn among many brethren" (Romans 8:29). Paul understood this purpose, and it was his passion in the ministry. The Word of God teaches that this process will not be completed until we are finally free from our sinful bodies and in the presence of Jesus. "Beloved, now are we the sons of God, and it doth not yet appear what we shall be: but we know that, when he shall appear, we shall be like him; for we shall see him as he is" (I John 3:2).
Though this process will not be finished until we get to Heaven, it should be continuing throughout our natural lives. Because it is a process, it implies several things. It presupposes a desire to grow spiritually. Those who are truly saved should manifest a passion to become more like the Savior. It also requires time. Spiritual maturity does not happen instantly. For something to grow, it needs nourishment, food, and water. We are to be fed by the Word of God. God's Word is of primary importance in our spiritual maturity. This process includes transformation. For Christ to be formed in us, we must be willing to change. This includes parting with the old man that we might become more like the new man in Christ. As we follow the Lord and cooperate with His work in us, we will be becoming more like Him.
************
Wit and Wisdom – If you think you know everything, you have a lot to learn.
Point to Ponder – If you think nobody cares about you, try missing a couple of payments.