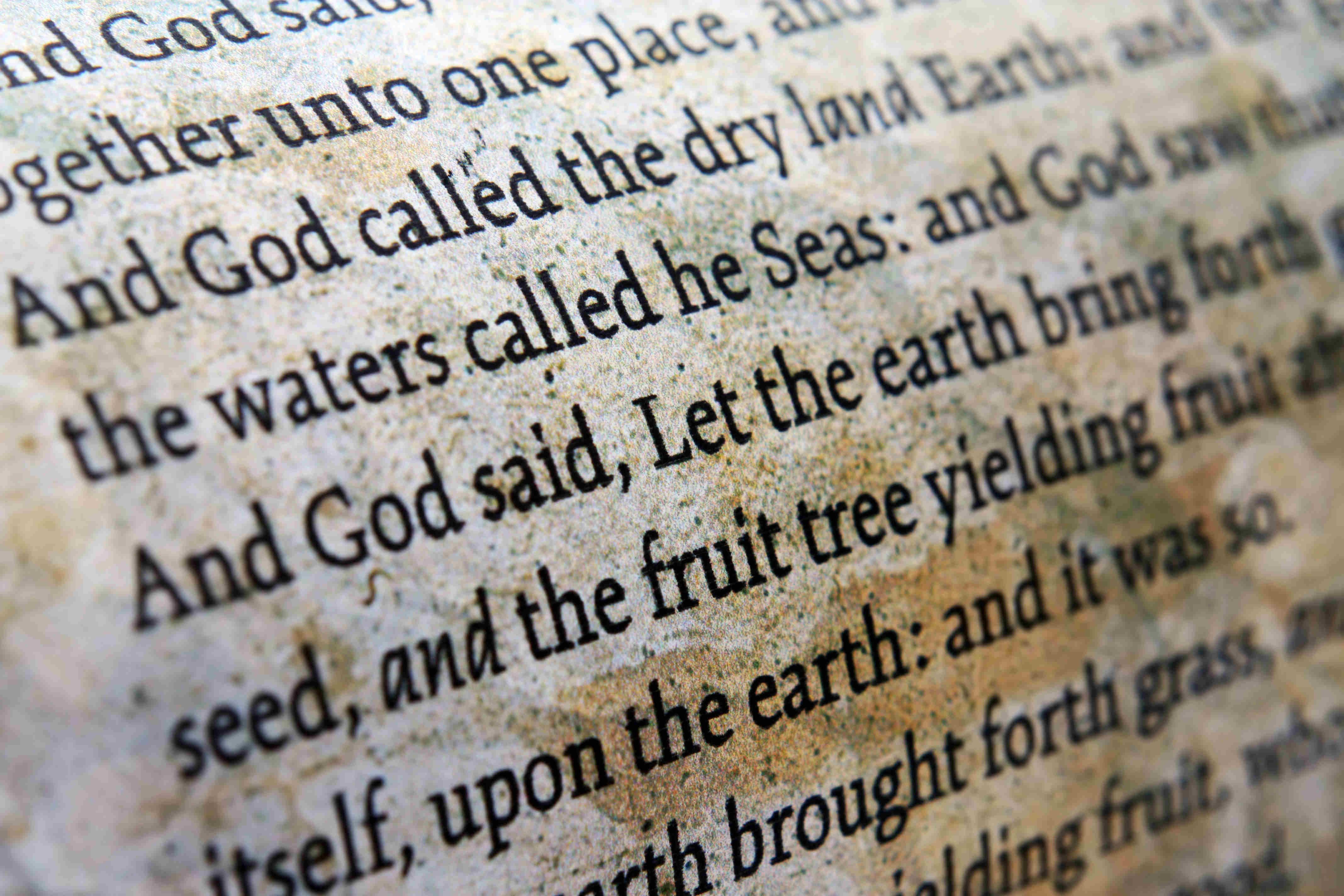 LIGHTHOUSE DAILY DEVOTION
(Sent daily except Sunday)
(Some of the Devotions are original, some are adapted)
February 23, 2021
WE ARE THE SERVANTS OF GOD
Ezra 5:10-11 - "We asked their names also, to certify thee, that we might write the names of the men that were the chief of them. And thus they returned us answer, saying, We are the servants of the God of heaven and earth, and build the house that was builded these many years ago, which a great king of Israel builded and set up."
It was the time of the rebuilding of the temple after the Babylonian captivity. The progress of building was obvious. The governor of the area and his companions inspected the work and reported their findings to Darius the king. Our Scripture is part of the letter the governor wrote to Darius, describing his visit with the Jews. The governor said, "We asked their names also, to certify thee, that we might write the names of the men that were chief of them." The governor attempted to get the names of the leaders of the Jews that he might pass this information on to the king. What did these Jews say when they were asked to give the names of their leaders? The reply of the builders was simple and profound, "We are the servants of the God of heaven and earth."
What a classic response this is. WE ARE THE SERVANTS OF GOD. We all can learn a lesson from this, a lesson in humility and purpose. This speaks to a problem that is far too prevalent in God's work today. Pride can enter into God's service and His servants. We are not in the ministry to make a name for ourselves. That does not make it wrong if someone uses their name, or someone knows our name. But our purpose should never be to promote our name. Our objective is to promote the name of Jesus Christ and advance His work. When Paul wrote the Church of Corinth, he rebuked them for their partisan spirit. They were divided over personalities. Some pledged allegiance to Paul, others to Peter, others to Apollos. God called this behavior "carnal" (I Corinthians 3:3-4). When these Jews were asked to give their names, their answer was, "We are the servants of the God of heaven and earth."
This should be our attitude; WE ARE THE SERVANTS OF GOD. That is what we are, and that is what we should always be. We are servants. May God help us to be the faithful and humble servants that we should be. It is not important that our names be known, but it is extremely important that His name is known. Let us spend our lives serving Him and serving others.
************
Wit and Wisdom – Glory built on self is nothing but shame and guilt.
Point to Ponder - A man never so beautifully shows his own strength as when he respects another's weakness.