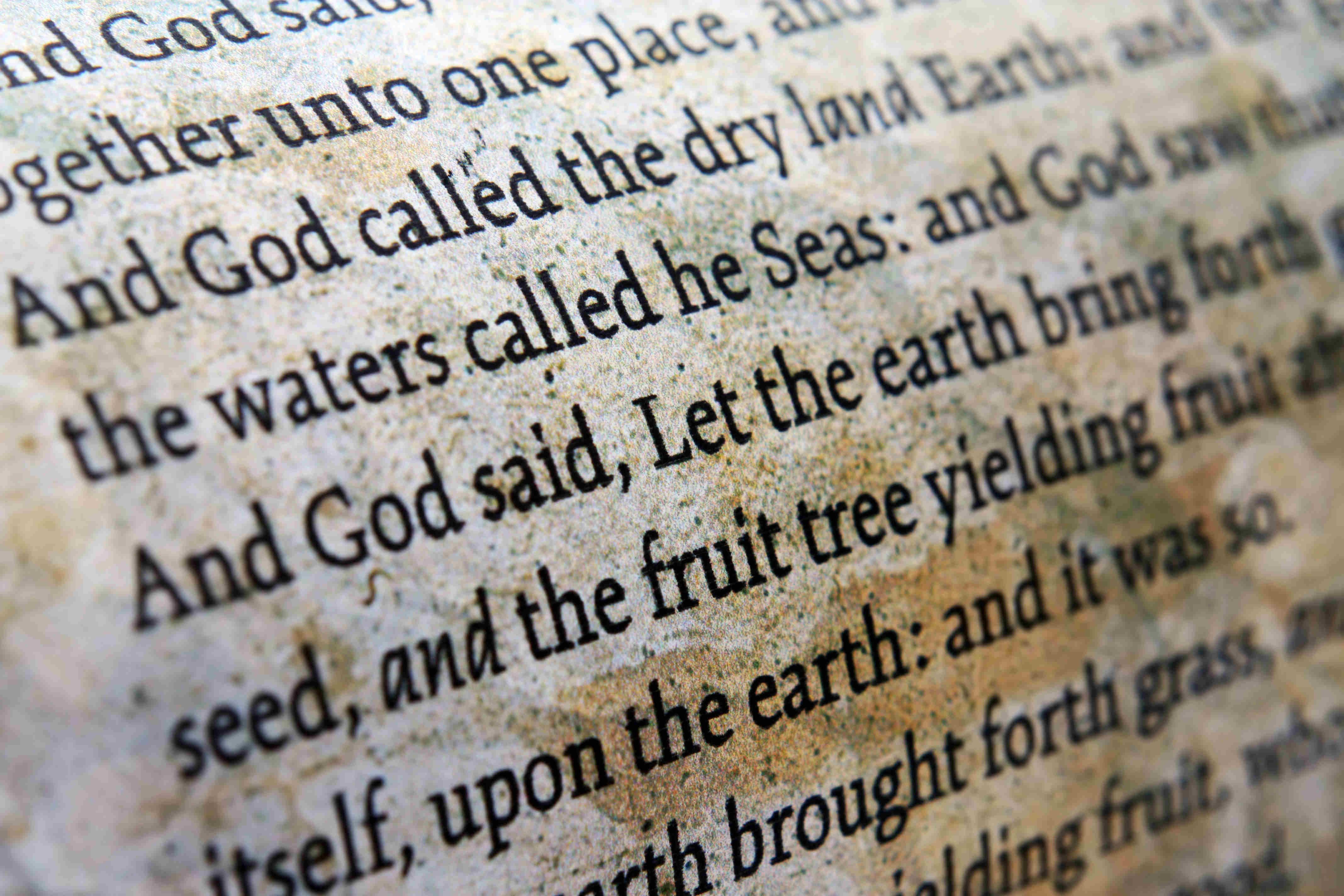 LIGHTHOUSE DAILY DEVOTION
(Sent daily except Sunday)
(Some of the Devotions are original, some are adapted)
June 29, 2020
KEEP SEEKING HIM
II Chronicles 26:5 - "And he sought God in the days of Zechariah, who had understanding in the visions of God: and as long as he sought the LORD, God made him to prosper."
Uzziah was named the king of Judah when he was sixteen years old, and he reigned for more than fifty years in Jerusalem. The Lord used Uzziah in many ways, and he was a good and godly leader of God's people. The Scripture tells us that Uzziah "sought God in the days of Zechariah" and "as long as he sought the LORD, God made him to prosper." King Uzziah learned and practiced the valuable discipline and devotion of seeking the Lord; and as long as he kept seeking the Lord, God "made him to prosper."
God blesses those who seek Him sincerely and consistently. He is "a rewarder of them that diligently seek him" (Hebrews 11:6). We are to be seekers of God. God created us to fellowship and walk with Him, but sin has damaged that communion and relationship. The natural man has neither desire nor capacity to seek the Lord. It is only through the new birth that we are reconciled and restored to a place of fellowship with the Savior. This should be an evidence of regeneration, a hunger and thirst to know the Lord and seek Him. Uzziah not only teaches us the importance of being seekers of God; we also learn from him the value of continuing to seek Him through our lives.
We know of many who once sought the Lord, who no longer seek Him as they once did. Further reading of Uzziah's life reveals that he left off seeking the Lord, "for he was marvellously helped, till he was strong. But when he was strong, his heart was lifted up to his destruction" (II Chronicles 26:15, 16). There came a time in the life of this great king that he no longer felt the need for God's help. It seems that the blessing of God made him strong; then he forgot how much he needed the Lord. He quit seeking the Lord and depending on God as he once did. This testimony seems all too familiar. It was true in many instances with God's people, and it continues to be true today. We want God's help and blessing, and cry out for His assistance, only to quit seeking Him when we become stronger. We need to keep seeking Him, in good times and in bad. As long as we seek Him, we will experience His grace in our lives.
************
Wit and Wisdom – He is the Great Physician – seek Him at all times.
Point to Ponder – Those who bring sunshine into the lives of others cannot keep it just for themselves.  (Sent in by Becky Jo)