Thailand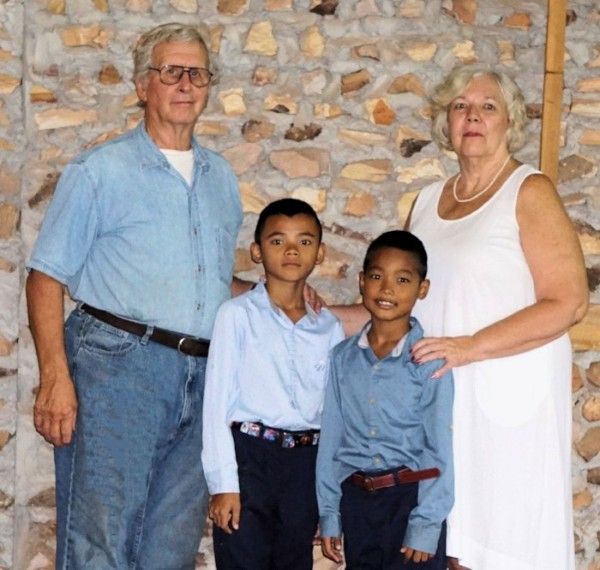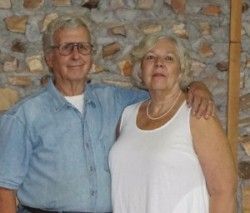 Tim and Maureen Searles are the Directors of the Lighthouse in Thailand.  The Searles have been in Thailand since 1978 and now oversee four churches in rural northeastern Thailand.
The Lighthouse Children's Home in Thailand was started in 2015.  The Home is located in the residence of a former missionary who has gone home to be with the Lord.  The building has been remodeled to house both boys and girls.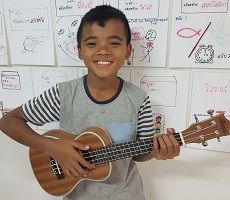 The boys that call the Lighthouse home have literally been thrown away by their families.  They came to the Home dirty, malnourished, and not knowing what true love is.  They were behind in school and had no hope.  Since coming to the Home, they are receiving an education, a safe place to live, and a family that points them to the Lord. 
The boys have grown physically and spiritually since the Lord led them to the Home.  They enjoy helping on the property learning to take care of plants and the many banana trees.   The boys were instrumental in inviting other boys and girls from their school to the Home for English classes.  Brother Tim has used these classes to present the Gospel using the Bible as their text books.  Several children have prayed to receive the Lord as their Saviour.   
3D Museum

3 D Museum

Ice cream treat
Select a picture to view full size