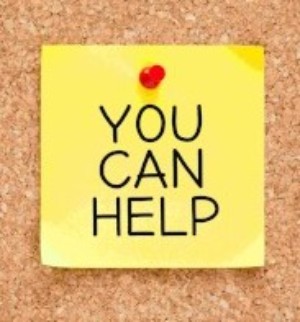 People all across the US have been helping the Lighthouse for 40 years.  They have done this many different ways.  By giving of their finances, giving of their time, and also visiting the Homes.  There is no limit to what God can do when His people pray, and this has been true within the Lighthouse since the very beginning.  Thank you for giving to help our children seems a small gesture for how grateful we feel for all you and He has done
Below are some different financial ways that you can help us rescue the little ones of the World, but we ask you to above all PRAY for the children and the staff of the various Homes.  Prayer is what God uses to affect eternal changes in the lives of our children.  
---
Child Sponsorship Program
The Lighthouse has a Child Sponsorship Program where you can support a specific child on a monthly basis.  You will have an opportunity to develop a personal relationship with your child through photos and monthly letters.  
Click here to learn more about the Child Sponsor Program.
---
Support A Specific Home
We have individuals and Churches that choice to financially support a specific Home.  Some give a one time donation or on a reoccurring basis.   
If you would like to learn more about our Homes, please click on the Location tab above.
---
Amazon Smile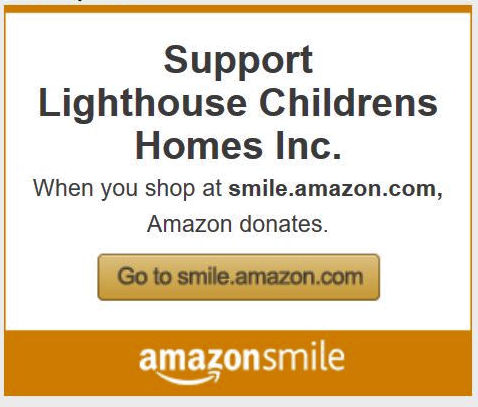 If you are an Amazon shopper, you can help our children in 7 Lighthouse orphanages in 6 countries by signing up on Amazon Smile.
Amazon will donate .1% of any qualifying purchase to the charity of your choice.  This costs you NOTHING and helps our children!  Remember, little is much when God is in it. 
To begin helping us while you shop, click on the banner to the left to be taken to Amazon Smile.  Once there, search for Lighthouse Childrens Homes Inc in Kosciusko MS and select us as your charity.  Now, just shop at smile.amazon.com and Amazon will take care of the rest.