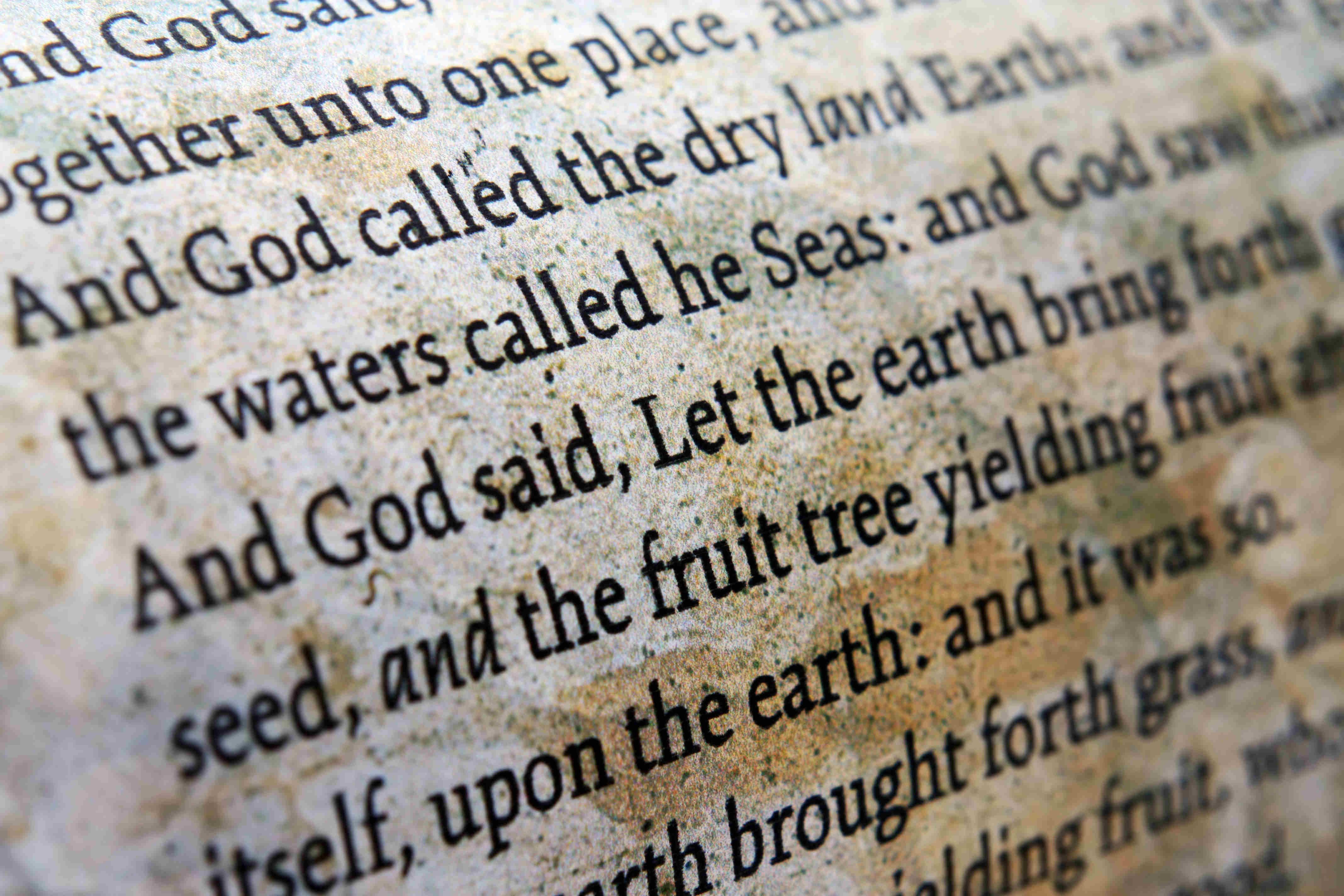 LIGHTHOUSE DAILY DEVOTION
(Sent daily except Sunday)
(Some of the Devotions are original, some are adapted)
April 2, 2021
TILL THERE WAS NO REMEDY
II Chronicles 36:16-17 - "But they mocked the messengers of God, and despised his words, and misused his prophets, until the wrath of the LORD arose against his people, till there was no remedy. Therefore he brought upon them the king of the Chaldees, who slew their young men with the sword in the house of their sanctuary, and had no compassion upon young man or maiden, old man, or him that stooped for age: he gave them all into his hand."
God's people repeatedly disobeyed Him and turned to the idols of the heathen. When God would chasten them, they would temporarily reform, but it was always short-lived. When God sent prophets to warn them, they "misused his prophets, until the wrath of the LORD arose against his people." They would not listen to God's servants.
Finally, the Word of God tells us, "there was no remedy." Our text records that God sent the "king of the Chaldees" who "slew their young men with the sword in the house of their sanctuary, and had no compassion." Because His people would not repent, God sorely chastened them. People somehow have the idea that God should always, and will always, grant leniency to His wayward people. This is very common. They act as though God is unconcerned with their rebellion. This attitude is prevalent among the unsaved, but too often, it exists among those who profess to know Christ.
When God appears to be judging sin, He is frequently criticized as the One that is guilty of wrongdoing. God is definitely merciful and forgiving, and is more patient than we could ever deserve. But His forbearance should not be interpreted as a lack of chastisement. God has supplied us with multiple warnings in His Word. He also provides faithful servants who proclaim the truth, calling us to repentance and obedience. He indwells His children in the Person of the Holy Spirit, who convicts us of sin. The preferred response is to obey His promptings and turn from sinfulness.
If we refuse to repent, there may come a time when "there was no remedy." God has no choice but to severely chasten when His will is met with stubbornness and disobedience. May our hearts be sensitive to His direction, and be ever willing to submit to the reproof of His Word.
************
Wit and Wisdom – True and lasting repentance will turn away the wrath of God
Point to Ponder – A death notice seen in a New York newspaper:  "The deceased has requested that there be no flowers due to her allergies."