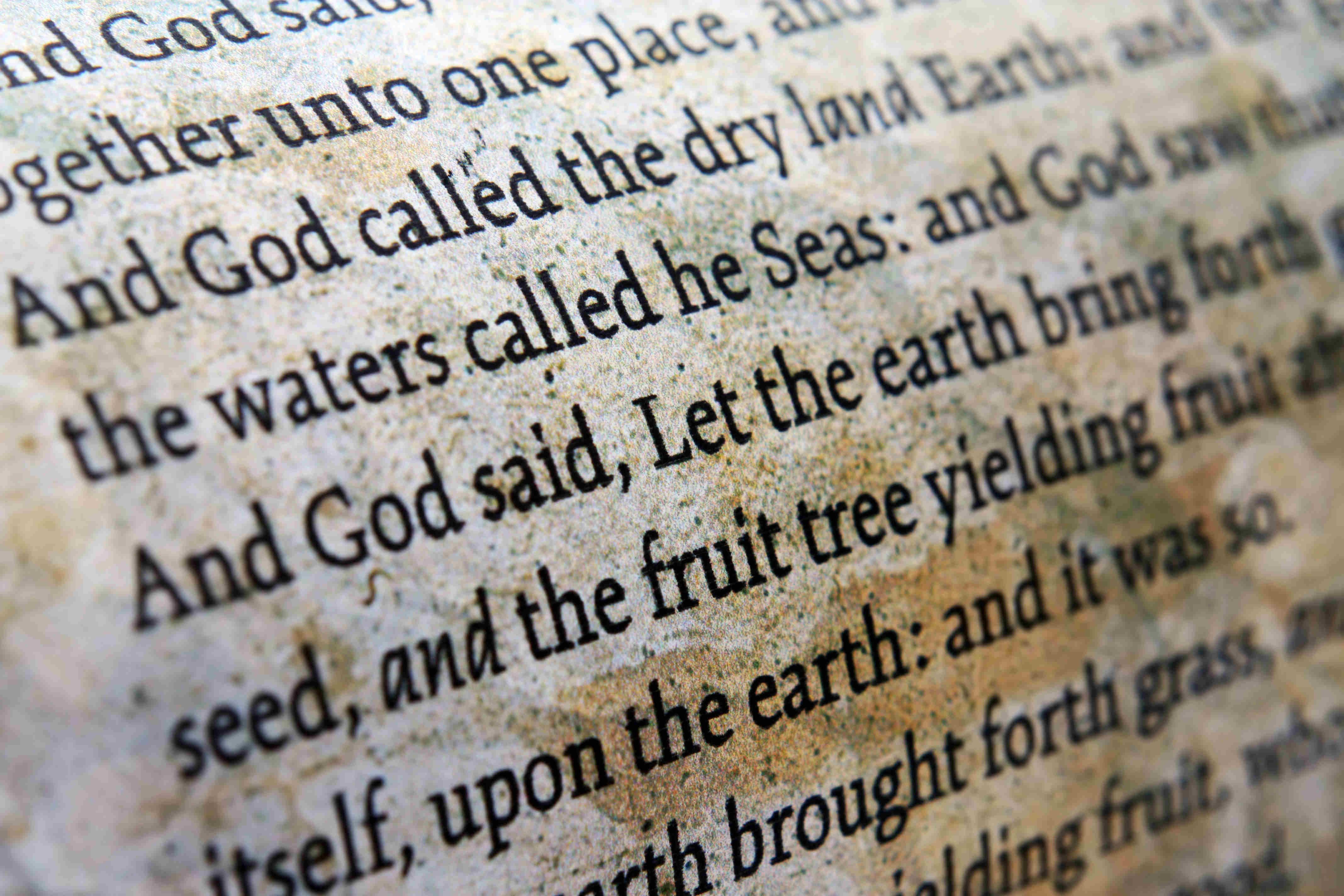 LIGHTHOUSE DAILY DEVOTION
(Sent daily except Sunday)
November 26, 2020
THANKSGIVING
1 Thessalonians 5:18 – "In every thing give thanks: for this is the will of God in Christ Jesus concerning you."
Thanksgiving is not only a day that we set aside to worship God and be thankful for all of His many blessings; but it should be a lifestyle for every Christian.  Colossians 2:6-7 "As ye have therefore received Christ Jesus the Lord, so walk ye in him:  Rooted and built up in him, and stablished in the faith, as ye have been taught, abounding therein with thanksgiving."  May God help each of us to be a habitually thankful child of God who continually indulges in praise rather than self-centered thoughts, that when difficulties and trials come, "….that the abundant grace might through the thanksgiving of many redound to the glory of God." (2 Cor.4:15}. 
A prisoner held a little plastic jar in his hand and explained to his pet cricket that though its incarceration seems hard and lonely to remember that it was saved from the elements outside that threatened its survival.  He told the cricket, "Trust me to know what is best for you!"  This comical situation caused me to rejoice in our Father's tender care, meditating upon the thought that in my situation He is preserving me from all evil, providing for my every need.  He is ever faithful; may we be ever thankful.
In the Lighthouse Homes Thanksgiving Day is a special time for being thankful.  We have a special meal complete with turkeys and chickens and all the side dishes, trimmings and desserts.  Each child and adult shares what they are thankful for and also gives a testimony of their salvation.  We have a great time of praising the Lord for His goodness and provision.
May God bless you for your faithful support and prayers for the Lighthouse Children's Homes.  Without you we would not be able to provide for the children.  When Paula and I started the Lighthouse ministry we hoped that we could rescue 10 or 15 homeless children.  Now looking back over the past 42 years God has allowed us to raise over 1,500 homeless, abandoned and orphan children.  All we can say is, "To God be the Glory – Great things He has done."  Have a great Thanksgiving.  God bless you.
************
Wit and Wisdom – Within a thankful heart there is no room for bitterness.

Point to Ponder – As a child of God, praying is kind of like calling home every day.