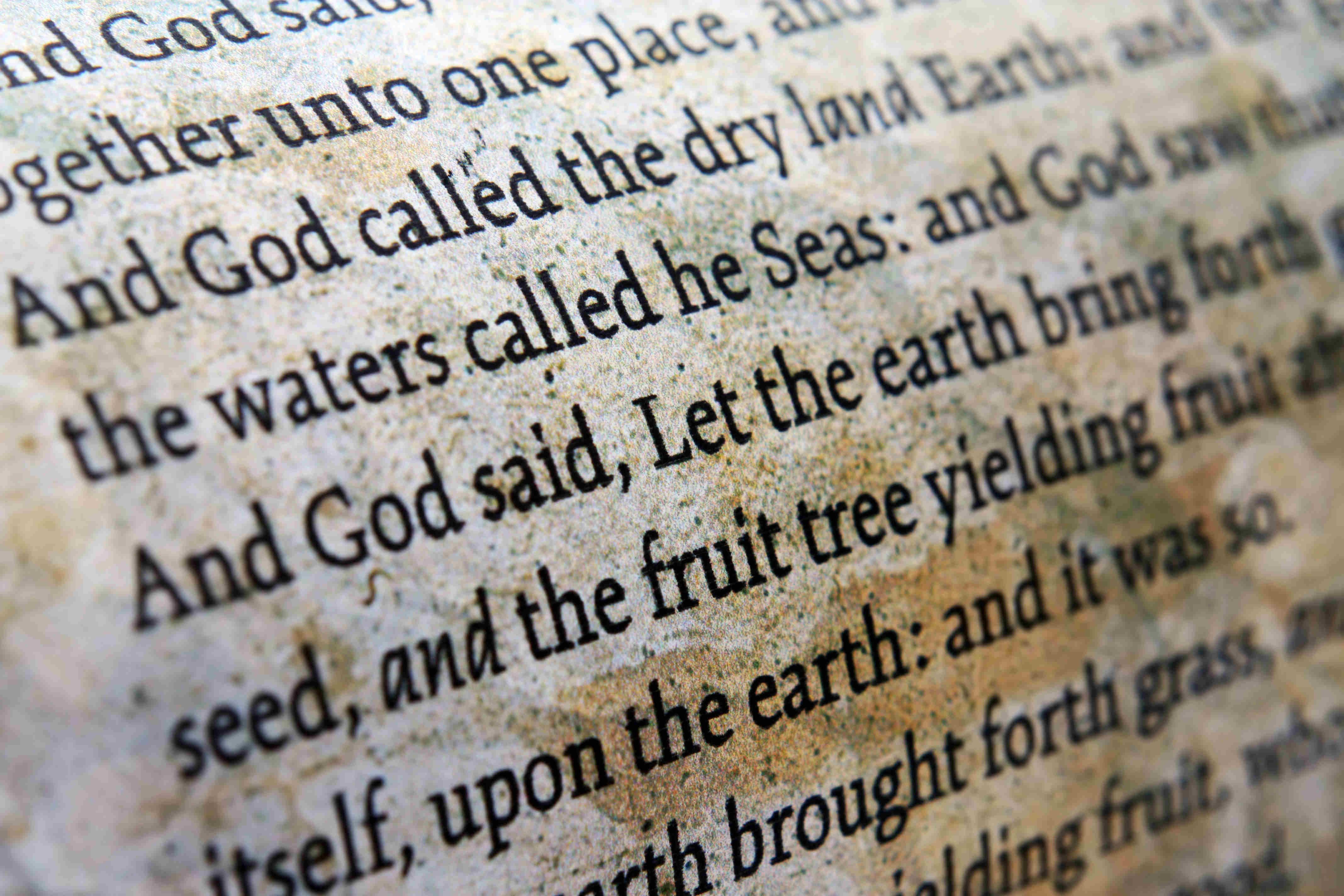 LIGHTHOUSE DAILY DEVOTION
(Sent daily except Sunday)
(Some of the Devotions are original, some are adapted)
September 18, 2020
WE ARE MORE THAN CONQUERORS
Rom. 8:35-37 - "Who shall separate us from the love of Christ? shall tribulation, or distress, or persecution, or famine, or nakedness, or peril, or sword? As it is written, For thy sake we are killed all the day long; we are accounted as sheep for the slaughter. Nay, in all these things we are more than conquerors through him that loved us."
History teaches us that it is not unusual for God's people to experience times of persecution, and even death. Because we may not be the object of great tribulation does not mean that other Christians in the world are free from such treatment. Trials may separate us from family and friends, but they can never "separate us from the love of Christ." It is imperative that we be grounded in the truth of God's undying love for us. In a world of constant change, God's love is unchanging and unending.
Though God's people have been "accounted as sheep for the slaughter," there has been an inner strength and power that enabled them to be "more than conquerors." Brutal treatment, isolation, imprisonments, and intimidation have not quenched the devotion of God's servants. What is the source of this resolve and steadfast commitment? We can be "more than conquerors through him that loved us." It is not by our might or strength, but through Him that we can persevere. 
God never intended for us to be able to meet every need, solve every problem, or overcome every obstacle in our own strength. However, He has promised to help us and fight our battles for us, as we depend on Him. It is the confidence that we have in Him, and particularly in His love, that strengthens us to press forward in faith. Through the darkest valleys and the most difficult of times, we are comforted in knowing that God loves us and has promised to see us through.
How our hearts are filled with wonder and gratitude at the promise of His love! We see our faults and become frustrated with our behavior. We often condemn ourselves and the devil frequently accuses us. However, God wants us to know that He does not condemn us, and His love does not waver. Nothing that comes our way can separate us from the love of God which is in Christ. Because we are secure and confident in His care, we can be "more than conquerors."
************
Wit and Wisdom – Courage is knowing that God is with us through every trial.
Point to Ponder - Blessed are the flexible for they shall not be bent out of shape.