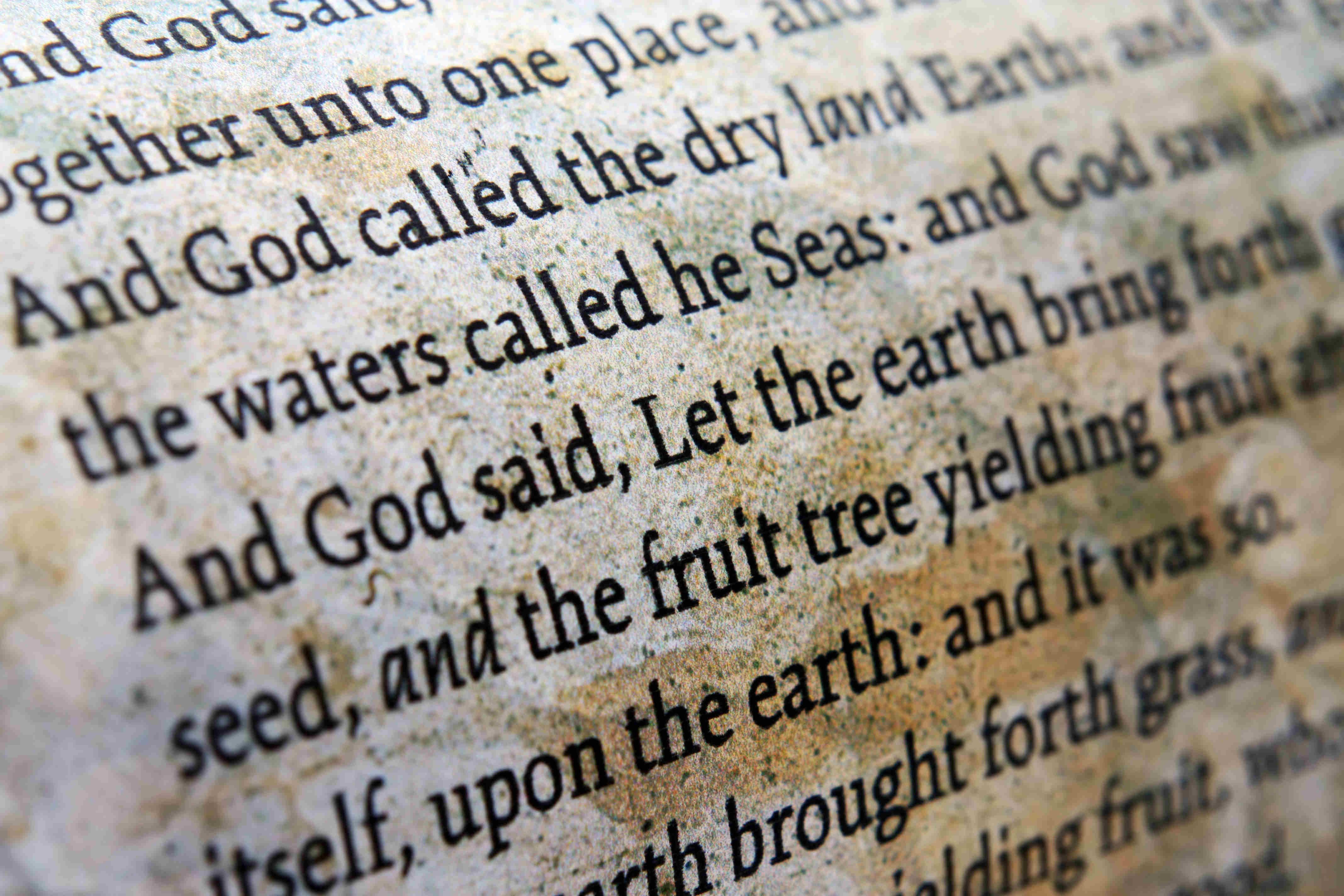 LIGHTHOUSE DAILY DEVOTION
(Sent daily except Sunday)
(Some of the Devotions are original, some are adapted)
June 5, 2020
LAUNCH OUT
Luke 5:4-5 - "Now when he had left speaking, he said unto Simon, Launch out into the deep, and let down your nets for a draught. And Simon answering said unto him, Master, we have toiled all the night, and have taken nothing: nevertheless at thy word I will let down the net."
The crowds were gathering by the lake of Gennesaret. Jesus borrowed Simon's ship, thrust out a little from the land, and began to teach the people from the boat. After He finished speaking, Jesus instructed Peter to "Launch out into the deep, and let down your nets for a draught." Peter and his crew had fished all night and had taken nothing. Though he must have been exhausted, Peter was willing to follow the Lord's direction, saying, "nevertheless at thy word I will let down the net." Peter had no natural reason to believe that fish could be caught, but he knew that he should obey the Lord. Peter's obedience resulted in their catching, "a great multitude of fishes" (Luke 5:6).
We all should be encouraged to obey the Lord, even when we might not understand His command. It would have been easy for Peter to dismiss this instruction from the Savior. As a professional fisherman, he knew this command would not be profitable. Peter modeled for us the importance of obeying God's Word with this profound confession: "nevertheless at thy word." He was ready to trust the Lord and obey Him.  
The miracles of the Bible were often witnessed in the context of faith and obedience. Abraham ventured to a land he did not know because the Lord led him to do so. Naaman dipped himself seven times in the Jordan River and was healed of his leprosy. Mary believed God's promise and gave birth to the Savior. God is looking for those who will trust Him. Sometimes our previous failures or disappointments discourage us from believing God. Peter did not allow his previous experience to deter him from believing the Word of Christ. In doing so, he discovered again that it pays to obey.
God wants us to obey His Word, even if we have not previously seen the results we hoped for. The Lord wants us to stand ready to hear His Word and obey Him regardless of our experience or personal opinion.
************
Wit and Wisdom – Opportunity may be out on a limb; but that's where the fruit is.
Point to Ponder - If you get an email with the subject "Knock Knock," don't open it. It's a Jehovah Witness working from home.