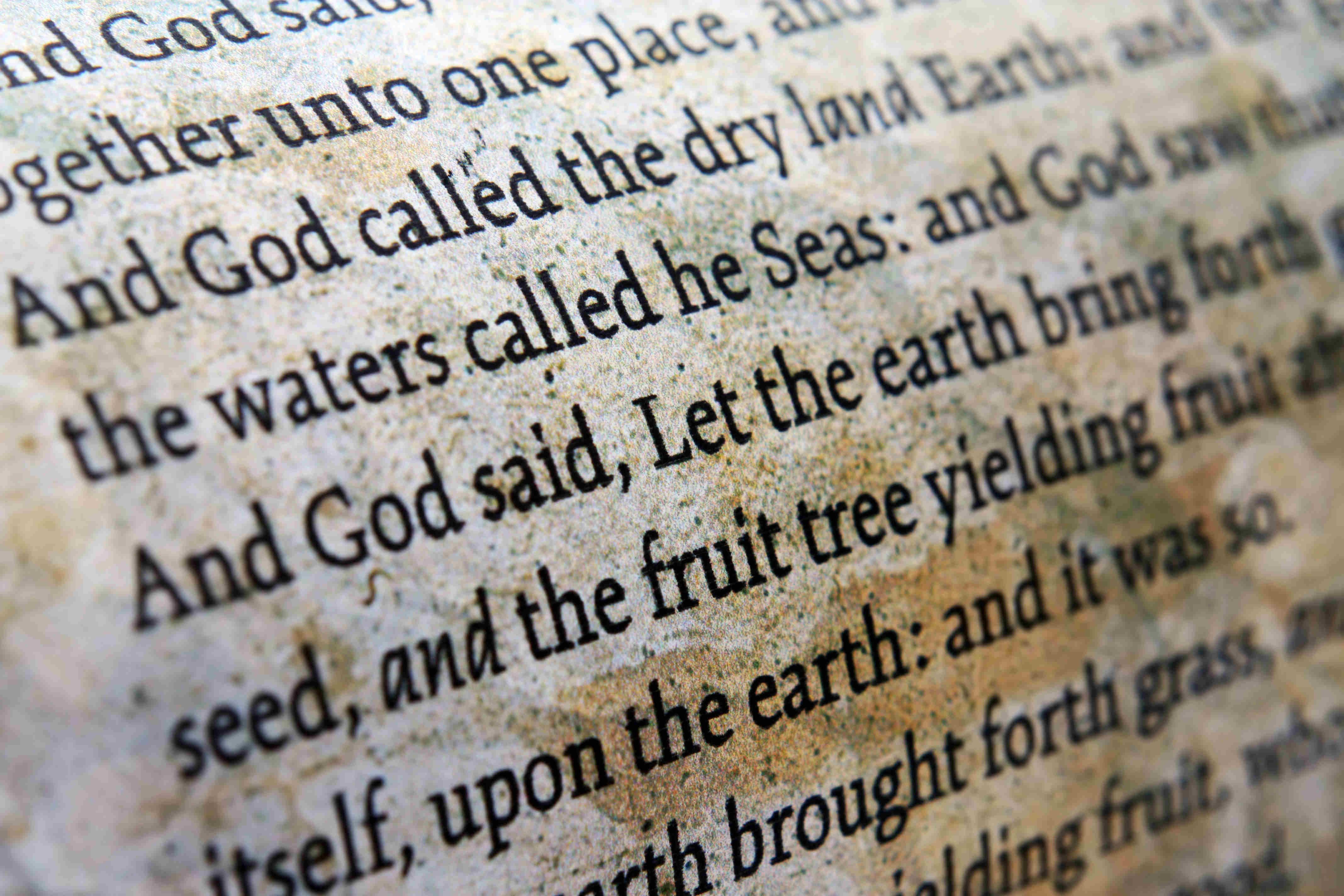 LIGHTHOUSE DAILY DEVOTION
(Sent daily except Sunday)
(Some of the Devotions are original, some are adapted)
April 1, 2020
Doctor Dog, D.D.
(Sent in by a friend)
Matthew 23:8 – "But be not ye called Rabbi: for one is your Master, even Christ; and all ye are brethren."
This passage in Matthew 23 must be read with discernment and in connection with other portions of the Bible.  Otherwise we might get an unbalanced view of the attitude which should be shown toward those who exercise true spiritual authority.  The scribes and Pharisees were often in error; yet Jesus pointed out that they were to be given proper recognition because they sat "in Moses' seat."  In other words, when they accurately taught and administered the Word of God and faithfully performed their duties, they were to be respected because of their office.  Hebrews 13:17 admonishes us, "Obey them that have the rule over you, and submit yourselves; for they watch for your souls, as they that must give account."  The term "Rabbi" however, means "my master" or even more literally, "my great one."  Such pretentious titles should not be assigned to men.  Many today still seek human acclaim through counterfeit honors which give them the authority they have neither earned by study nor received by approved spiritual service.
Recently a newspaperman decided to answer an ad which promised that anyone could be "ordained" for a small fee.  To test the ridiculous scheme, the man, Mr. Broadhead, sent in $10.00 for Lance, his collie.  A few days later "Lance D. Broadhead" became the dog-world's first "Doctor of Divinity and ordained minister."
Honor those to whom honor is due (Romans 13:7), but beware of men with false credentials who pridefully hold themselves above the rank of "brethren" and love high sounding "greetings in the marketplace."

************

Wit and Wisdom – On God's thermometer a man's piety and spiritual maturity can not always be measured by "degrees"!

Point to Ponder - I do all my own stunts, but never intentionally.